Open position
Digital Marketing Specialist for Tech Services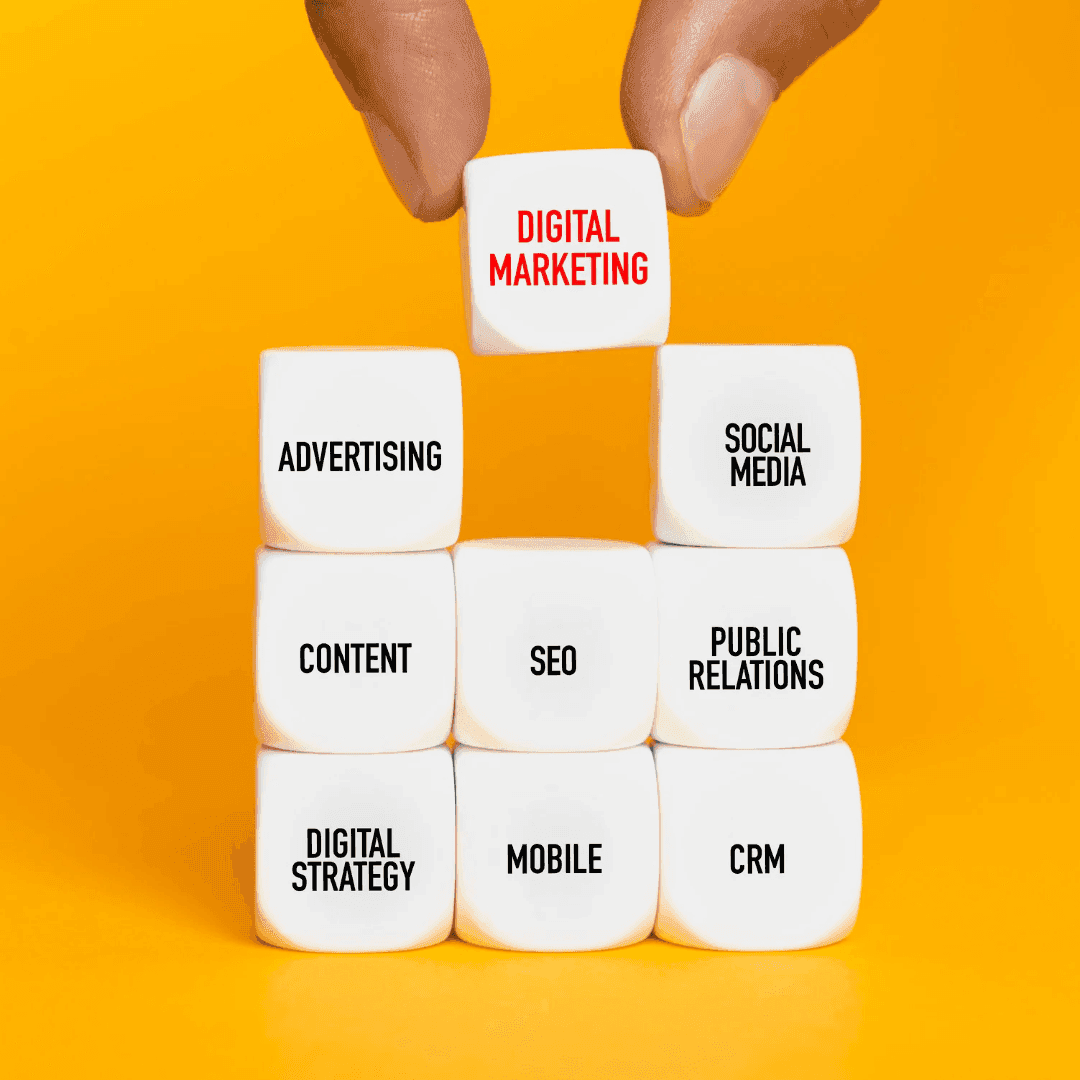 Must have
English at C1+
SEO
Google Analytics
3+ years of marketing experience
Marketing automation tools
Social media
Digital advertising
Ecommerce
Requirements description
Minimum 3+ years of marketing experience in software development companies | digital marketing (preferably on the international market & ecommerce)
English at C1+ level - must have

Experience in different marketing activities: ads, newsletters, content marketing, social media

Awareness of the challenges of the IT industry - recognising business needs and understanding the bigger picture

Attention to the merit, consistency and quality of communication and excellent communication skills

Demonstrated experience in creating and executing successful marketing campaigns

Knowledge of SEO, social media and digital advertising best practices

Experience with Google Analytics, CRM and marketing automation tools

Sense of aesthetics & basic graphic design skills

Willingness to help and share knowledge (one of the most important of our team values)

Openness and willingness to cooperate with everyone in the company

Ability to plan your work in the context of the goals that you will largely set for yourself

Being creative and full of ideas

"Can-do" attitude, flexibility and ability to give and receive feedback
A degree in English, Journalism, Communications, Public Relations or related fields is a plus
Your responsibilities
1

Develop and execute marketing strategies and roadmaps aligned with sales processes

2

Develop and manage website content and design, ensuring it aligns with our brand and is optimized for SEO

3

Engage our audience by sharing experience and knowledge via our blog, social media and ecommerce events

4

Stay up to date with ecommerce trends and best practices

5

Support leads generation through all marketing activities

6

Develop and execute advertising campaigns, including Google Ads, Facebook Ads, and other channels

7

Create and manage our email newsletter campaigns

8

Conduct market research to understand the competitive landscape and customer needs
We offer:
Flexible working hours and the possibility of remote working (minimum once a week at the office after 3 months probation in HQ)

Co-financing private medical care | Multisport card

Yearly budget of 2 000 PLN for your development and training

English course with a native speaker

Integration events - we love good food and good drinks

Awesome Welcome Pack - after three months of cooperation

A kitchen full of treats - we have the best carb loading!
Our employees receive a variety of benefits
Medical Care
Healthy body, healthy mind! Take care of yourself and enjoy good health.
Multisport Card
Movement is health. It's that simple! A climbing wall? The gym? Or maybe the pool? Use it and build yourself up!
English lessons
Improve your English! Small talk or a technical conversation with a client? Keep on enriching your vocabulary in our group lessons.
Office snacks
A kitchen full of treats! Oat milk? Good coffee? Redbulls? Potato chips? Dark chocolate? Take your pick! Help yourself, we have the best carb loading!
PlayStation 5, board games and company library.
Taking a break from a project? Take advantage of our pastimes!
Integration
Go-karts/ sushi day/ bowling/ billiards - we integrate regularly and we know how to do it. We like to eat well and drink Lynchburgs!
Awesome Welcome Pack
After three months of cooperation a mega pack of premium gadgets for every co-worker!
Parking
Do you scoot around in a car? We're not afraid of the paid parking zone! We have our spots in the parking lot by our office building. Do you prefer two wheels? Your bike will be safe under a canopy!
Flexible work
Working from home in slippers or would you prefer to admire the view from our office? Nothing simpler! Manage your time and work how you like!