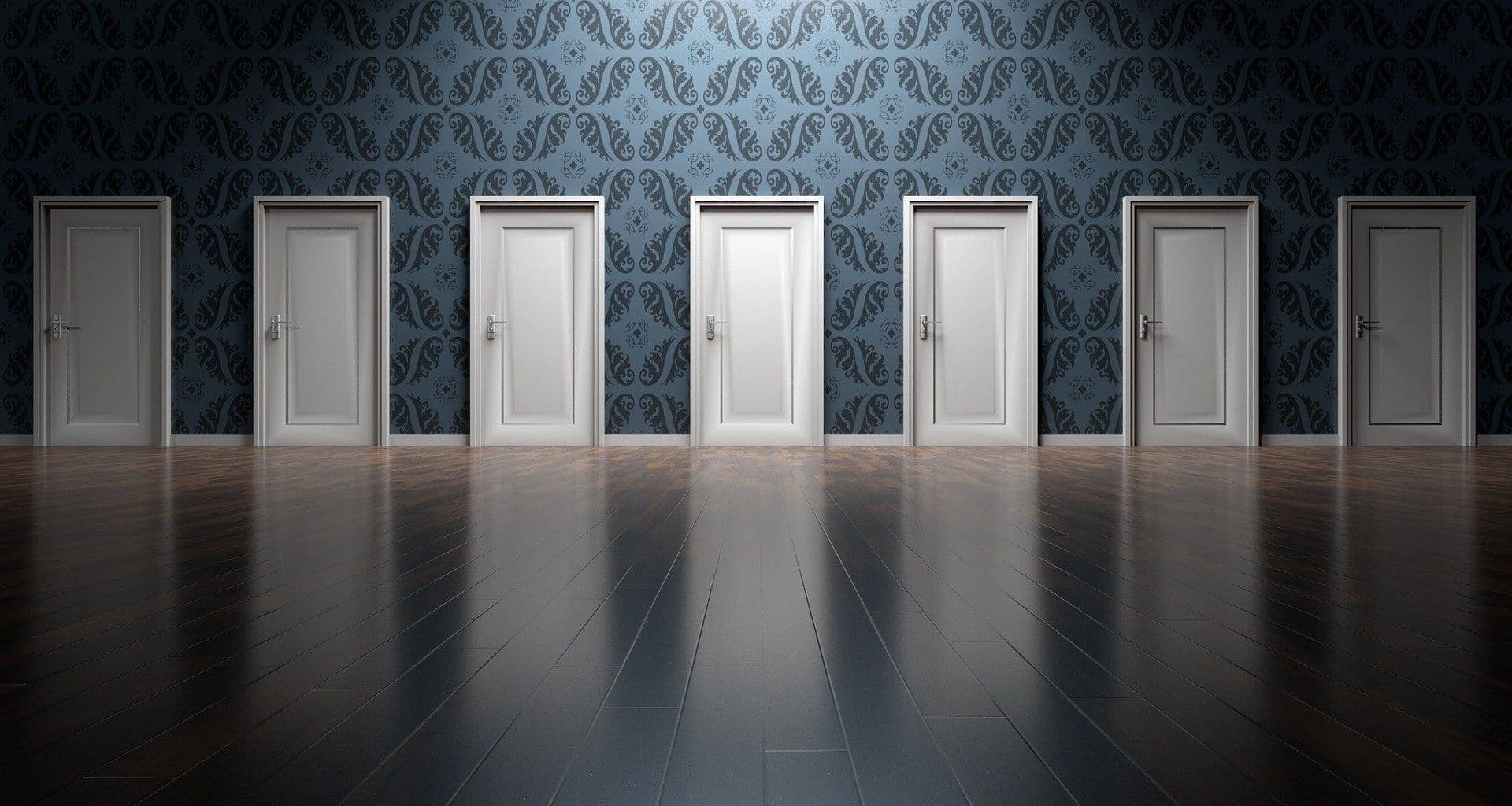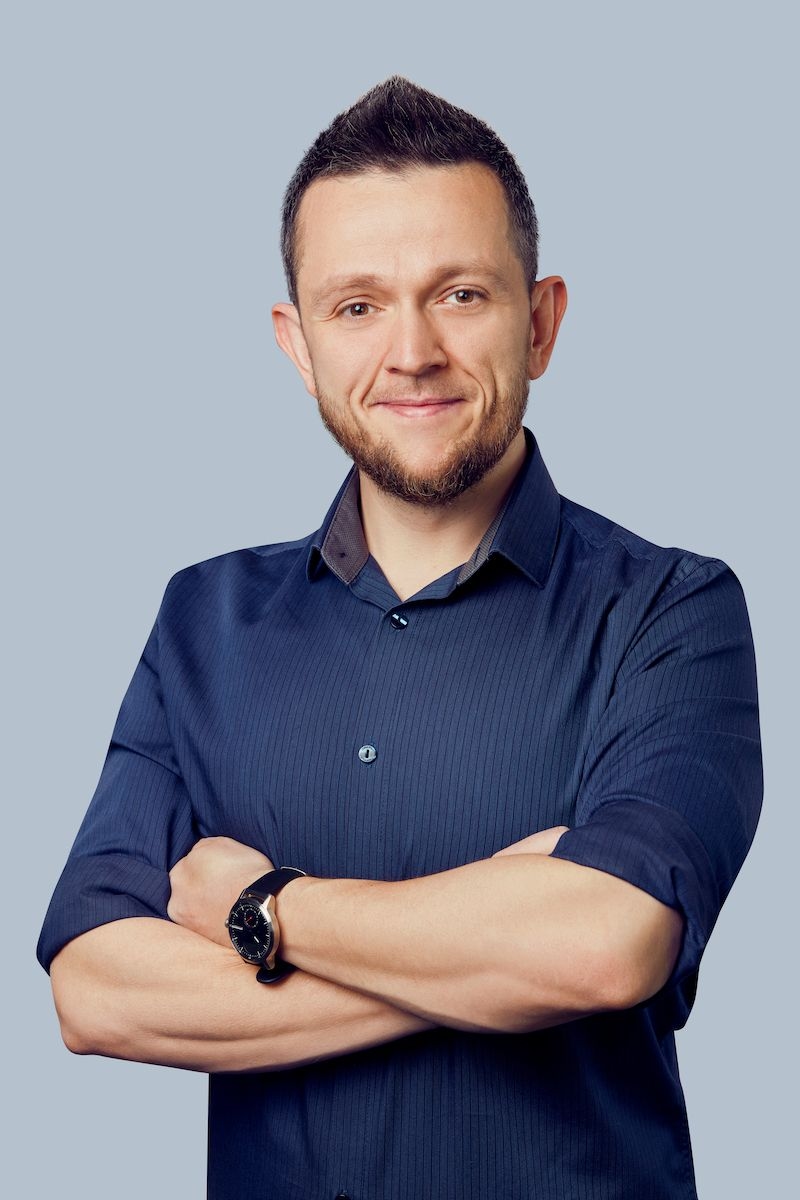 7 questions you should ask your potential IT partner
Thanks to the boom in ecommerce services, the number of leads we have been getting has risen sharply. The choice of an IT partner is crucial for our clients and generates many circumstances that make it more complicated, challenging, and perplexing than it should be.
What affects your own opinions
Most people choose what they know, and on this basis, they make an assessment. Framing reality is a part of everyday life, e.g., if you don't know anything about cars, you probably consider that the more expensive, the better. I remember a story about some shop with jewelry from turtle shells. The business was going to fail, so the owner decided to lower the price. By accident, an employee increased the price twice. And sold everything.
You don't have to be an expert on everything
Often our clients aren't experts on development processes. They have a basic knowledge of ecommerce solutions, so there is a big temptation to choose an IT partner based on marketing activities (e.g., awards, articles, rankings) or prices, indeed.
It is reasonable to outsource choosing a development IT partner to support professionals' work. However very few companies decide this way. Most of them choose based on their own knowledge - or lack thereof.
We are proud of our long-term cooperation with our clients. We believe that choosing an IT partner should be simple and straightforward. To support all ecommerce services, we prepared seven questions we would like to ask.
What should you ask your potential IT partner?
1. What are the team's experience and seniority?
It's an average of years of experience and the number of developers at seniority level. The scope of competence and deep experience show appropriate remuneration and price reflection. A company with three years of experience and three developers is entirely different than a company with 20 developers with 6-7 average years of experience.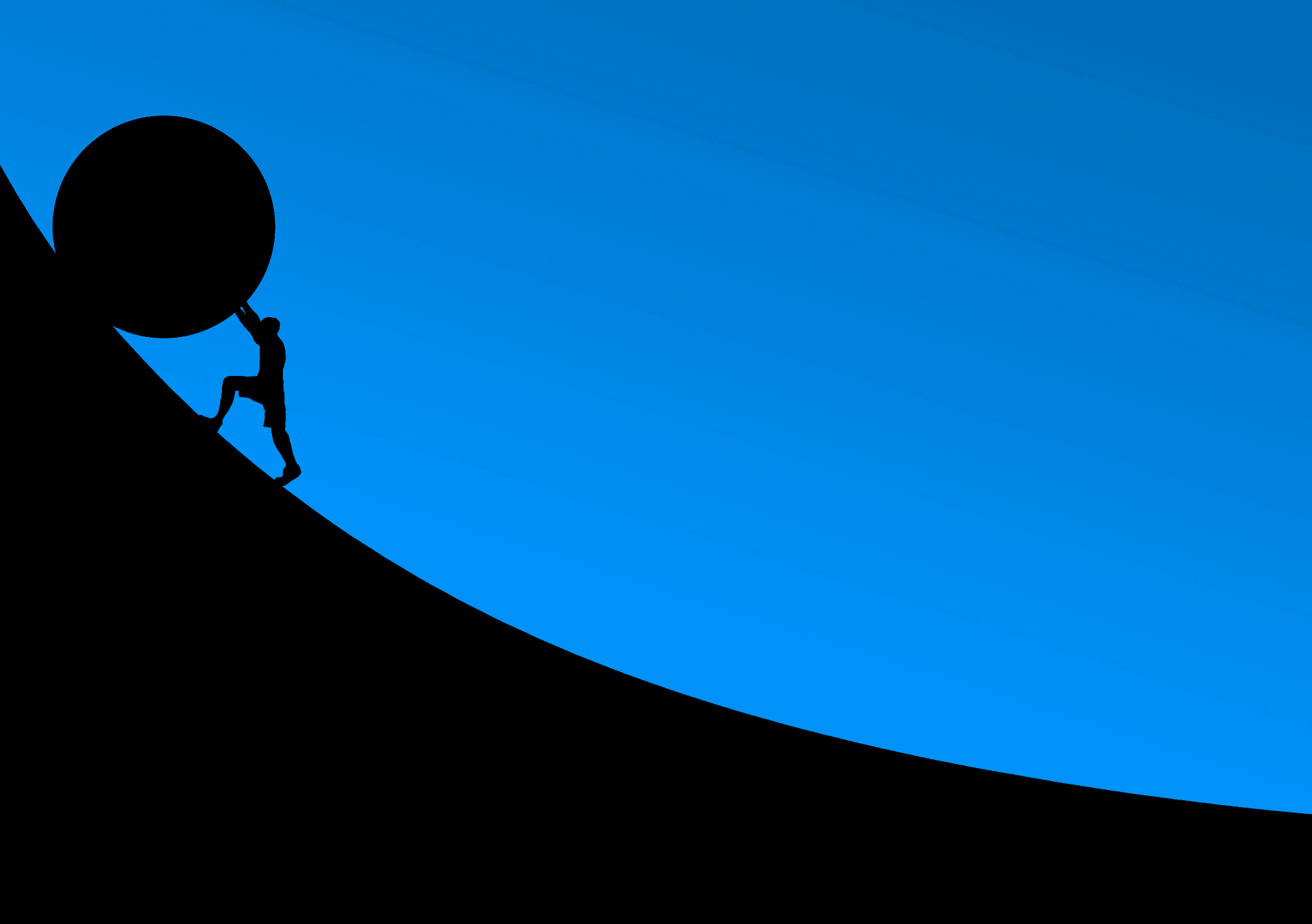 2. What is most unique about us, what distinguishes us from the competition?
It's hard to say what's right and what isn't right - there are many correct answers :) . However you can feel which fields are crucial for your potential IT partner. For example, if communication with the client is the most unique aspect - you can see what guides these people and how cooperation will look. If it is quality, ask them how they manage this great emphasis on quality? Do they employ only the best developers? Or do they have their own QA department? And how does the staff rotation look like in comparison to the industry average?
If your IT partner concentrates on long-term cooperation, they should have implemented further development. A lot of companies talk about it but very few do it.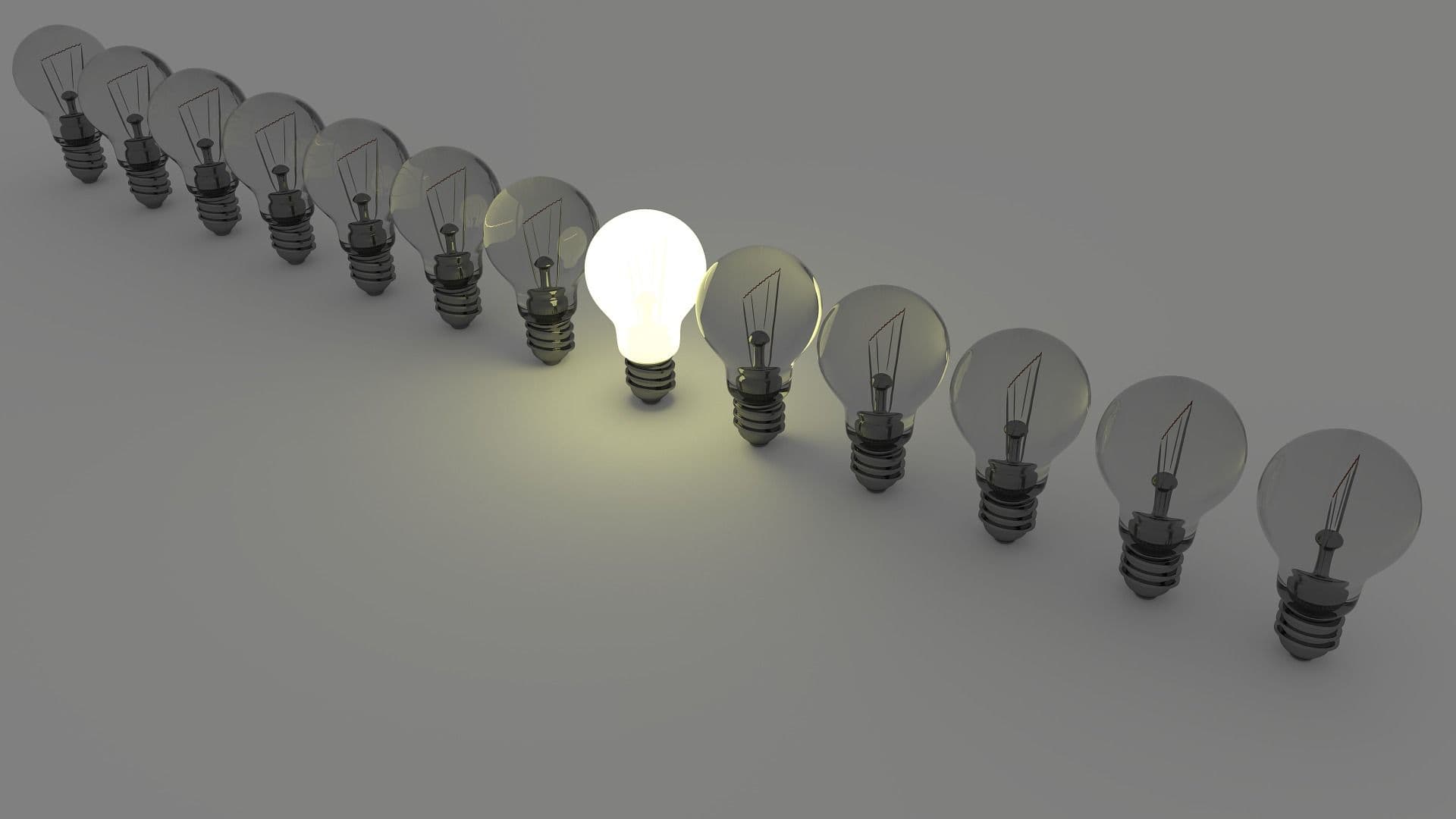 3. How long, on average, do you work with your clients?
You can feel if the partner can build long-term relationships and provide value for the business. To understand the work model, every client should ask for specific examples, e.g., for the portfolio. It is crucial to understand that if someone bases business on software - and this is the ecommerce case - the software develops with the company.
Businesses must grow a competitive advantage. Software is a sales channel and needs to evolve. Changing an IT partner entails huge costs in ecommerce, leading businesses to collapse (especially in startups). It is a costly and hazardous process. The IT company should provide you with IT services for a long time. It is essential to minimize the risk that the IT partner will leave you.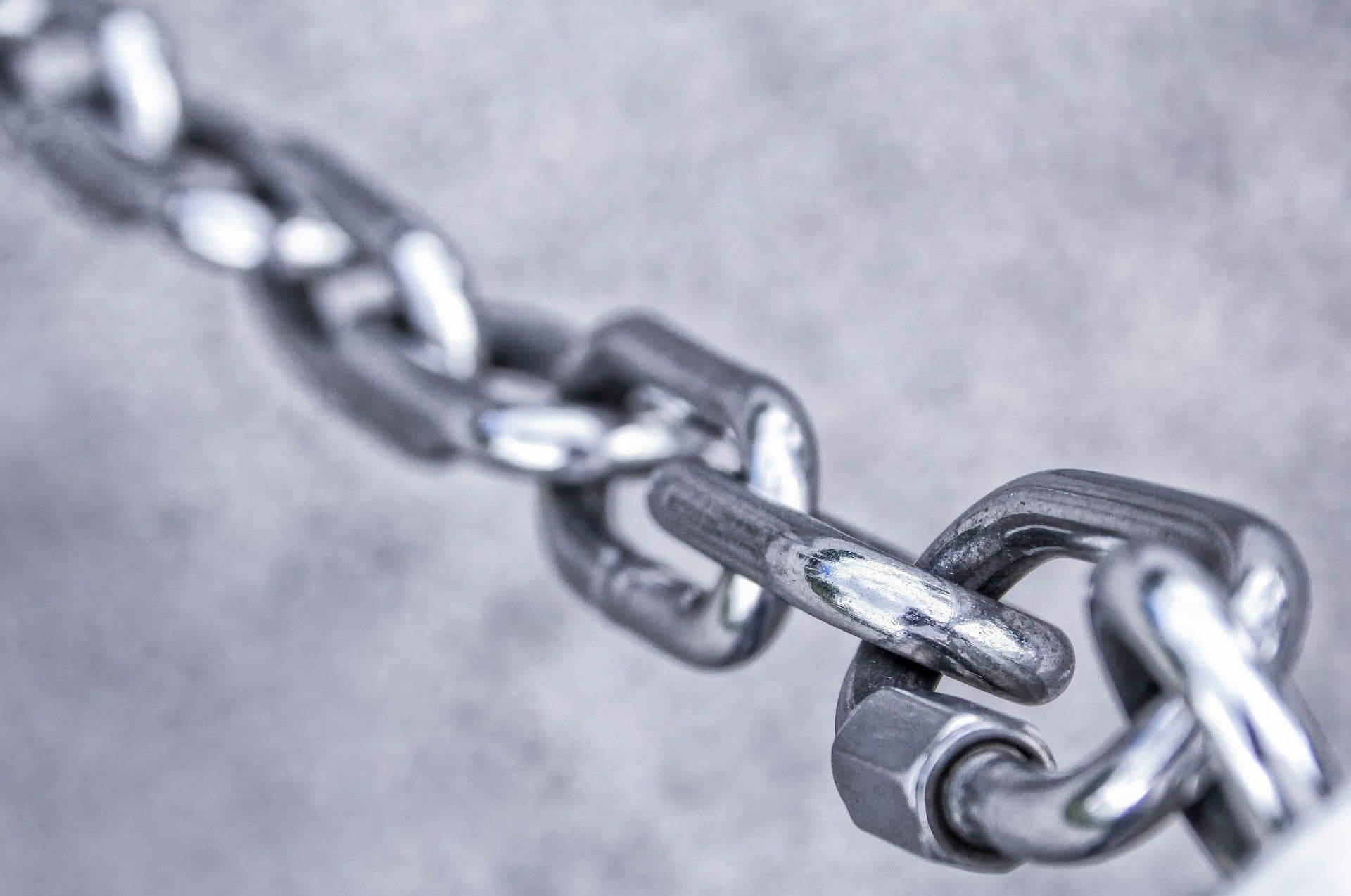 4. What is your vision for growing the company?
If someone said that it grows 100% annually and wants to maintain this pace, it would be a warning sign that you should expect a drop in quality.
Often, IT growth dynamics is associated with quality decrease. Team management challenges, higher staff turnover, the inability to see all projects' details could negatively influence quality. The red light should light up when the IT partner says they want to grow more than 50% per year.
It would help if you also asked your potential IT partner a standard interview question: how big were you five years ago, and where do you want to be in 10 years? If they can grow by 100% y/y in 5 years, you may not be an important client.
On the other hand, if an IT partner does not grow or does not want to grow - why? There is nothing wrong with that as long as they don't want to close the business. So the IT partner must explain that, for example, they do not increase the team because they intend to develop complementary services, not scale. Or they are also in the process of changing the offer or projects (they want projects from a different industry or technology). Collaborate with people who have goals.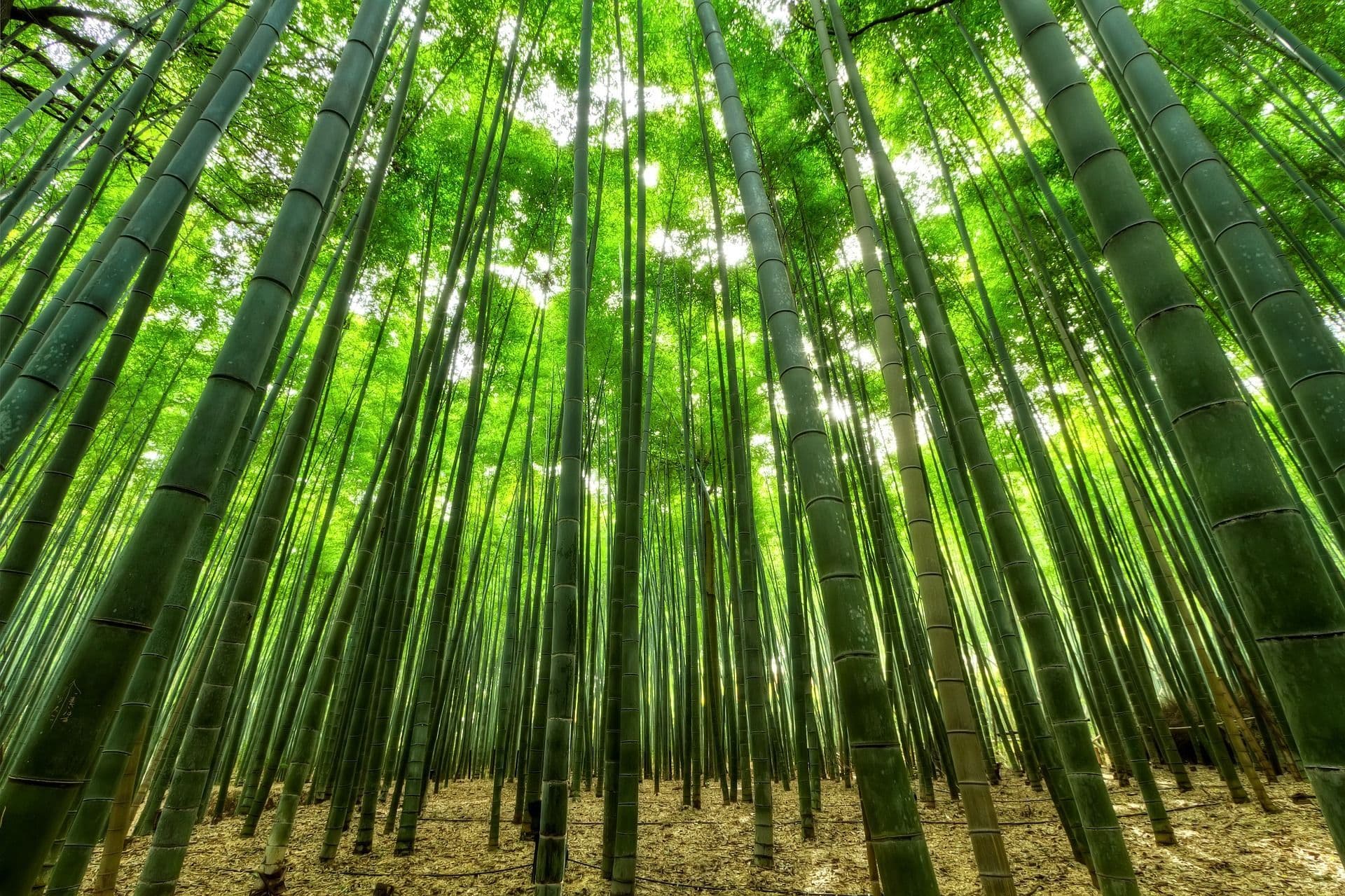 5. How much do your biggest clients invest in their development?
You should find out if your business and investment appetite align with the IT Partner's ambitions you are considering. If they tell you that their most prominent clients spend €100k on development and you want to spend €20k, you will know that you will not be an important client for them from a purely financial point of view.
And here, there is nothing to be ashamed of - a good match at this level helps avoid problems in the long run.
What minimum project will you take? Companies share the factor, but it is only the company's current appetite for the projects' size. The right question is about implementation and development.
How much does your IT partner earn on average from a medium-sized (or most significant) client? It shows how important you will be and how much income you will generate for them. Finance is always one of the critical indicators. Suppose you have a project worth €50k. The IT partner takes on projects starting from €30k. Great. But they turn out more than 200 employees, and their projects' average value is €200k. You will be a stopgap. You have to look for an IT partner with a different profile.
The minimum project value is not a good fit. Cash is one of a development company's factors - we have no money, let's not bother. Let's also check the matching of brands and marketing support.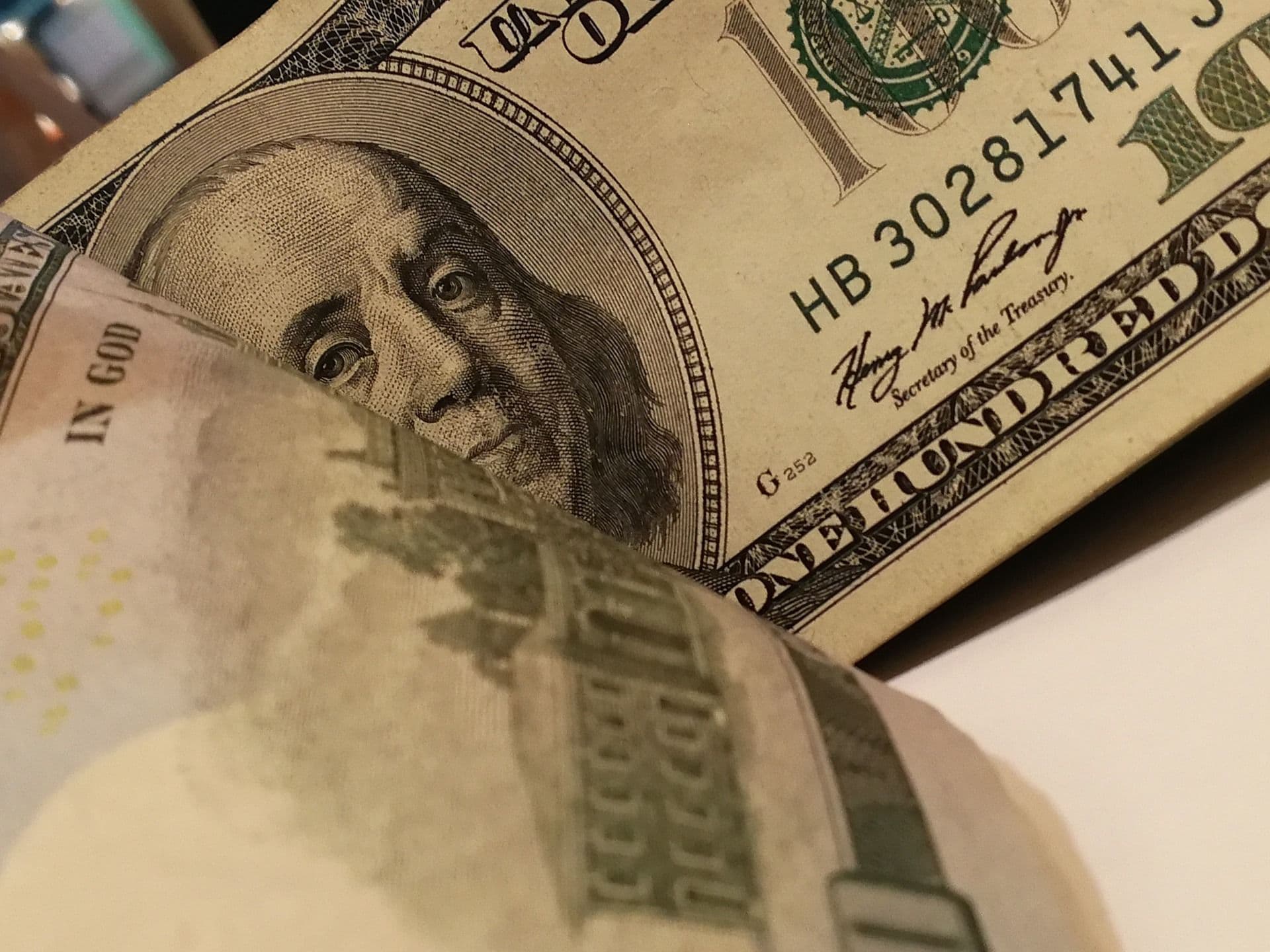 6. What is your range of services?
Very often, full service is not the best match. Very few companies combining marketing, UX, and development services give birth to good projects. Also, you make the entire business dependent on one company. No diversification.
The best developers are strictly technical, and, e.g., UX is associated with marketing storytelling. Your IT partner must have the right mindset to think this way - and it's tough to combine it and do both development and UX well. On the IT partner side, the risk that one of these plots does not work is disproportionately high to the potential profit.
However, the situation is different if you ask about linking architecture with development and QA. IT partners should have these services in-house or have a proven partner that they have already done more than one implementation with and that they will be responsible for.
Additionally, DevOps and IT partner must have worked together before - they know each other and their way of working. Let's imagine that ecommerce is failing - whether architecture or software. You have two partners to solve the problem - two who swear it's not their fault. It's the last thing you need. To minimize the risk, it is worth choosing companies with experience working with each other.
Some believe that an independent QA will be able to judge but they won't be able to do that. Even if they are - it will take time, time flies, you are looking for who is guilty, and you do not solve the problem, and this business fails. It is not about finding the guilty parties but about implementing the best solution. People have to get along.
Do not test unproven solutions on your own business - minimize elementary risks.
7. Do you outsource your work?
Ask where the people are. Where is your team located? The desired answer: the team is internally integrated. If you are in Canada, I am in Poland, and IT in India, project management risk increases very fast. Remember that the best IT specialists want to work in IT companies, with people more intelligent than themselves. If our rate is €90 and an IT agency from your (more expensive) country has the same rate, it means they are weak or they will run away. You need to know what might happen. If in your country you have a rate of €125 and in Poland has €90, it does not mean that we are worse. It means we have lower living costs.
However, if you have the same high rate from your country and Poland, the situation is pretty different - you will receive worse services from your national IT agency or… the Polish IT agency is offering too high a price. The dev team from a cheaper country could also exceed their rate.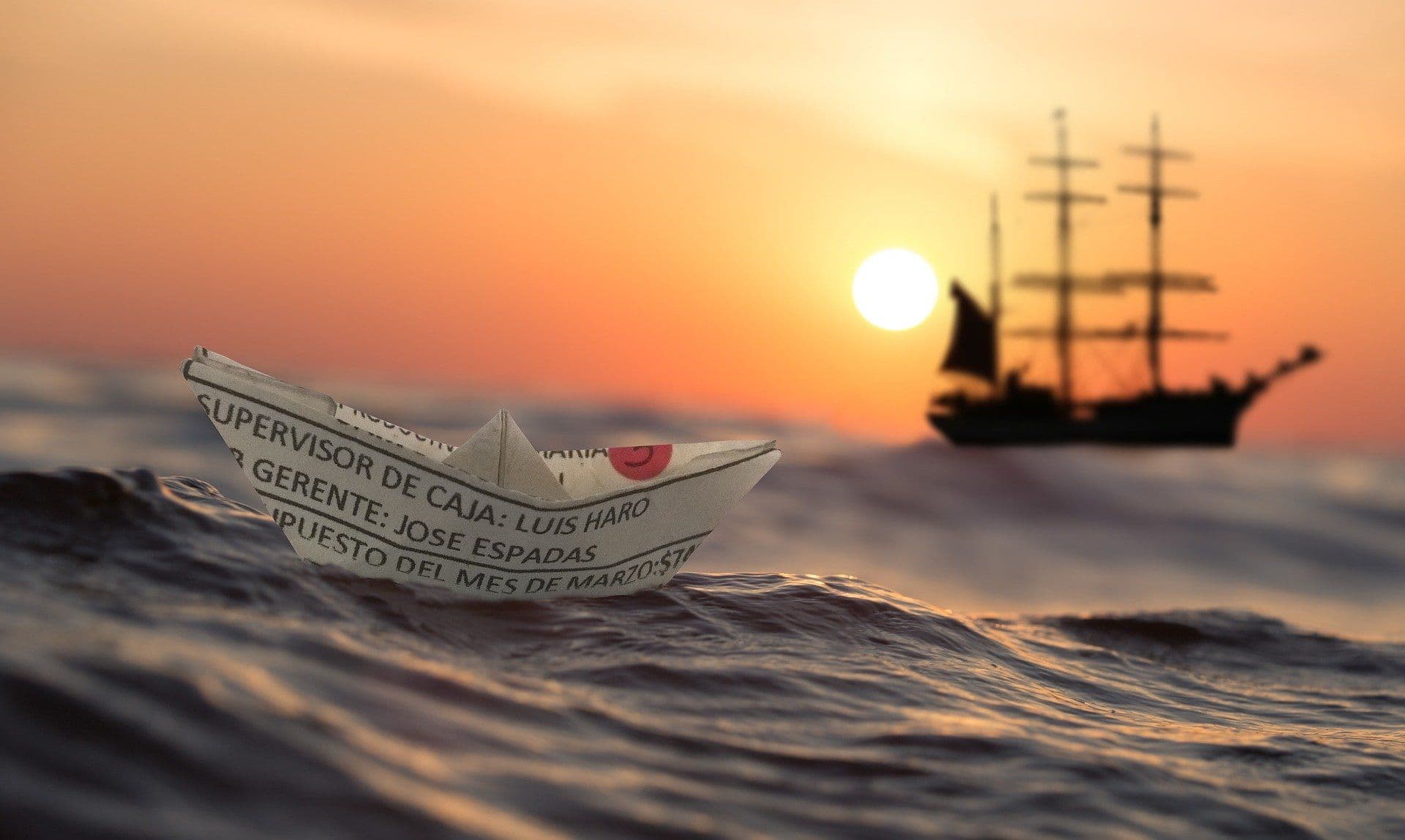 Two crucial tips
From our experience, there are two crucial issues at the top of the process of choosing an IT partner. First, you should break away from simplifications like marketing and prices. Second, ask more companies to gather more tips - even if you are not a developer.
There must be chemistry between the IT partner and their clients. There either is or there is not consensus of goals. It is vital to break away from one evaluation level.
Interested in something else?