REVENUE CALCULATOR
Calculate your possible ecommerce revenue growth by improving your store speed
In the fast-paced world of ecommerce, time is money. Our Revenue Growth Calculator is here to maximize your revenue potential.
Curious about how much your ecommerce business can earn?
Check out how it works:
Enter your URL
Begin by entering your ecommerce project's URL into the calculator.
Discover potential growth
Our calculator analyzes your site's current speed and projects the potential revenue growth achievable by optimizing your store's speed.
Tailored insights
The results are tailored to your specific business model, ensuring accuracy and relevancy.
Take action
With these insights you can take action to improve your store's speed and watch your revenue's improvements.
Calculate your possible revenue growth by improving your store speed
Improved
User Experience by:
50%
ImprovedConversion Rate by:
30-40%
Reduced
Bounce Rate by:
15%
PossibleRevenue Growth is:
$10,000
Optimize performance and boost revenue with our calculator
Our tool uses a 28-day dataset from pagespeed.web.dev to analyze core web vitals - loading speed, interactivity and visual stability. Instead of overwhelming you with numerous metrics, it establishes a realistic performance benchmark based on our extensive analysis. The Revenue Growth Calculator empowers you to
Prioritize efforts for data-driven decisions
Allocate resources more effectively
Stay ahead of competitors and meet search engine and user standards
Award winning ecommerce Agency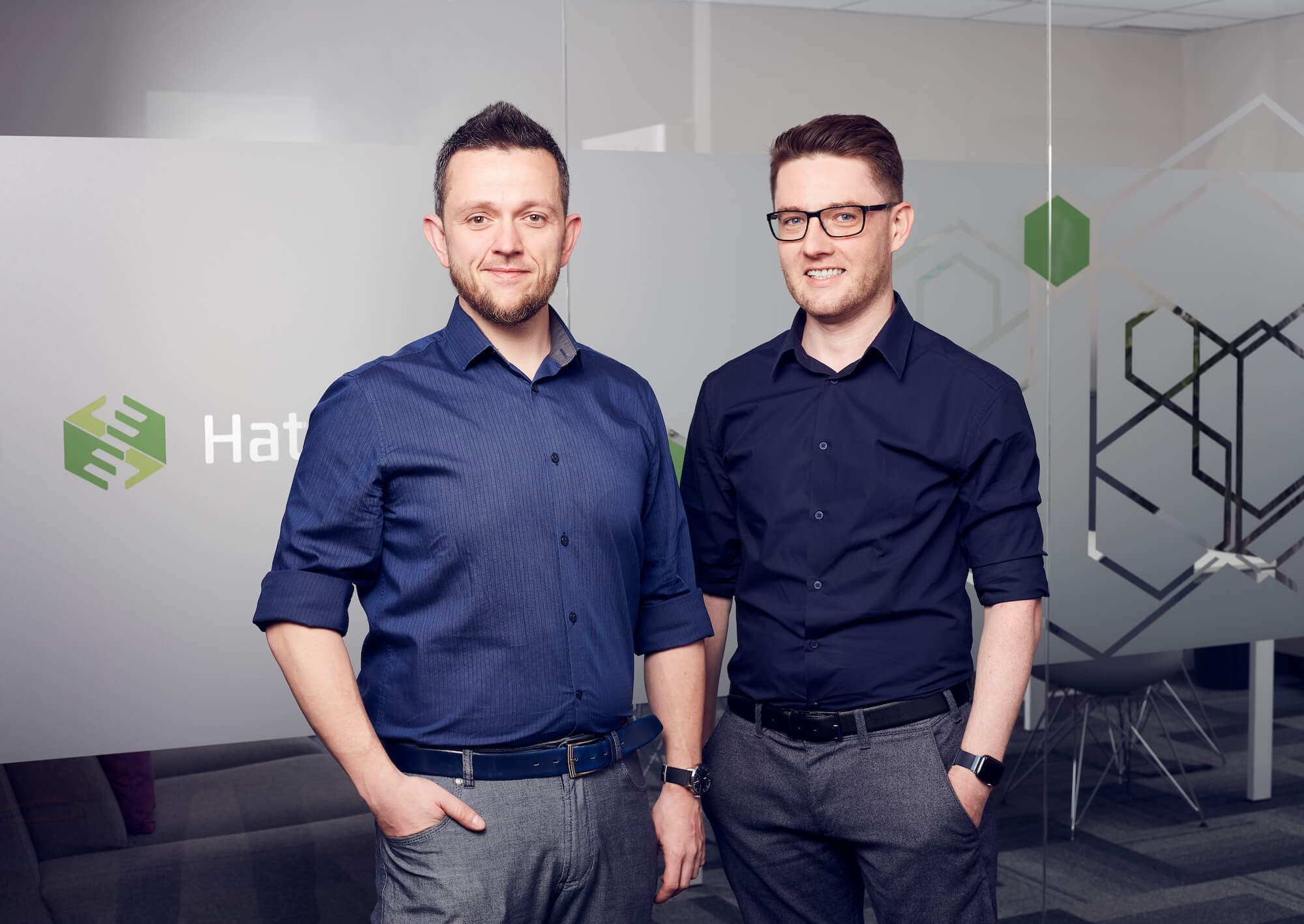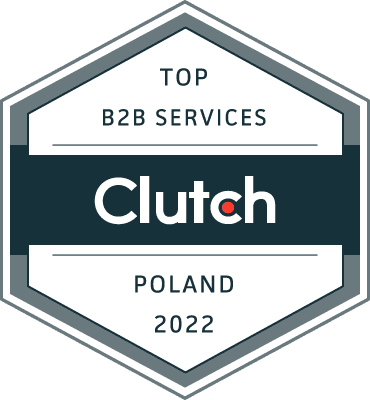 Move your ecommerce to the next level.
Talk to our experts by filling out the form.
Our experts will:
Select the appropriate approach to your needs.

Propose an e-commerce platform, technology and implementation plan.

Answer your questions, even the difficult ones.