Shopify
Your development team in Hatimeria
With Hatimeria your Shopify ecommerce will be launched in a fast and cost-effective manner. We can also migrate your online store from or to Shopify.
From starter to enterprise, Shopify gives you all capabilities tailored to your business. Our Shopify experts will create an ecommerce for you that is user-friendly, fast-loading, mobile-friendly and profitable with rich features!
Additionally, according to Gartner, by 2024 the IT costs of managing SaaS operations will be halved as a result of the adoption of composable application architectures.
So you can save more money!
Check how the Hatimeria development team helps you build your Shopify ecommerce in the best way:
Quick launch - all you need is a product to sell
No required technical experience - and you get 24/7 support
Fast and secure online store - no worries about your customers security
Sales & marketing tools to increase your sales faster
Mobile friendly and mobile app for management
A wide range of industries and business models especially for dropshipping
Your development team in Hatimeria
100%
Core Web Vitals Assessment passed
Schedule Your Consultation Now
Please select a date and time from the calendar below to schedule a demo with a member of our team.
Why Shopify?
Fast growth
Shopify's market share growth is one of the fastest compared to other commerce platforms. So many online stores can't be wrong. Join this rapidly growing trend.
Low entry threshold
As a Software as a Service (Saas), Shopify offers you a ready-to-use solution. You don't need to have any ecommerce experience.
Invest as much as you want
You can choose a pricing plan suited to your requirements. Keep total control over your money.
Great features
Free and paid to allow you to offer your clients the best service and experience. Additionally, Shopify has its own dropshipping app and more dropshipping apps are available.
Additional products
Everything to support your business, including Shopify Payments, Shopify POS, Shopify Shipping, Shopify Email, Shopify Markets, Shopify Fulfillment Network, Shopify Capital, Shop Pay Installments and Shopify Balance.
Enjoy a wide ecosystem
40,000 SI partners, 8,000 marketplace applications and its Global ERP Program for ERP integrations.
Manage everything
Marketing, social media, payments, shopping and more - everything integrated with your ecommerce with fast page load time.
We share our experience
Built with ecommerce in mind
Award winning ecommerce Agency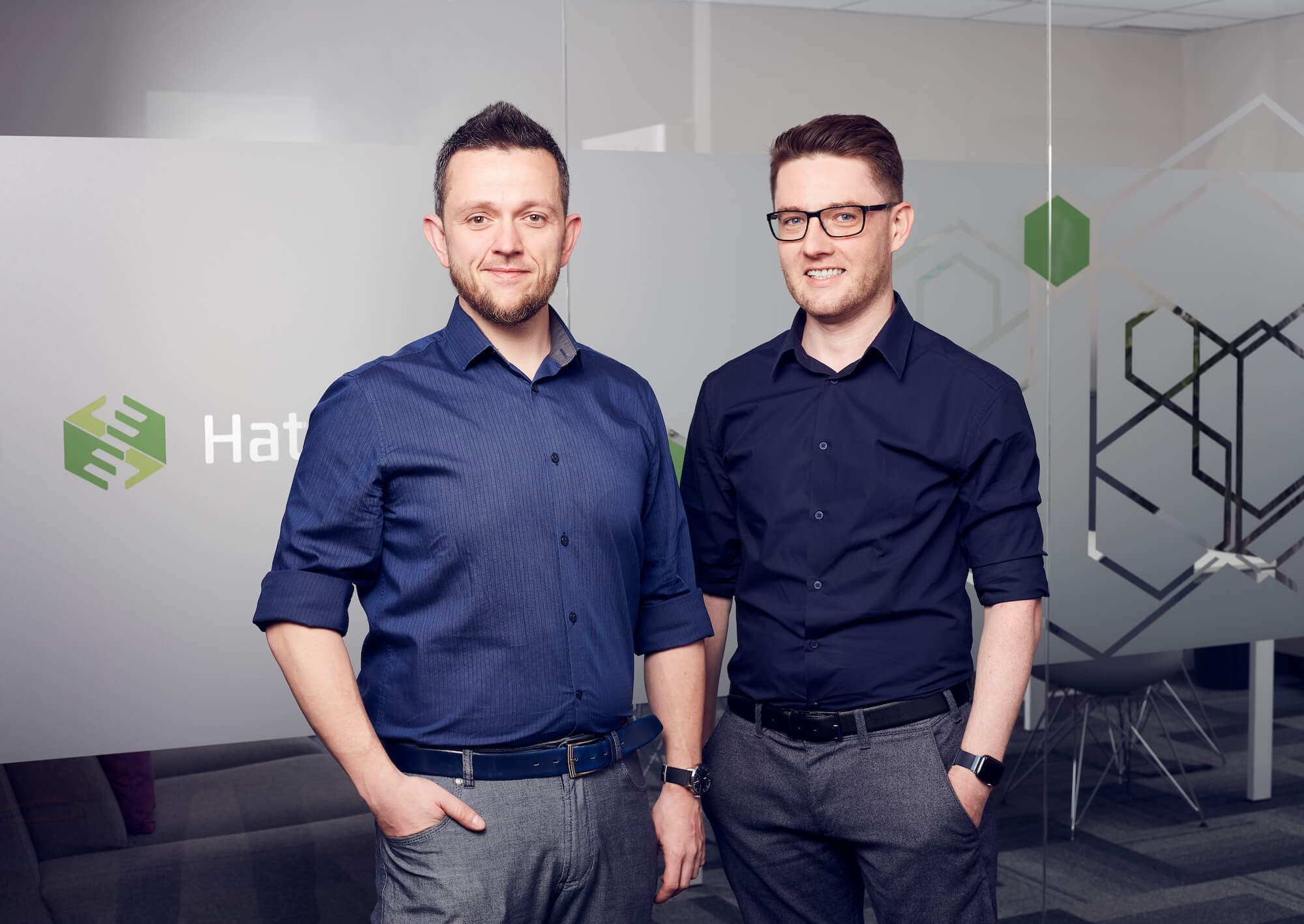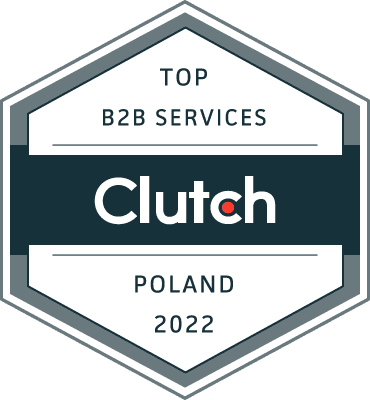 Begin your Shopify journey with expert guidance.
Talk to our experts by filling out the form.
Our experts will:
Select the appropriate approach to your needs.

Propose an e-commerce platform, technology and implementation plan.

Answer your questions, even the difficult ones.