Optimizely
Your development team in Hatimeria
Trust certified Optimizely (Episerver) developers to create the digital future of customer experience. With great content marketing tools, content management and Optimizely Commerce Cloud for B2B and B2C ecommerce solutions, Optimizely is great value for the money.
Hatimeria as an Optimizely Partner offers you a great opportunity to meet the most advanced tools for ecommerce in one place.
You are in great company - Optimizely was chosen by the biggest global brands.
Full personalization and customization - different content for different groups.
All A/B tests are integrated into one place.
DXP with Optimizely cloud and 24/7 support.
DAM with a huge image library.
AI for content recommendation and content approval.
The Optimizely development team in Hatimeria
100%
Core Web Vitals Assessment passed
Why is Optimizely (Episerver) a good choice?
All-in-one
One great solution for ecommerce, content management, digital marketing, web and feature experimentation to improve your business as never before.
Content marketing
Calendars, campaigns, work requests, tasks and workflows, digital asset management, content editor and performance analysis - you can quickly and easily integrate all features to streamline your work and gain more visibility.
Content management
Flexible capabilities from project and media management to creating the design, A/B testing, targeting and more delivered by a high-speed headless API or Optimizely's global Content Delivery Network (CDN).
B2B & B2C commerce
Whatever your clients are looking for, you deliver them an experience they will love. A single platform that uses artificial intelligence to drive your business to grow faster and on a larger scale.
Experimentation
Through the Optimizely Digital Experience Platform you can test what really converts. The native integration with a DXP product is a differentiator for Optimizely. Follow leading companies and make your future clearer.
Schedule Your Consultation Now
Please select a date and time from the calendar below to schedule a demo with a member of our team.
​​We cannot share the names of some of our clients with you, but numbers never lie:
We share our experience
Built with ecommerce in mind
Award winning ecommerce Agency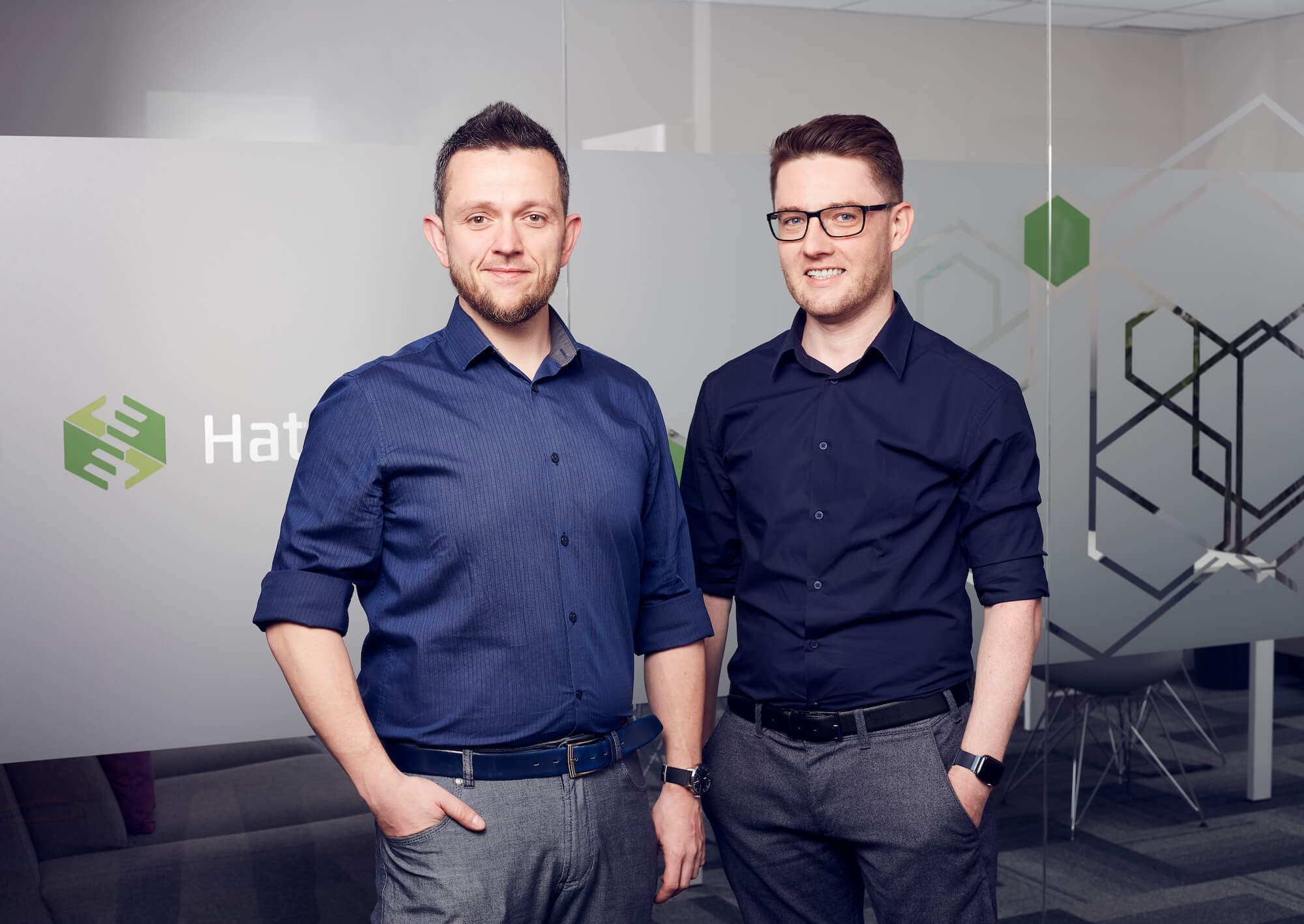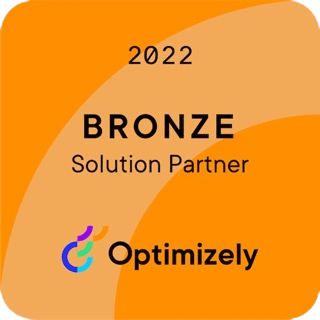 Begin your Optimizely journey with expert guidance.
Talk to our experts by filling out the form.
Our experts will:
Select the appropriate approach to your needs.

Propose an e-commerce platform, technology and implementation plan.

Answer your questions, even the difficult ones.