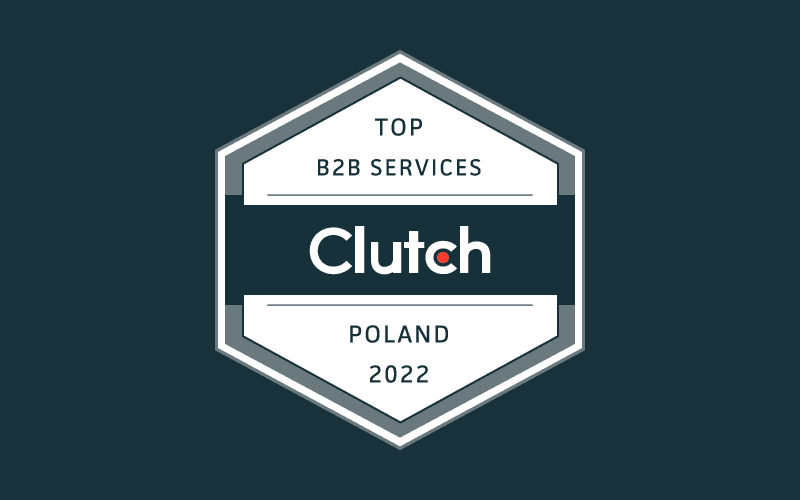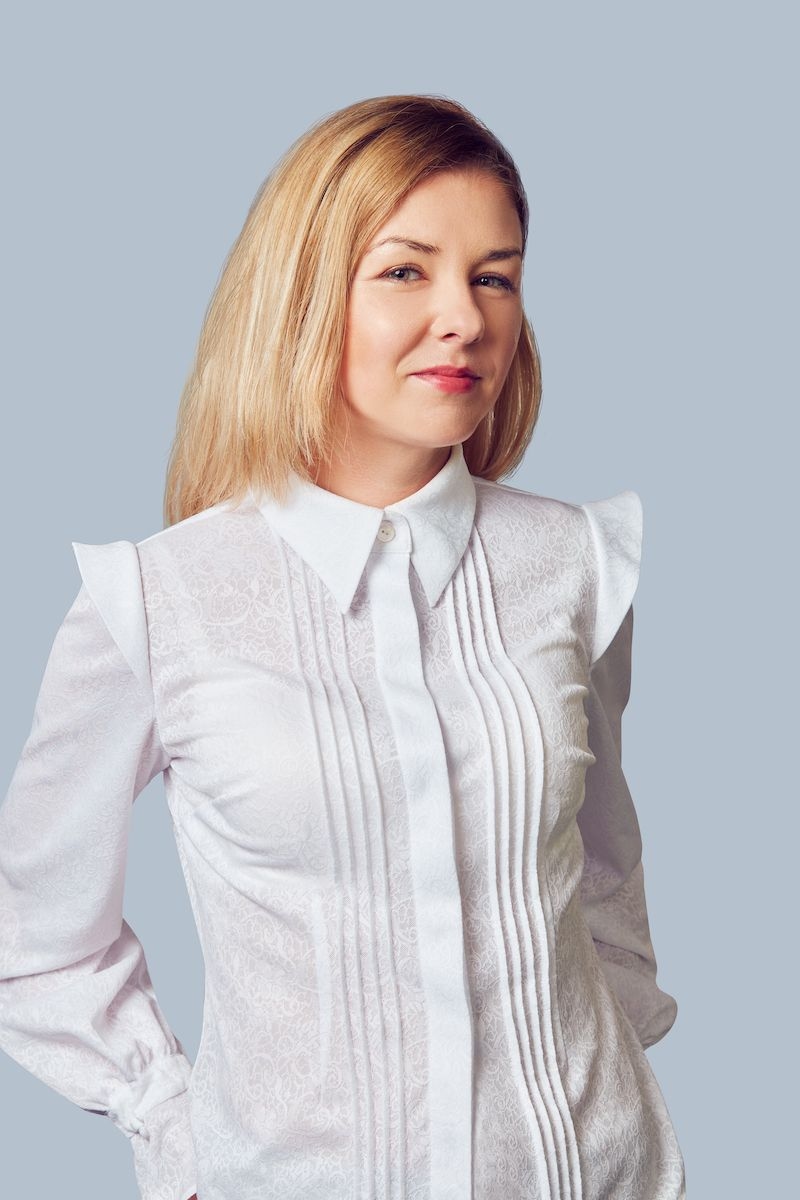 Clutch Crowns Hatimeria as one of the Top B2B Companies in Poland
The Hatimeria team is proud to announce that we've recently been recognized for our invaluable services in the development industry! Clutch has recently announced its top B2B companies in Poland and we are delighted to share that we are featured in this prestigious list. We are truly excited to celebrate this with all of you.
About Clutch
First and foremost, what is Clutch? Clutch.co is an established platform in the heart of Washington, DC, committed to helping small, mid-market, and enterprise businesses identify and connect with the service providers they need to achieve their goals.
Their platform highlights leading companies from all over the world! Annually, Clutch release its list of companies that had a massive impact on their industry and country. We are fortunate enough to grab a spot on this year's list and be named as a Clutch leader in Poland's development space.
Again, we are honored to receive this amazing accolade! Here to talk more about this award is one of our Founders, Bartosz:
"This year belongs to Hatimeria. We were awarded by Forbes Diamond and listed in Clutch's Top 1000 Service Providers. We are Hyva Supplier and Hyva Contributor. From Magento, and Adobe Commerce to Optimizely, Shopify, and BigCommerce - our clients know the high quality of our work and business-oriented approach. As a Clutch Leader in Poland, we are very proud that our work is appreciated."
Are you ready to grow your e-commerce? Let us help you and contact us today!
Thank you Clutch Team for your cooperation and appreciation.
Interested in something else?