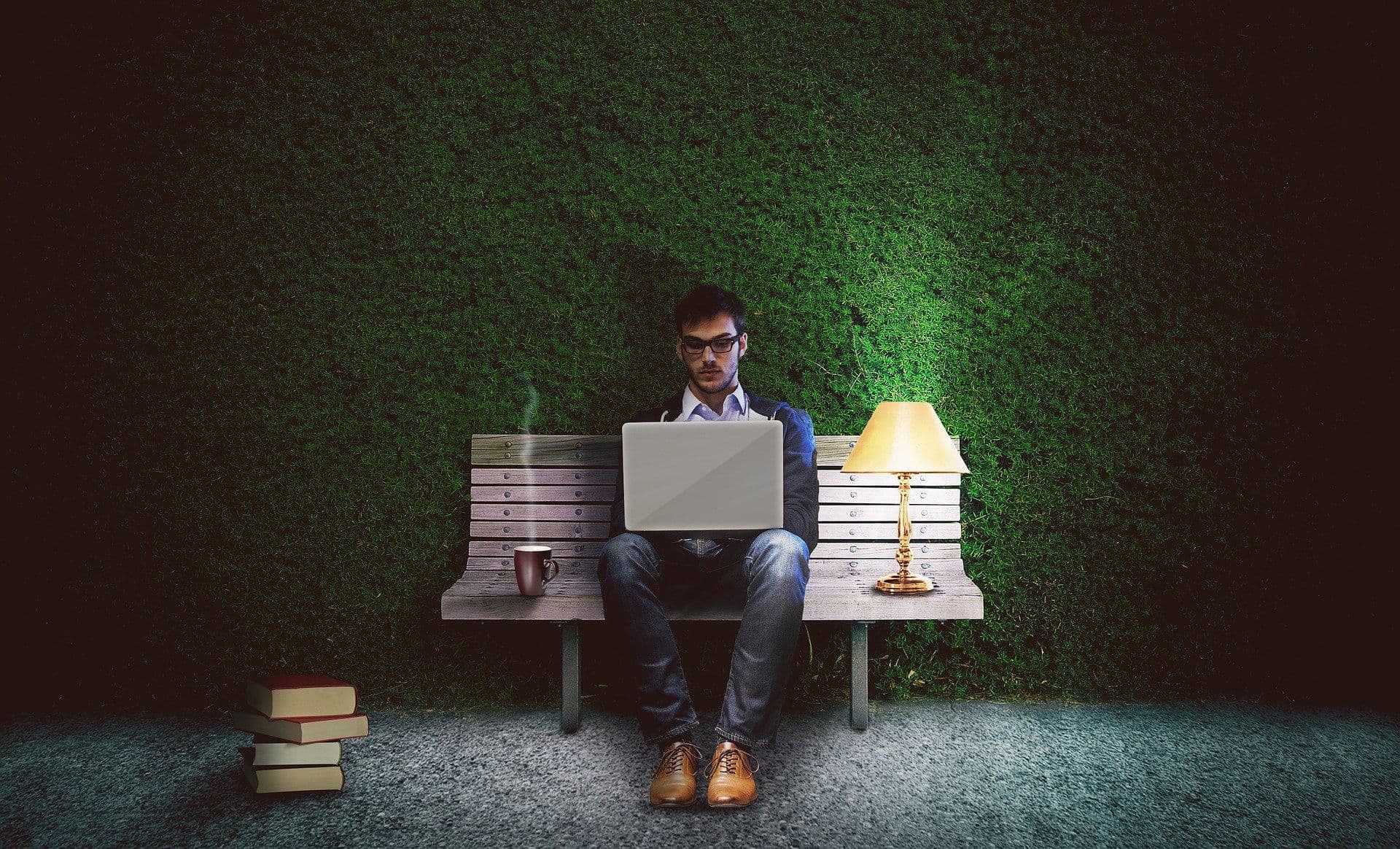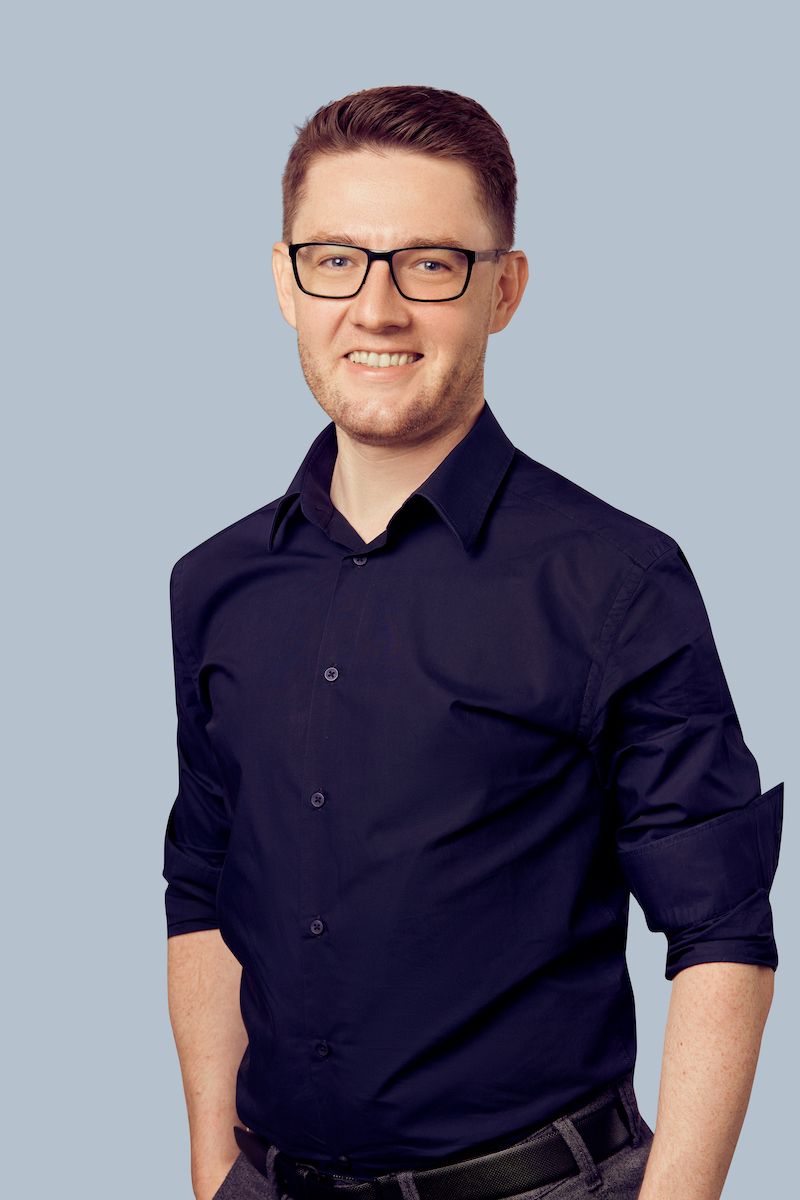 Grow With PWA
The time has come for Hatimeria to join our blogging IT brothers. To be perfectly honest, we must admit that we have been thinking about our blog for ages. There were always more important issues: new clients, demanding projects, more new clients. Ideas flew away, topics drowned in the daily river. But now here we go and we are paddling! Starting with the field we really love: Sales x PWA.
Numbers Never Lie
This year Black Friday hit a new record. According to Adobe Analytics data, consumers spent $9.0 billion, an increase of 21.6% y/y. Also Cyber Monday beat last year's sales with a peak of $10.8 billion sales, an increase of 15.1% y/y.
The year 2020, even considering the mess we have been in for a few months, is going to be a game-changing year for ecommerce. As a consequence of social distancing, obligatory mask wearing and sanitizing of all areas, it seems that in many branches online shopping will replace traditional shopping.
However, making an effort to truly summarize Black Friday 2020, there were many cases where websites crashed and problems occurred with page speed, pages loading or email confirmations. Even only one of those issues may result in lost sales. Therefore, every self-respecting company should roll out the red carpet before Black Week as the main indicator which shows the future of our business.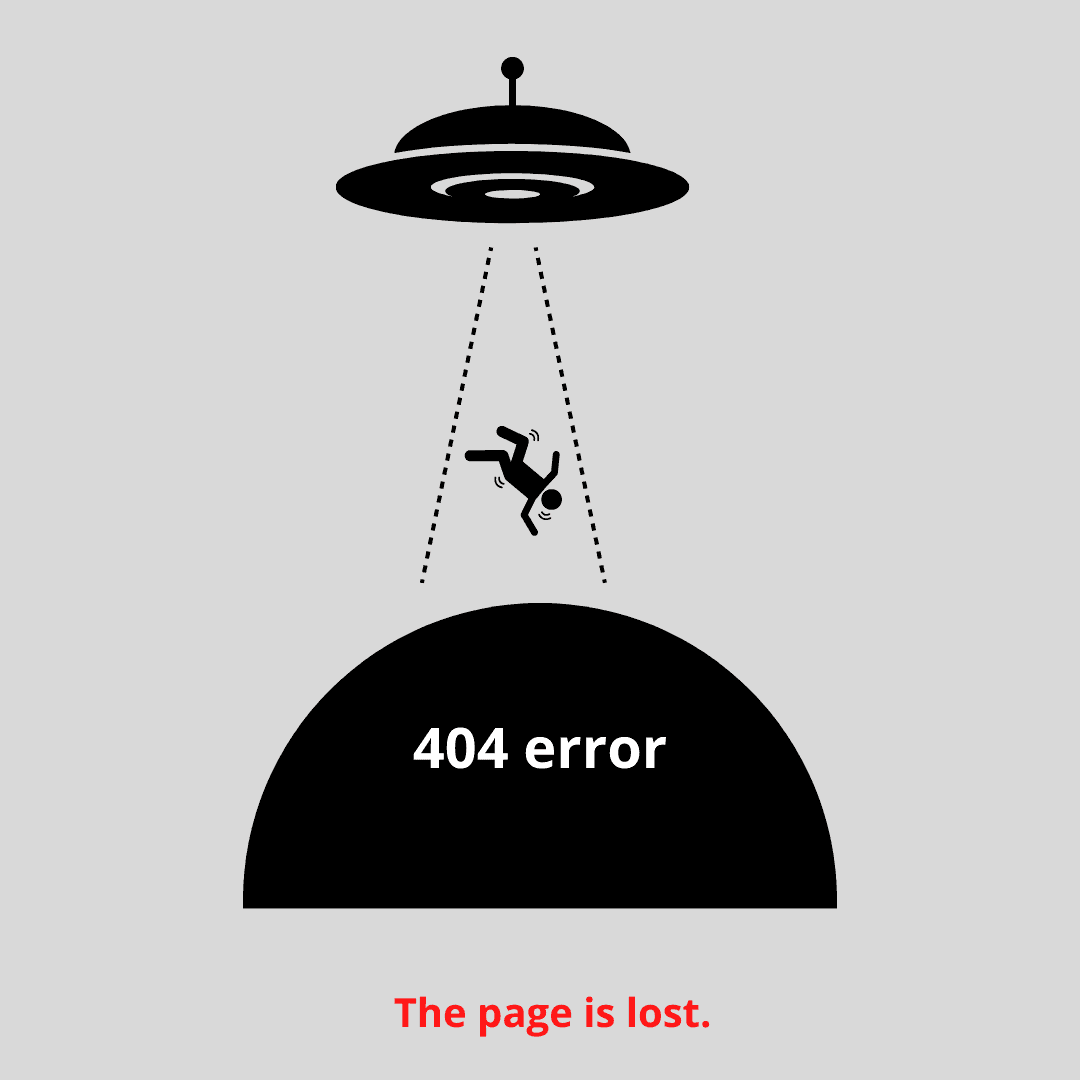 PWA To The Rescue
Classic websites are monoliths like pictures from Paint. If there is a complete crashdown, sometimes as a consequence of small-non-important reasons, all you can do is just observe, whistling in the dark, how everything's going to the dogs. To avoid such disappointing situations and also accurately prepare your store for next year's sales, it may be beneficial to consider investing in PWA.
6 Straightforward Reasons to Choose PWA
1st: PWA vs Crash
In PWA environment there could be a crash too, indeed. The fundamental difference is in the software architecture - in PWA all components are separated, scaled and easy to turn off without any impact on other functions. It means that e.g. the CMS could be dead but the front-end won't be affected - products pages, cart etc. will be still working very well.
2nd: PWA vs No Network
PWA can work offline. Customers can make offline purchases which synchronize with the backend when the network is turned on. You can also prepare a simplified version where customers will not be able to buy anything until they connect to the internet but they can view your products. After the network turns back on, customers can return to the product they viewed. You are able to communicate with your customers independently of the speed and quality of the customers' networks.
3rd: PWA vs Traffic Jump
During Black Friday (also Black Week) even the best ecommerce could slow down. The traffic is several hundred times larger, the number of views skyrockets as well as the customers' interest and engagement. PWA allow you to manage all functions easily: truncate or turn off particular modules to maintain the basic duty of ecommerce: selling.
4th: PWA vs Stock Management
I guess normally you don't have large stocks - who wants that? The challenge to large stock management can covers all functions in your ecommerce. High traffic on a server influences stock synchronization in a different way than standard traffic. The page may show the product is available but only after the customer tries to add it to cart does it verify the stocks on the server. It is a typical situation when ecommerce starts to crash. In PWA the server may work slower and there is a possibility that the quantity will be different. But ecommerce is still working! The client will always find the proper quantity at checkout.
5th: PWA vs Progressivity
The front-end affects the performance of the store as a whole on the back-end. PWA is the concept that you are progressively improving the website. It's a commitment to display the product page, current price, add to cart, opinions etc and turn off all the functions one by one at the drop of a hat if necessary. What if suddenly there is a problem with page performance, because too many people are on the page? In PWA it is easier to turn off now redundant sections, e.g. comments or cross-selling.
6th: PWA vs Server Load
Last but definitely not least: in PWA the resource heavy part - the browser - is on the client side, not your ecommerce hosting side. Much of the work is done by the client's browser, not your website - it is a colossal facilitation for ecommerce, isn'it? Elvis has left the building.
Would you like to know for what kind of ecommerce PWA is the best solution? See you in our next posts on our blog.
Interested in something else?