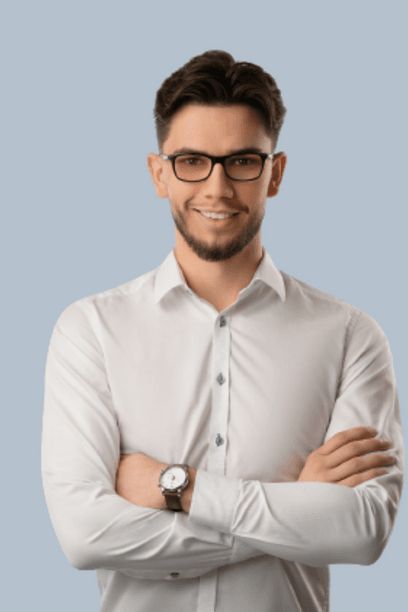 Is Adobe still a company which makes its living from photoshop?
Adobe is currently developing software in two groups: Adobe Creative Cloud (tools connected with image processing) and Adobe Experience Cloud (tools supporting digital marketing management).
In Adobe Experience Cloud we may find such products as Adobe Analytics (for collecting and analyzing customer data), Adobe Audience Manager (for creating audience profiles), Adobe Campaign (for delivering automated messages), Adobe Experience Manager (for managing and delivering content and resources), Adobe Primetime (for creating and monetizing personalized videos), Adobe Advertising Cloud (for predicting the impact of changes on ads).
Adobe's most popular software is Photoshop. few years ago the company changed the way they earn money from this software - now, instead of purchasing it, you need to buy a subscription, which is included in the Adobe Creative Cloud suite. As we can see, Adobe is not only a company of image processing tools, but one that automates and facilitates the work of large companies.
The revenue of the company rises year after year, even exceeding analysts' predictions. Adobe's stock is up as much as 540% in 5 years.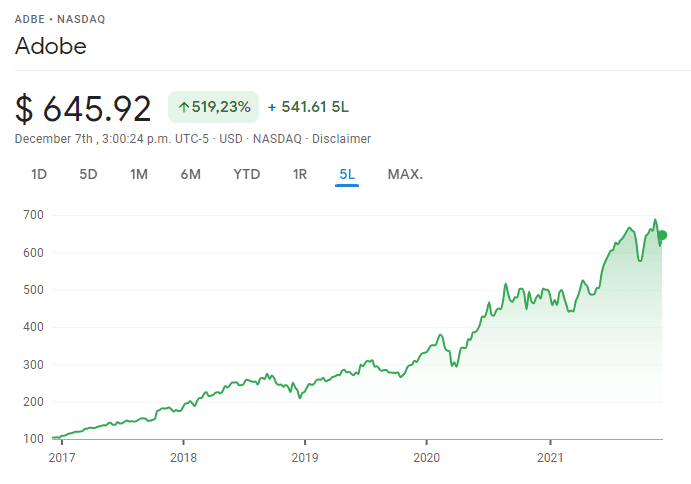 Their financial results for 2020 regarding a revenue of almost 13 billion were excellent. It was 15% better than in the previous year. Even more growth has been achieved in net income, which increased by almost 80%.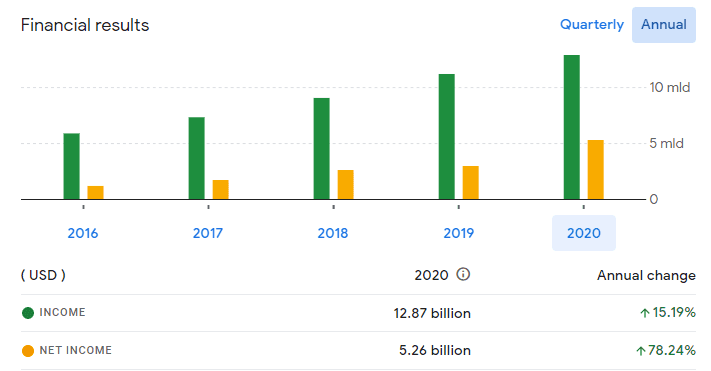 Adobe's CEO Shantanu Narayen said Adobe had had an excellent Q2 2021, as Creative Cloud, Document Cloud and Experience Cloud continued to transform how people work, learn and play in the digital world. Scrolling through Adobe's website proves that the company's goal is to do a task in seconds/minutes that would normally take hours/days using artificial intelligence. Included in the Experience Cloud package is Adobe Experience Manager, a powerful software that allows you to personalize your offerings to a given group. AEM is an enterprise content management system that optimizes the creation, management and delivery of content. AEM enables you to create unique digital experiences and manage fully contextualized messages that can be scaled across products, services, organizations and countries.
According to Adobe, after switching to AEM teams started creating new brands and countries' pages 66% faster and are 23% more productive. In short, AEM helps deliver a personalized message to the right person at the right time, resulting in increased sales. AEM is made up of 3 pillars: Adobe CMS, which is responsible for managing website content, Adobe DAM, which is a tool that helps manage resources such as videos, photos, documents, presentations and audio, and Adobe Forms, a comprehensive solution for handling digital documents which simplifies creating responsive forms that customers may easily fill out and safely sign online.
Using artificial intelligence, DAM is able to tag photos in a few seconds, which would normally take several hours if a person did it manually. Recognizing an uploaded photo, DAM analyses px by px which tags describe the product, i.e. what color it is, what it is made of, what season it is made in, what specific activities it describes (e.g. skiing will be tagged Winter sport).
Thanks to the tags, desirable and most accurately described photos may be found without any effort. The tagged images are also filtered by the clickthrough rates they generate, based on collected data. Thus, the best content is provided.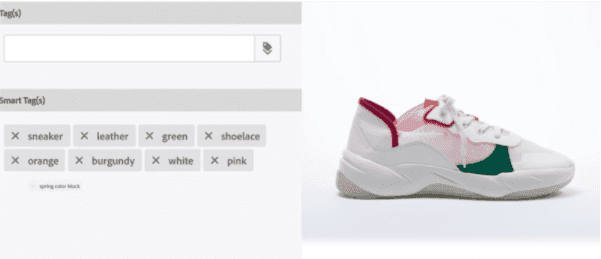 Because Adobe Sensei uses AI, it is possible to detect and crop the focal point of a photo or video and scale it on any device. It is best demonstrated in this video: Automatic image and video cropping with smart crop from Adobe.
CMS helps adjust content to the customer, ensuring that their journey is personalized. Adobe Experience Manager excels at this task, allowing you to create and manage digital commerce experiences across all channels. What's more, AEM uses tools that make it simple to carry out this operation.
The thing that makes the user feel that the message is personalized is the language of the text. With the help of plugins translating a given text into a particular language, an offer targeted at customers from different countries may be successfully created.
Also, it is possible to choose different images advertising the same offer depending on the country in which the customer is located by using geolocation. If customers' expectations are known, it is much easier to provide them with what they want. CMS allows to combine attributes of both known and anonymous customers and to integrate data from different sources into one unified profile to create personalized experiences. Thus, it delivers content insights to understand which of the customers' experiences they have enjoyed and which they would do without. Thanks to the reports concerning conversion and revenue, we'll learn how content changes affect the bottom line.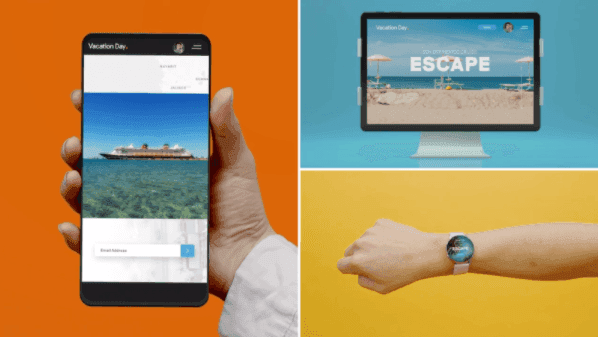 In today's world, consumers have endless ways to interact with brands: they can get an offer on a smartwatch, in the car or see an offer in digital bus stops, not to mention smartphones or computers. Not only is the number of channels and devices growing, but so are customers' expectations. They want content created specially for them and they want that content to be consistent wherever it appears. Nevertheless, each channel has its own complexity and requires content in a different format. It takes a unified approach or team of developers to quickly deliver consistent, personalized, multi-channel content. With reusable, channel-independent components, the marketer has the right foundation to manage these experiences in an agile way scalable to any device. All this in an easy and clear way using drag & drop.
AI also accelerates content creation in order to help your team scale quickly to all channels. For example, we can create different variations of content, whereas machine learning will analyze behavioral and contextual data to select the best one, regardless of channel. We can also use AI to automatically summarize large blocks of text to fit smaller screens. Once the site is up and running, AI can help detect unexpected traffic spikes and automatically scale bandwidth to keep the site running smoothly.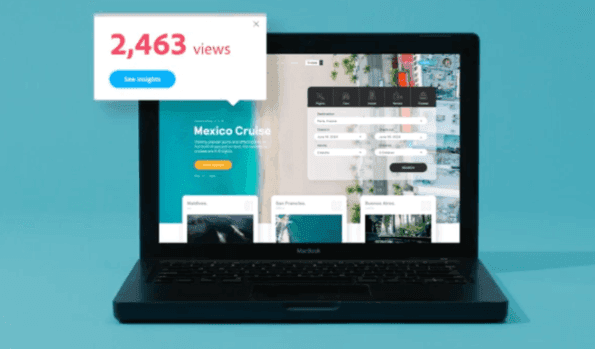 Because we measure the impact of marketing efforts in real time, we can adjust content on the fly to make sure every message is up-to-date and every customer is engaged.
In Adobe Experience Manager we will also find a module responsible for forms. It features reusable components, as was the case with CMS. They are available on any device and they look good. What's more, the user does not have to enter all the data because some of it is pulled from social networks or collected data. This speeds up the process of populating the form and minimizes the number of errors.
In summary, from our experience, the biggest benefits of using AEM are:
Flexibility and scalability: facilitates the process of content deployment to multiple sites, hundreds of users, countless visitors and dozens of languages;
Easy-to-use CMS: offers inline editing and drag-and-drop functionality and many other features to help the marketing team be more productive;
Versatility: an easily customizable platform with fast deployment speed and flexibility to support a variety of digital business models;
Easy add-on functionality: allows you to use add-ons via third parties and the Magento marketplace - it also has a large community of developers creating additional enhancements and models;
Meeting customers wherever they are: customer's behaviour is constantly changing. With AEM, you can update your content from one place to keep up with your shoppers' changing needs and interests. New assets can be published across all channels by a single user.
Increase speed to market: AEM removes complexity from workflows. It makes the process of managing, creating and distributing content easier. Built-in workflows connect Adobe's Creative Cloud with Adobe Experience Manager. This allows users to move newly created items directly into their campaigns.
If you are interested AEM, do not hesitate to contact us :) We have a lot of experience of working with it.
Author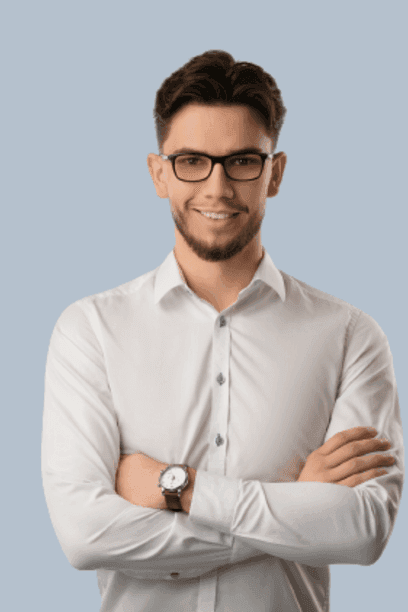 Football and Optimizely enthusiast. Able to conjure up goals not only on the pitch but also in a FIFA game. He is an Optimizely-certified developer and Fifa-certified player. When he's not delivering top-notch programming, he can be found in the gym honing his skills and training for the next game.
Interested in something else?