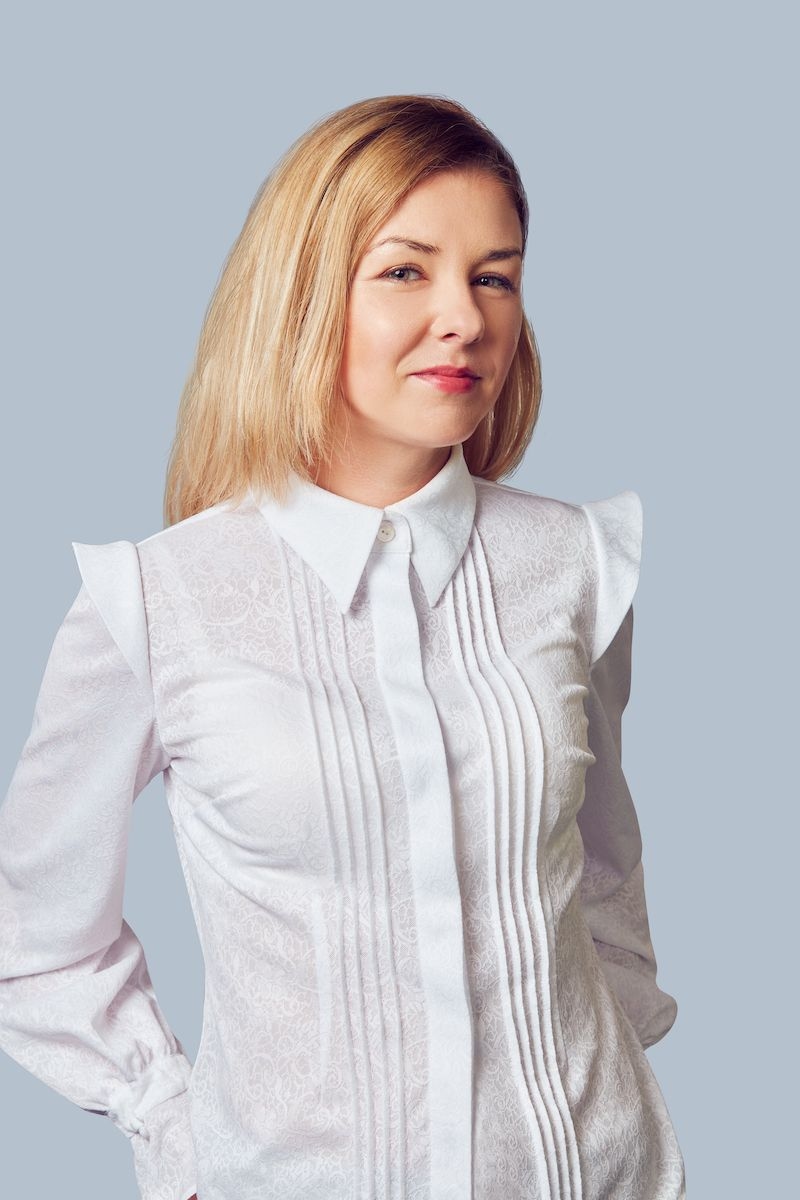 What's next with Magento?
"The only constant in life is change" said Heraclitus. In an ecommerce, change is obligatorily necessary to be up-to-date. Daily development is a mirror of plans and assumptions on how to change the business for the better. In this context, change is similar to improvement. But sometimes change is not good even in the software world ;) Change can be confusing, and incomprehensible. And it is happening before our eyes.
Do you believe in a world without Magento? No? Welcome to 2021.
Rebranding is a natural process of the company lifecycle. Sometimes it is needed to give new life to an outdated brand. Another reason is that the name of the company is too complicated. Or it outgrows its original mission and its values are stale. Or outgrow a poor reputation. Or businesses evaluate the market has changed and it needs to reposition, entry to a new market would require better fit locally.
Whatever the reason, rebranding is a complicated process and needs a planned strategy to create a new identity within the minds of all publicity.
Brand identity or brand image
What is brand identity? It is the visible elements of a brand, such as color, design, name and logo, that identify and distinguish the brand in consumers' minds. The actual result of these efforts, successful or unsuccessful, is a brand image. In order to establish a company's position in the market, it is essential to create a brand identity in an honest and consistent manner. Without that, people - clients, investors, partners etc - can feel perplexed and puzzled.
Short story of Magento
When in 2018 Magento was acquired by Adobe Inc. all developers in the world were worried about the Magento community. Although the launch of Magento 2 was received with disappointment, the community grew to build one of the best solutions for ecommerce. Magneto still was Magento - with all their features, extensions and bugs.
In April 2021 we heard that Magento Commerce is now Adobe Commerce. And "Adobe continues to support the Magento Association and its charter of empowering the global Magento community to come together, learn, share, and collaborate on commerce challenges". And it gave rise to a lot of uncertainty and anxiety.
What really exists?
What about Magento's brand identity? Magento Commerce is now Adobe Commerce, but the name "Magento" and logos are still used in Adobe official communication. There is still Magento Marketplace, Magento Certificates, Magento Forum. So, why (and where?) should we use the name "Adobe Commerce" if Magento still exists?
The truth is that the process of rebranding is more complicated when the company has big recognition. This is the reason why it should be prepared more carefully. The laconic press release shows that the main purpose of rebranding can be different.
Striving for the best
Adobe covers open-source code but the politics concentrate on commercial solutions. They build commercial products and do it very well. Without access to Adobe commercial license you can't build finished products even if you have their open-source code. This is the basic difference between Adobe Commerce and Magento Commerce.
For years Magento was perceived as a proper solution for all ecommerce, especially for middle-size. Adobe aims at enterprises. Adobe wants to monetize all its solutions, tools and features. And there is nothing bad in this strategy. Magento's process of rebranding is similar to other companies that Adobe took over. For Adobe the communication must be consistent which means that Adobe Commerce is more important than their all open-source solutions.
Change is our life
Without support from Adobe, there is a risk that Magento will stop changing. It will not have the possibility to catch up with business changes and competing solutions. Code must be developed, solutions must be improved, tools must be updated. Changes in software are necessary to stay abreast of the market. In the short-term there can be nothing changed. But when we have a big picture I can say only one thing: look at the process of rebranding, this will tell you how the future of this brand will look.
Interested in something else?