10th Anniversary
Your

ecommerce

technical

team for years.
10 years of ecommerce development. People first. Ecommerce experts. Your online success.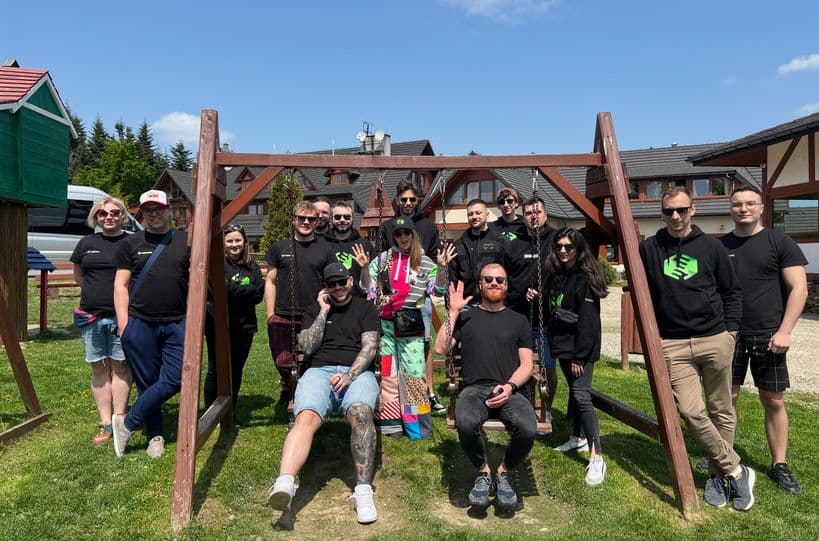 At
Hatimeria

, our people are our greatest strength. Ecommerce experts for your success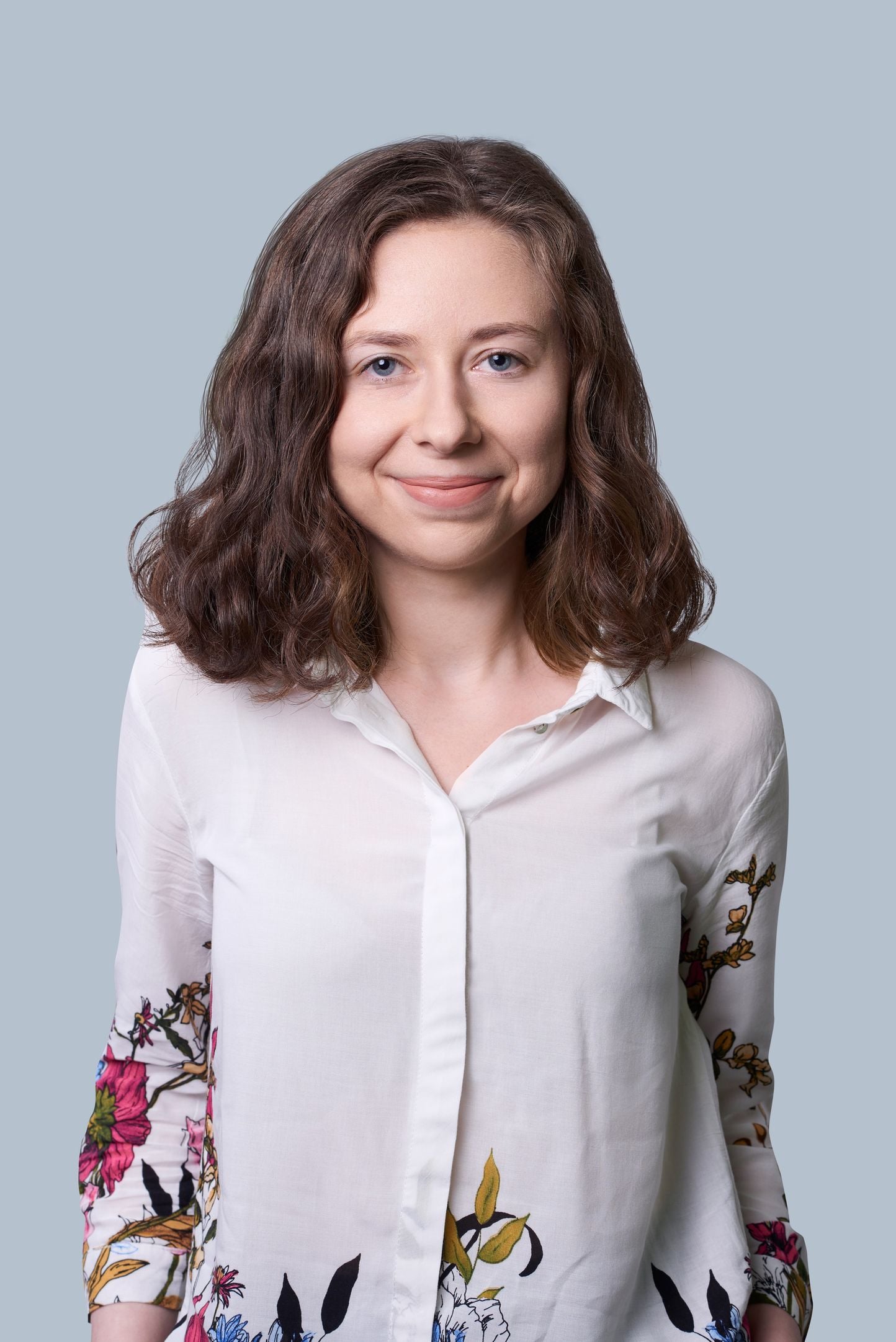 Senior Developer


with Hatimeria since 2017
Hatimeria is a great place to learn, code and meet new people. I've come a long way as a programmer here. It was the friendly atmosphere in the team and the wide variety of projects that helped me to build my confidence in my work. It's good to be here :)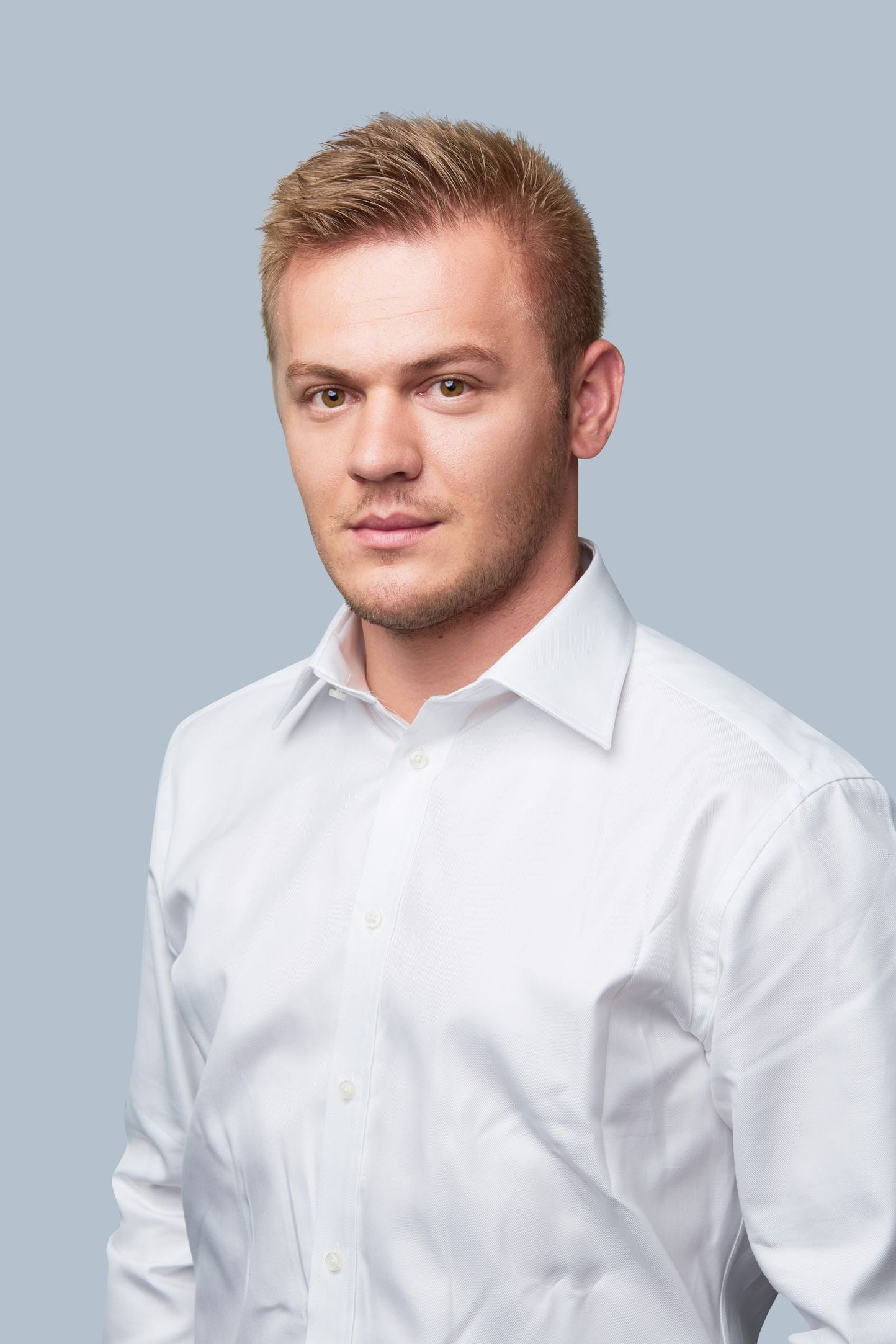 Tech Lead


with Hatimeria since 2014
After so many years at Hatimeria I can call it my second home and the people in the company are not only coworkers but friends. Through all these years I've had the chance to work on amazing projects with great clients and I knew that there was always someone that I could ask for help. At the same time I always wanted to let people know that I was here for them.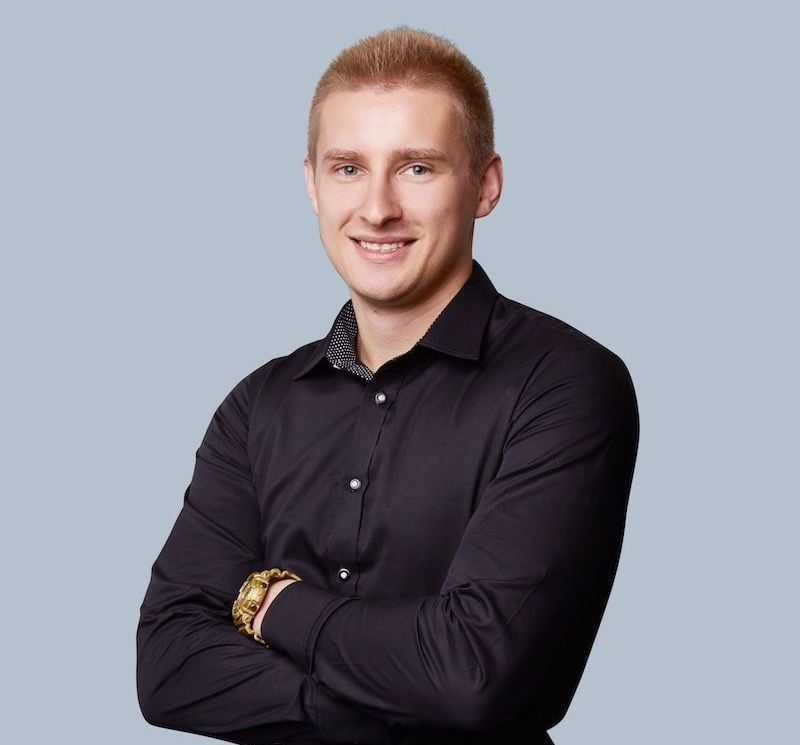 Senior Developer


with Hatimeria since 2015
Hatimeria first of all is a place where you're sure to encounter helpful, highly-skilled and inspiring individuals who, together, create a unique and friendly team atmosphere. It offers theideal work-life balance, allowing me to enjoy the best of both worlds without any compromises. My needs and expectations have always been carefully listened to, which significantly helps my consistent self-development on a daily basis. As a developer, I greatly appreciate the opportunity to work with a wide array of fascinating technologies and projects. I'm glad to be part of this great company!  :)
10 years of: passion, coding, experience, friendship, knowledge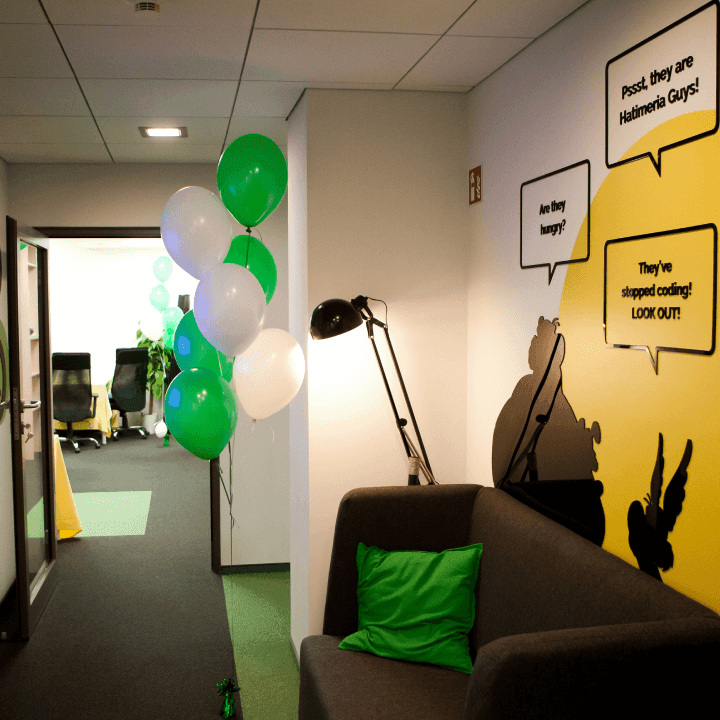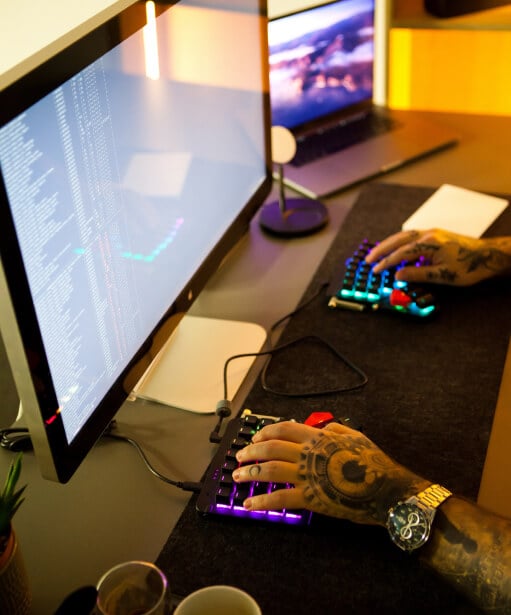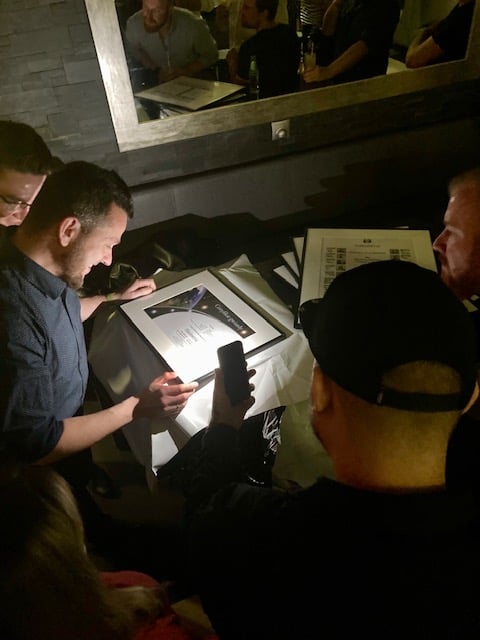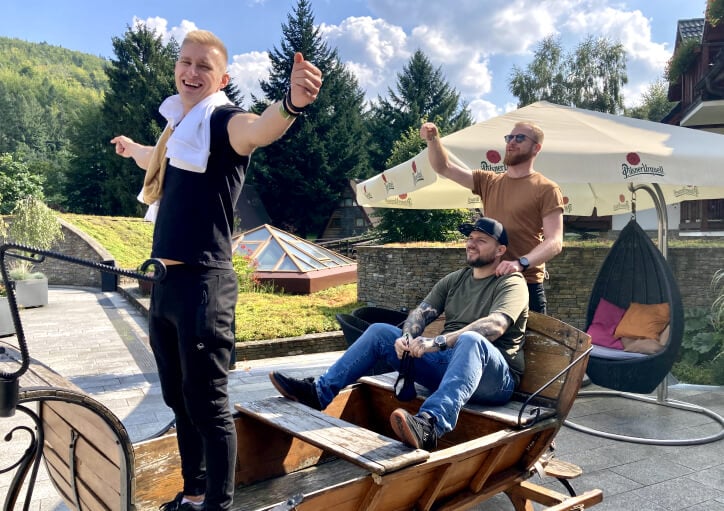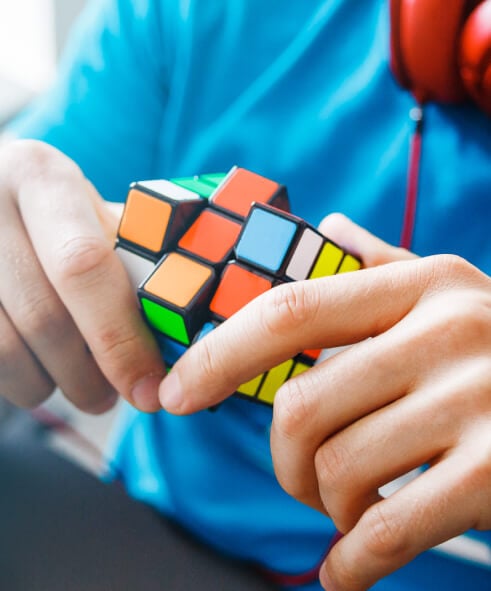 Discover what our customers have to say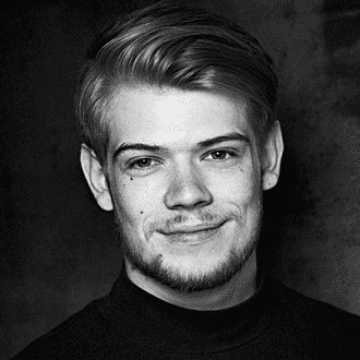 Marcus Forsberg
Bedre Nætter
Our main goal was improving PageSpeed metrics to match customer needs. The development of it has been without any major obstacles and was handled in a great and professional way by Hatimeria.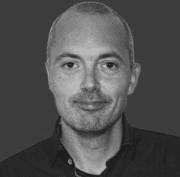 Christian Hansen
Shopgroup
We decided to rebuild all our Magento 2 shops with the Hyva frontend and a lot of custom optimizations. After researching, we chose Hatimeria as our development partner - and boy are we glad we did! 100% dedication, strong knowledge and coding skills - and fantastic positive people to work with! We highly recommend partnering with Hatimeria for your next Magento 2/Hyva project.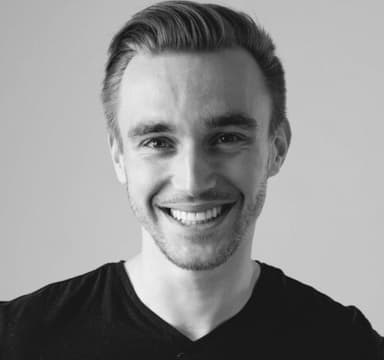 Martin Zahuranec
CEO, eyerim
We have a really good personal connection with Bartosz and with the other co-founder Michal Wujas, especially. I really appreciate how they do things and how they built up the company. I like their company culture. (...)  From the very beginning of our cooperation, I wanted them and their development team to feel as if the project was their own.
Read more on Clutch
Would you like to create your next ecommerce project with us?
Quality
Ensuring the solutions we offer meet the highest standards. This includes the quality of the code we produce and services we provide, the way we work in a team and in our relations with the client as well as the response time to the client's questions.
Openness
The ability to work out compromises, to change one's mind and to adapt to new situations. Transparency within the team and for the client. Building free communication.
Effectiveness
Effectiveness is visible in the prioritization of our tasks and the management of our work, in the way we focus on the goal and successfully manage our team.
Innovativeness
The drive and confidence to develop technological skills in a unique way, totake unconventional decisions and to offer unique solutions to problems.
Expertise
The capacity to learn and develop one's skills as well as to adapt to and follow the company's innovativeness.
Teamwork
The DNA of our company, the people that make our company what it is and make us stronger every day. We believe power is in the team. We complement, inspire and show solutions to each other. The whole team influences what happens in the project. Thanks to this, clients receive elaborate solutions.
Customers
Customer satisfaction is the most important factor for us. Our tailor-made ecommerce solutions meet the highest standards, with an average rating of 4.9 out of 5 from satisfied customers. Read more here.
Collaborations
Ecommerce collaborations and partnerships are essential for us to drive success in the dynamic online marketplace. We belong to many ecommerce international business clusters, such as: Optimizely Bronze Partner, Hyva Contribut or & Supplier and many more.
Business Support
In the ecommerce industry this is essential for customers as it directly impacts their overall shopping experience and satisfaction. We base our cooperation on trust and the highest quality of our services. At every stage of cooperation customers can count on our support.
Development
Ecommerce project development is a continuous process to enhance online businesses, involving technical implementation, optimization and maintenance for better user experience and increased sales. We use the latest tech stack and participate in the contribution of new frameworks.
Global development solutions for online stores involve a multitude of significant numbers behind the scenes
125+
ecommerce projects delivered
10+
international awards & business clusters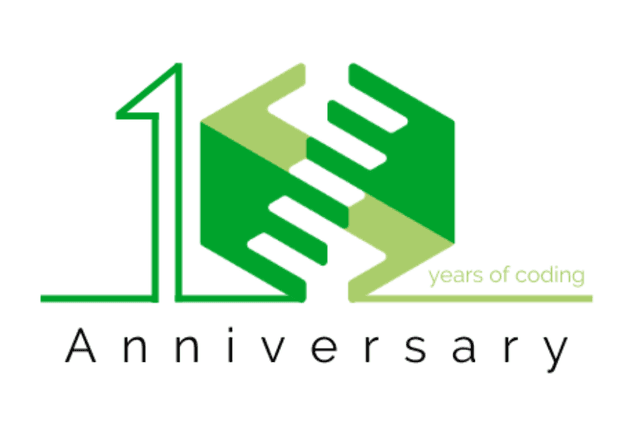 Thanks to our customers, partners and employees!
Your continuous support, trust and collaboration made our success possible. Here's to another decade of success and many more years of making a positive difference in the ecommerce industry.

Happy 10th anniversary!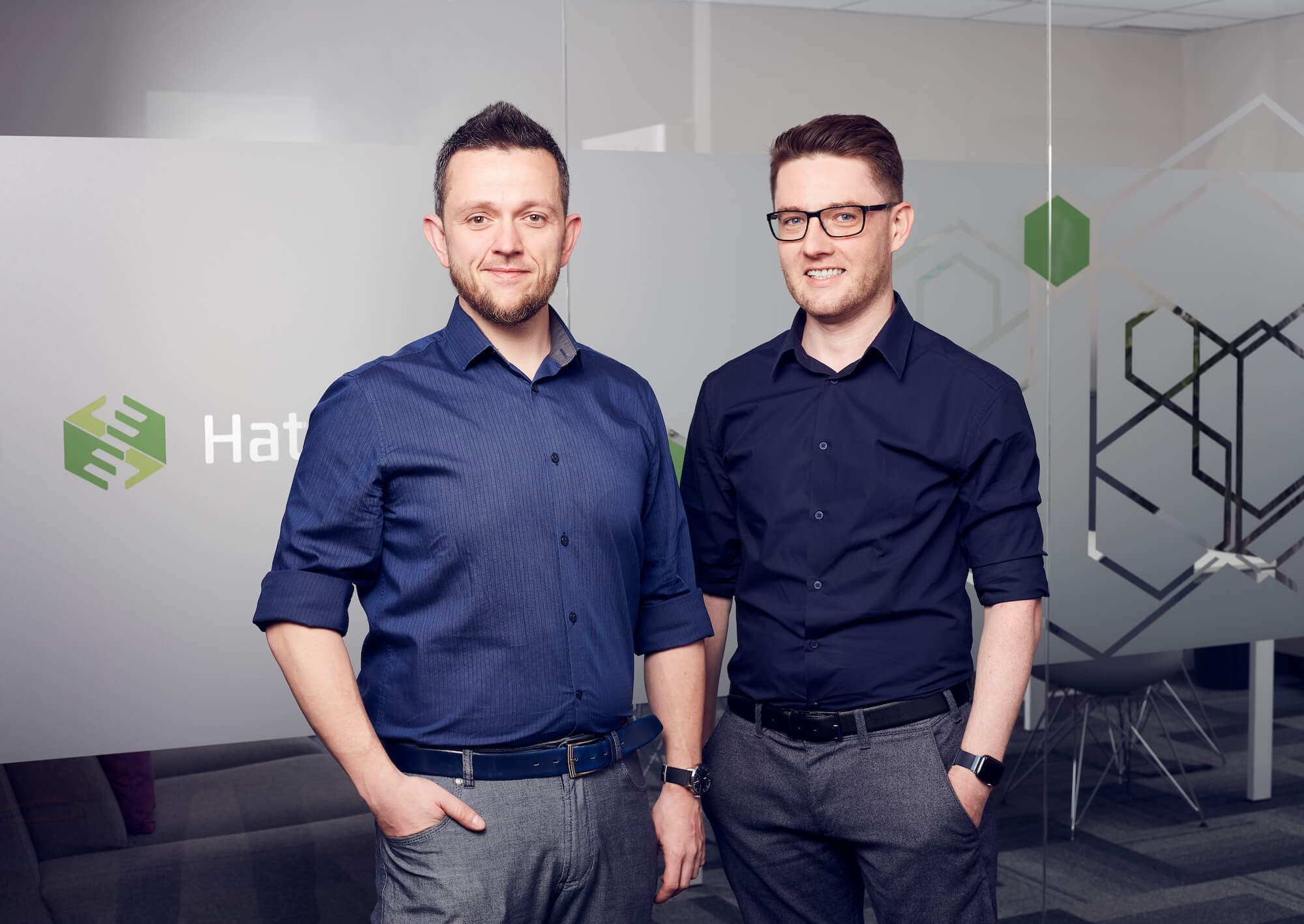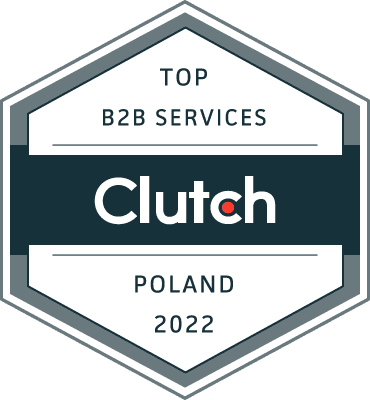 Would you like to create your next ecommerce project with us?
Talk to our experts by filling out the form.
Our experts will:
Select the appropriate approach to your needs.

Propose an e-commerce platform, technology and implementation plan.

Answer your questions, even the difficult ones.