Hyva
Hyva Themes
Stop losing money due to speed issues. Future-proof yourself with Hyvä Themes and Hatimeria. See your sales stats growing!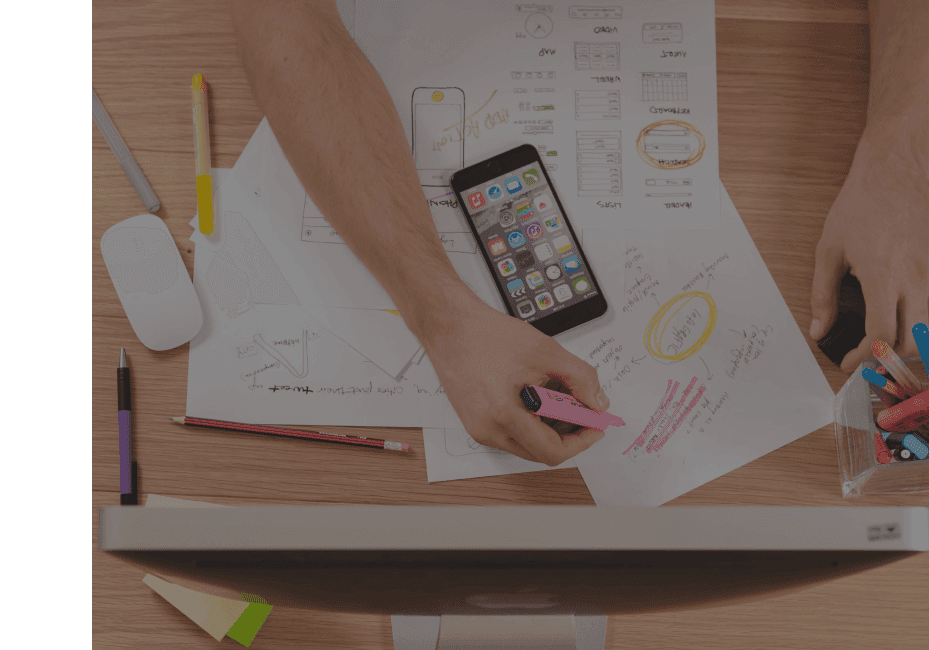 Reasons to implement Hyva
A fast web page converts better
Excellent Lightspeed result
Better SEO for your ecommerce
Core Web Vitals Assessment pass guaranteed
Beautiful site with a lower maintenance cost
Modern and sleek design based on a reduced complexity theme
Higher conversion rate!
Sales optimized checkout
Proven track record of successful Hyvä implementations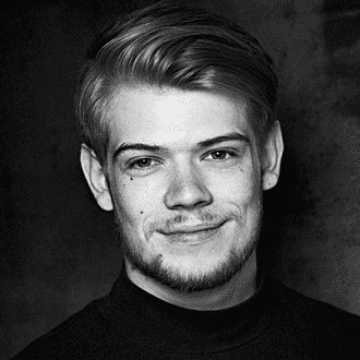 Marcus Forsberg
Bedre Nætter
Hyva proved to be a major upgrade our on-site performance and a great resource for building on top of for our future projects. It's a fairly simple structure for our basic and sometimes more complex solutions with our eCommerce setup. Our main goal was improving PageSpeed metrics to match customer needs. The development of it has been without any major obstacles and was handled in a great and professional way by Hatimeria.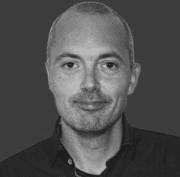 Christian Hansen
Shopgroup
We decided to rebuild all our Magento2 shops with the Hyva frontend and a lot of custom optimizations.. After researching, we chose Hatimeria as our development partner - and boy are we glad we did! 100% dedication, strong knowledge and coding skills - and fantastic positive people to work with! We highly recommend partnering with Hatimeria for your next Magento2/Hyva project.
Are you
building new store?
If you're building a new store but you don't want to have to deal with speed issues in a year. It should be fast and reliable from the first day
If you already tried a SaaS platform and you are looking for an on-premise open source solution
Whether you are building a new store or optimizing an existing one, you should expect your page to perform similarly to some of our customers using Hyvä implemented by Hatimeria:
Before

Hyva implementation
After

Hyva implementation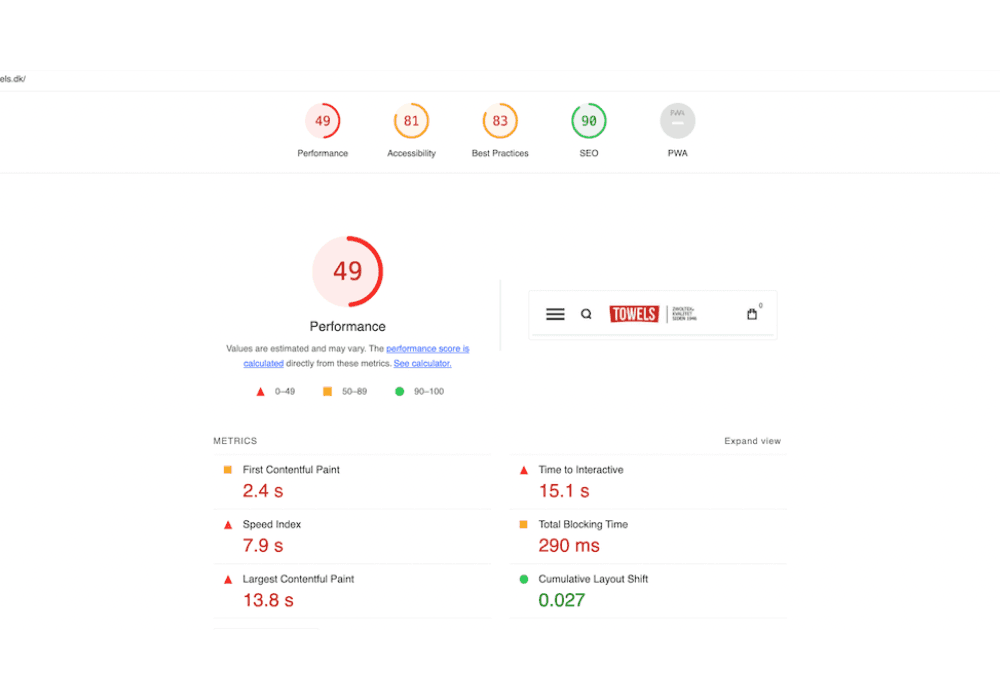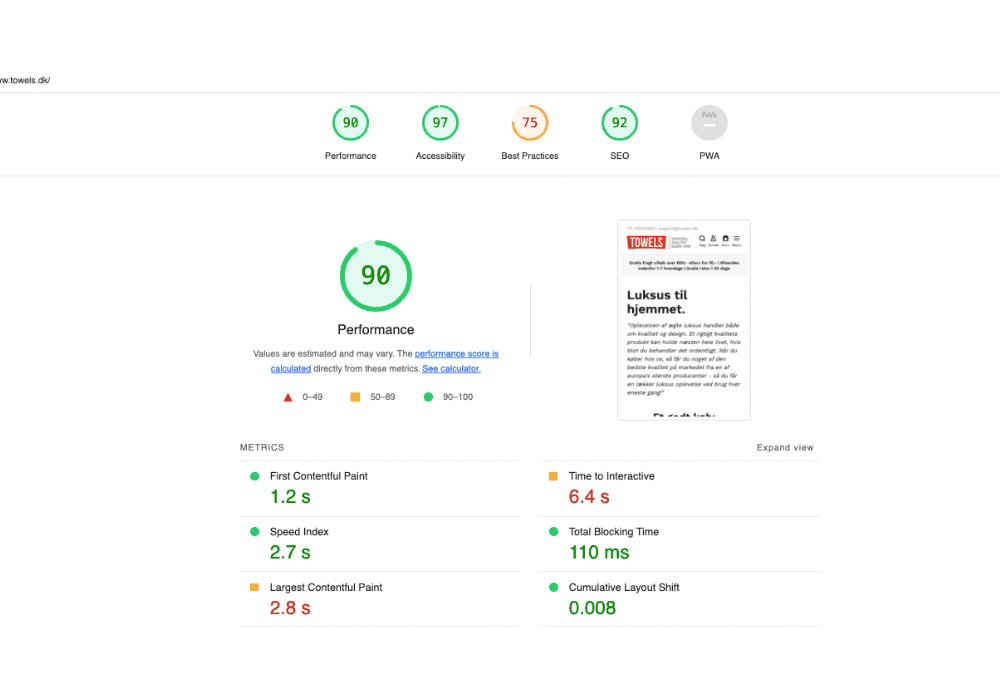 After: Desktop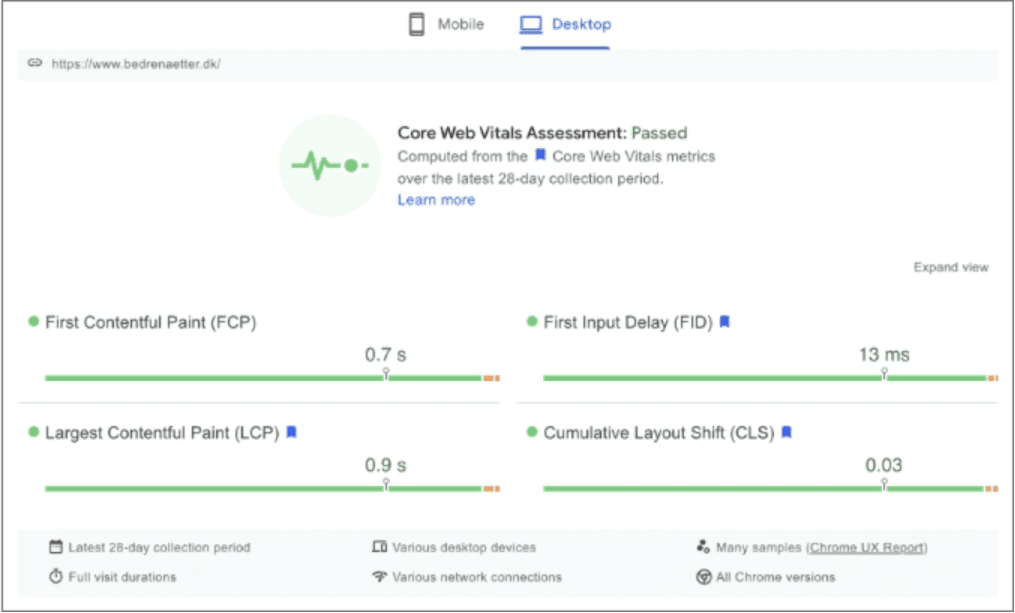 After: Mobile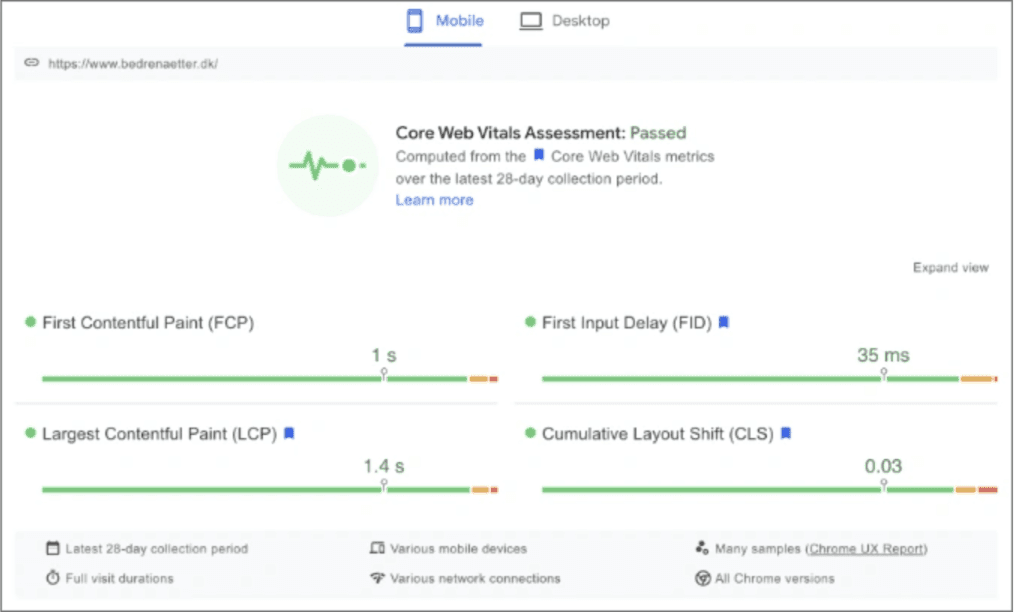 Calculate possible revenue growth by improving your store speed
Improved
User Experience by:
50%
ImprovedConversion Rate by:
30-40%
Reduced
Bounce Rate by:
15%
PossibleRevenue Growth is:
$10,000
How much does it cost?
The price depends on the complexity of your platform
*all price estimates include a one-time Hyva Theme license fee
We share our experience
Built with ecommerce in mind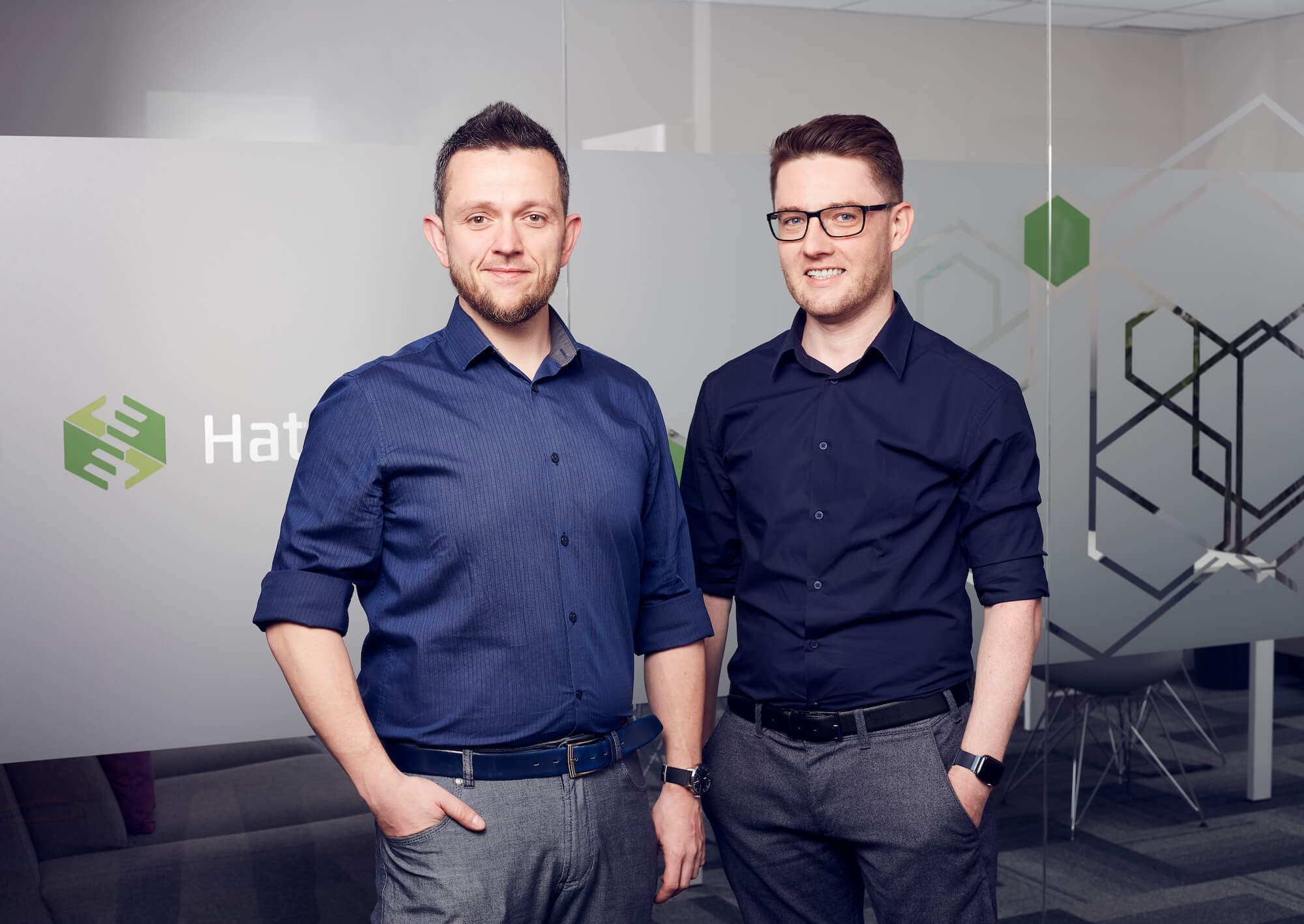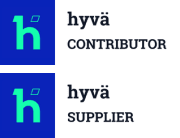 Let us estimate your platform category free of charge
Talk to our experts by filling out the form.
Our experts will:
Select the appropriate approach to your needs.

Propose an e-commerce platform, technology and implementation plan.

Answer your questions, even the difficult ones.