MOVE FORWARD
Migrate your ecommerce to another platform
Dissatisfied with your current platform?
Lack of flexibility and scalability is blocking your growth?
Page speed is dropping and core scores are getting worse?
Your business needs change!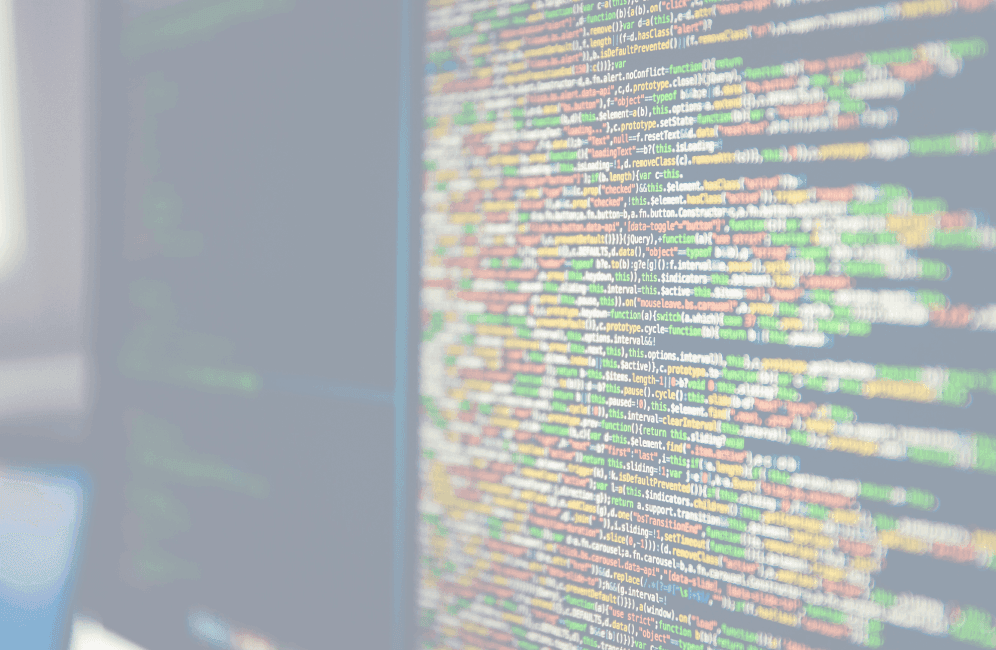 Hatimeria has experience with migrations on schedule, within budget and without business disruption!
Don't build your business with improper tools! E.g. Wordpress is a CMS, not a dedicated ecommerce platform. WooCommerce is a Wordpress plugin, not a robust and well-supported dedicated ecommerce platform.
Example: from older version to newset



Example: from one platform to another



The 4 main benefits of changing the sales platform for a dedicated system:
Development flexibility
An ecommerce-dedicated system (such as Magento) gives almost unlimited flexibility in terms of expansion and changes.

For example:

unlimited possibility to integrate with external partners - wholesalers, suppliers, warehouse systems, ERP, PIM class, etc.
a lot of ready-made solutions and plug-ins, which makes it easier to change external systems without losing existing integrations
practically unlimited freedom in creating store interfaces (= unique design without loss of usability)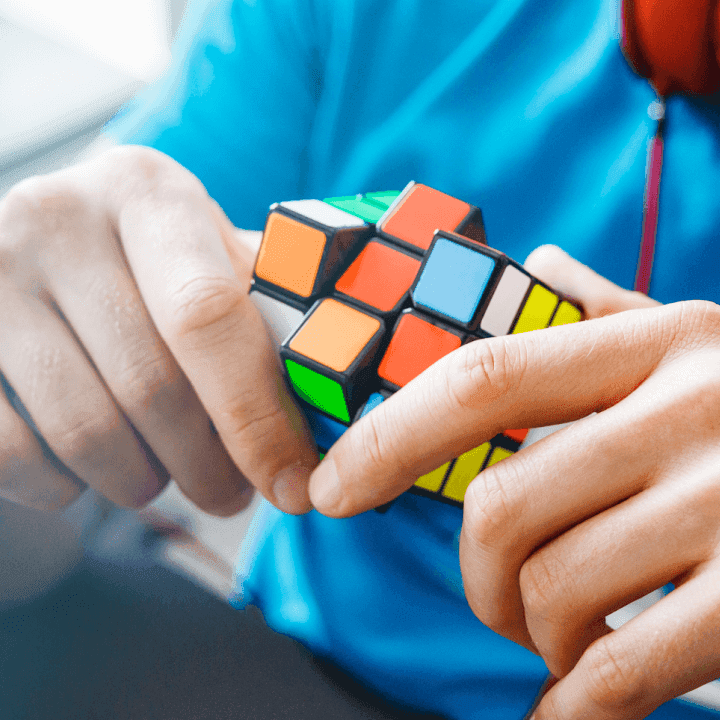 Security
Dedicated ecommerce systems put much more emphasis on security. 90% of all hacked CMS systems in the world are Wordpress/WooCommerce. Magento is far less vulnerable to exploits and security patches are published more often due to support from Adobe and a large community.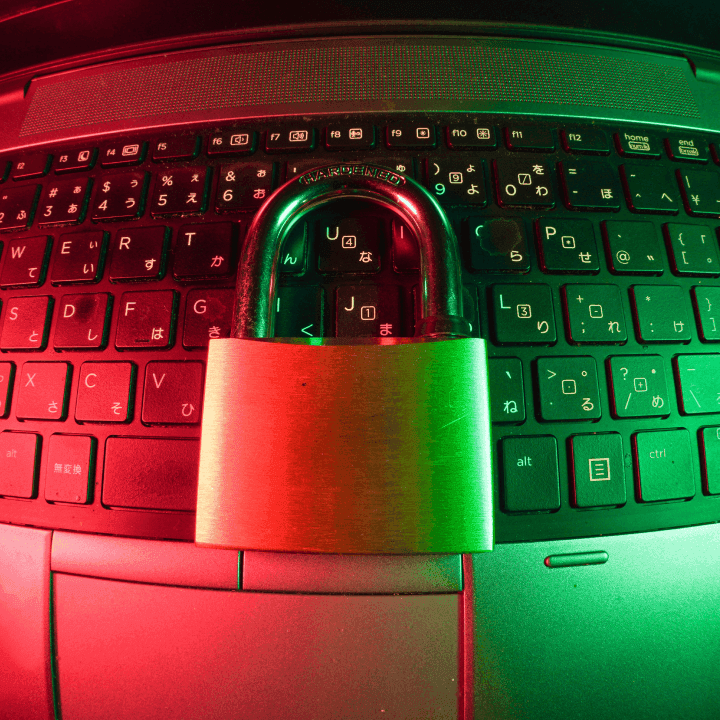 Performance
The flexibility of development also affects the ability to optimize speed. By choosing Magento we can guarantee that your ecommerce will be compliant with the Core Web Vitals Assessment. This affects not only usability but also SEO scoring. Dedicated ecommerce systems are also prepared to handle much higher traffic. For example, we had the opportunity to work with a client who promoted the site on national TV during prime time, or a client who sells in a flash-sale model where we process hundreds of orders per minute.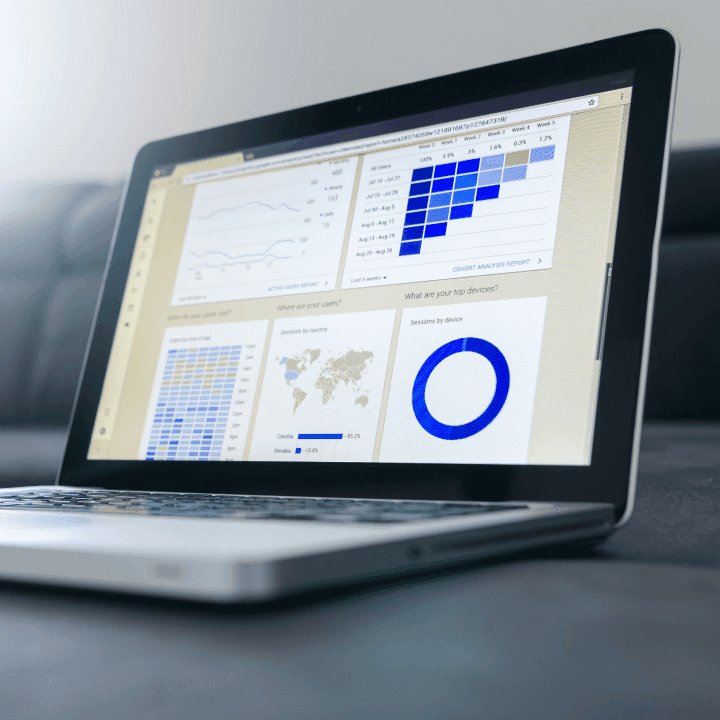 Copyright and ease of changing the development team
As an alternative to SaaS systems (you may also be considering this route), if you choose Magento the copyrights will remain with you. This makes it easier to resell the company and does not generate licensing costs. In addition, the quality of the code of software like Magento makes it easier to find an alternative service provider. The best developers very rarely tie their careers to Wordpress / WooCommerce - this increases the risk of changing the IT agency, and without technical expertise it is very difficult to assess whether new developers have the competencies necessary for the long-term maintenance of the platform.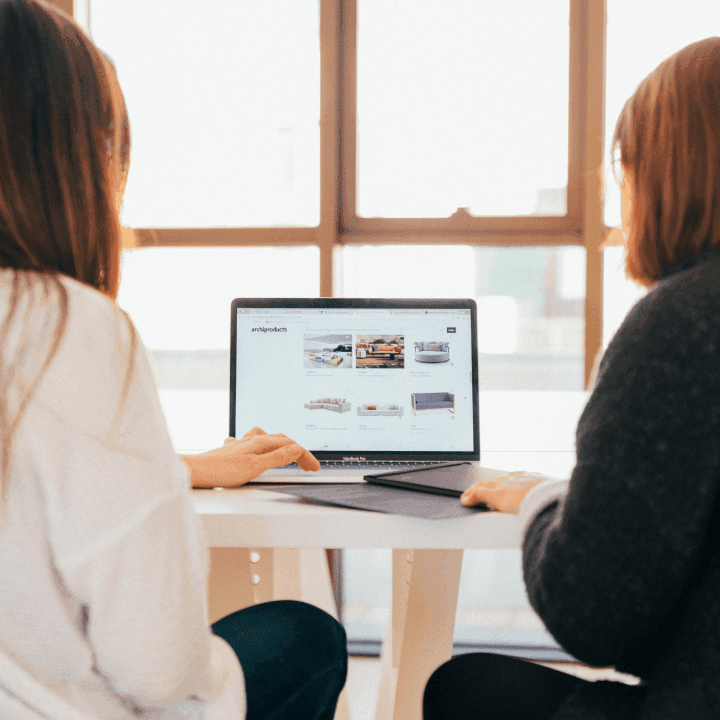 Built with ecommerce in mind
As much as we know, the faster and better will be your project!
Download our short brief, answer the questions (as much as you can) and send it to us!
We share our experience
Award winning ecommerce Agency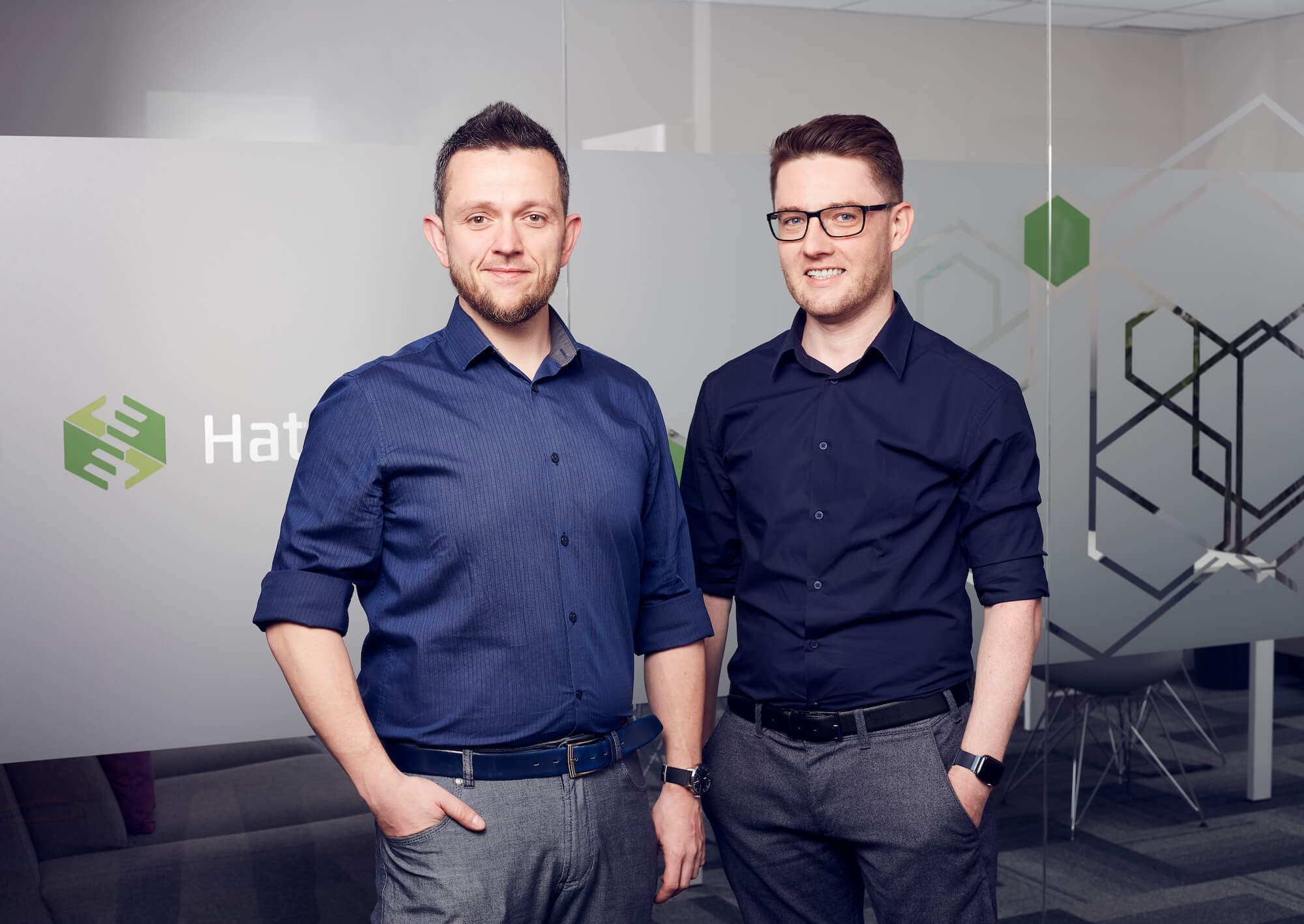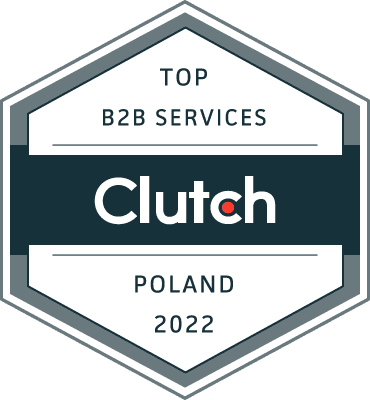 Development team ready to step in.
Talk to our experts by filling out the form.
Our experts will:
Select the appropriate approach to your needs.

Propose an e-commerce platform, technology and implementation plan.

Answer your questions, even the difficult ones.