PWA
Progressive Web Apps
Stuck with a low-performing mobile website? Hatimeria improves existing websites in a lean and effective way. See booming conversion rates and discover the fastest page speed!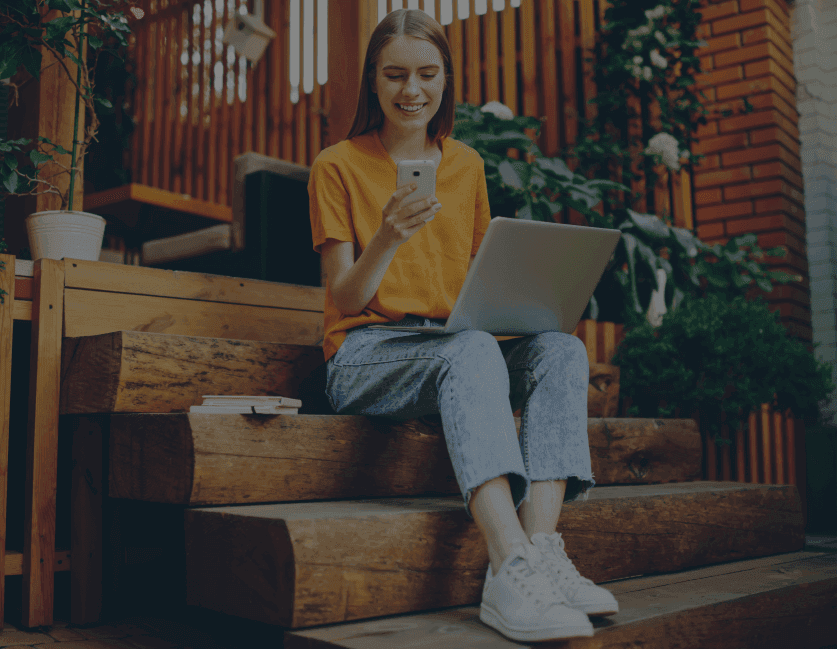 Mobile is 55% of the worldwide traffic and increases all the time rapidly. We as professionals have desktops, laptops and large monitors in our work but your customers haven't got a. Your customers don't need to have desktops or laptop devices at home because all their wishes or needs they provide from mobile.

On the other hand, western countries can get up to 50% of their iPhone Safari traffic. The exact page or image looks very good on an Android in 2-years smartphone and very poor on the most recent iPhone. Is testing on real devices part of your process? Do you target your market correctly and in detail - for example, do you research if the iPad is used and if the user experience/conversion rate is reasonable?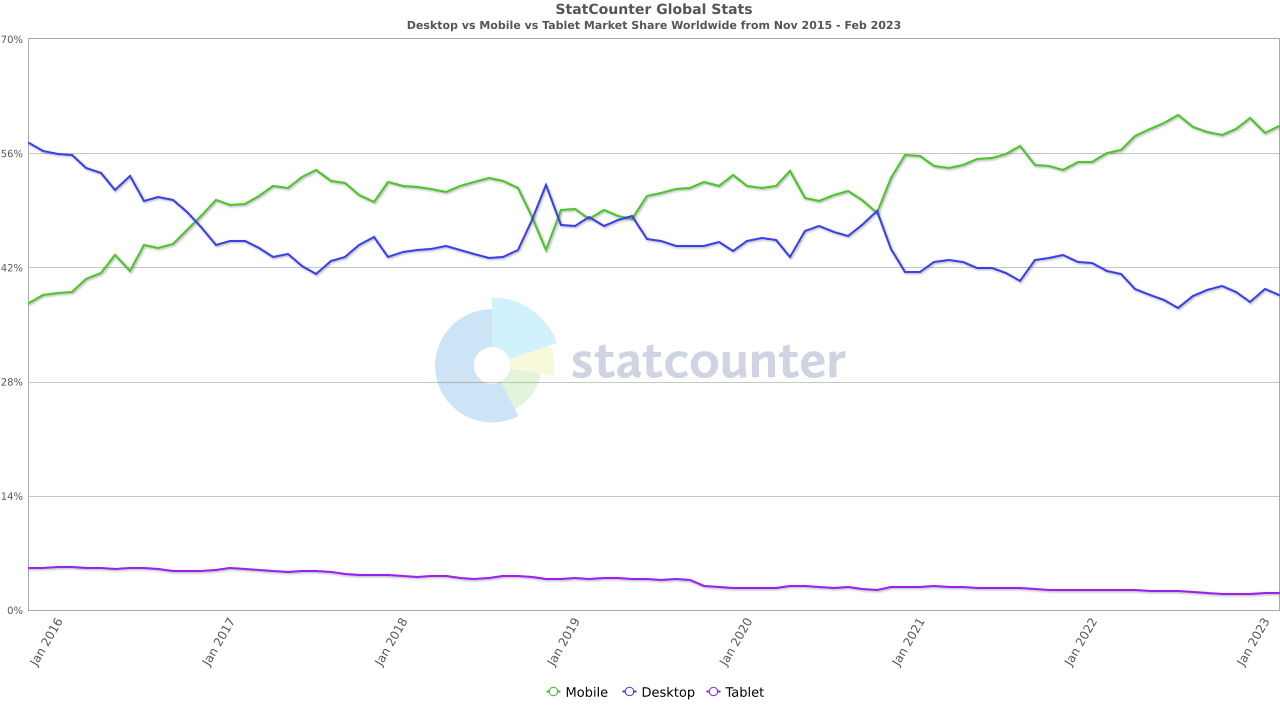 Trends go away,
PWA will stay
Users are used to native apps like Facebook, Instagram, or Zalando. You are competing for user attention with those apps. Your clients have a limited time to spend on apps - they choose only best webs and apps. It means that you are fighting for every minute of your client's attention not only with your direct competitors but also with the entire market.

Most websites feel broken, slow, and not friendly in UX/UI. PWA is about trying to close that gap, making your website up to that expectation. It's not about trends or buzzwords - it's about keeping your users.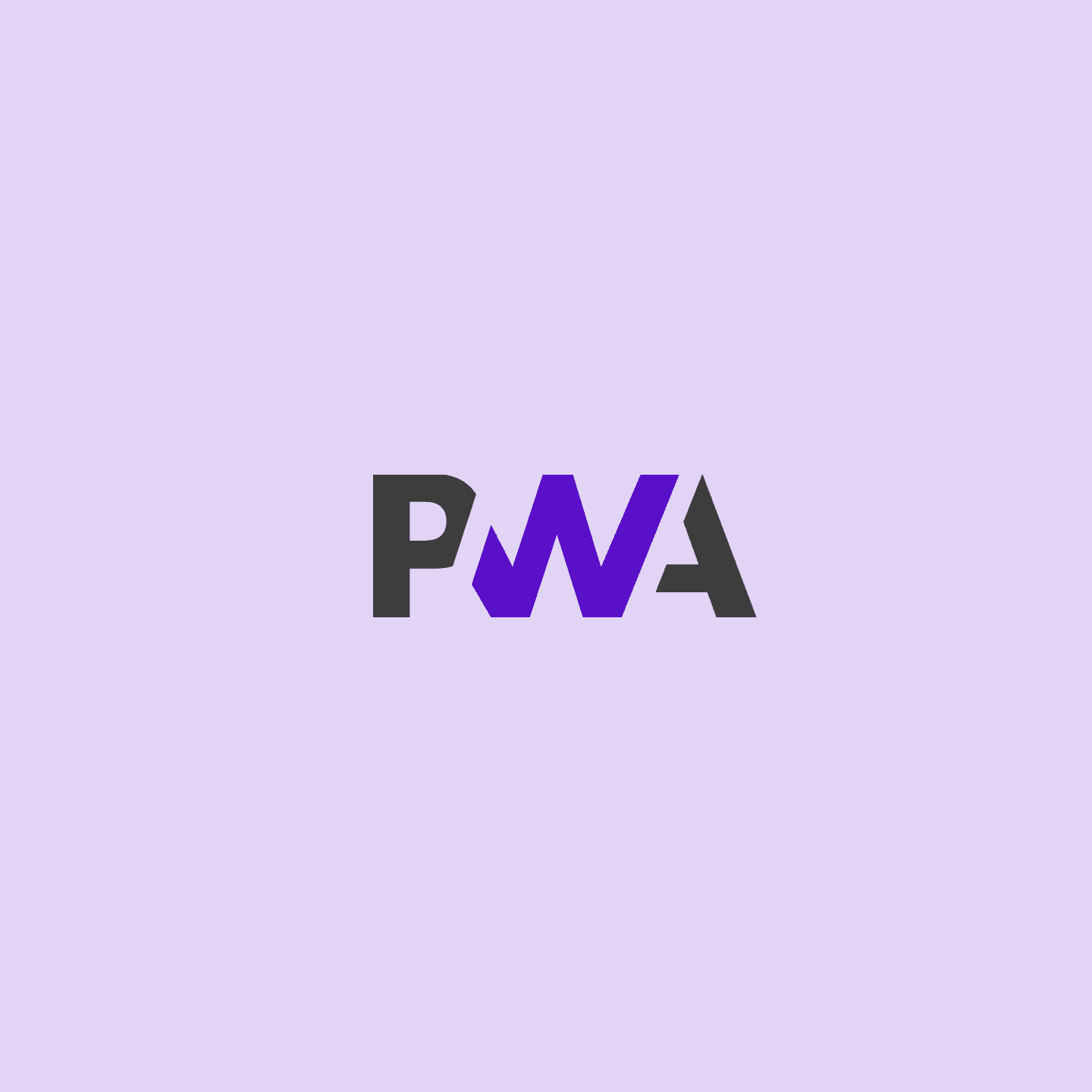 The future is happening now
To stay competitive and keep users website needs to be:



Fast (instant, no loading visible, smooth transitions on mobile networks)
Capable (use most out of the user device capabilities - e.g., cameras try on, installable for faster access, Retina - use 3x resolution for the best quality)
Monitored and improved all the time with KPIs.
The truth is your current eCommerce tech stack or team might not be ready to make such improvements. Do you have the best qualified Magento developers? Great, but Magento 2 started development in 2011 when mobile traffic was 4% of the market. It is not the best tool for the job anymore.

Following video shows how much time standard Magento theme - Luma waste in a typical mobile conditions on a cellular network compared to modern Headless PWA for example therake.com. Check their story in our case study.
Moving from existing project
Migration to another platform or solution is always scary about costs, team management, timelines, possible crashes, or implementing a project that did not meet expectations. It results directly from past experiences or lack of this experience in system migration.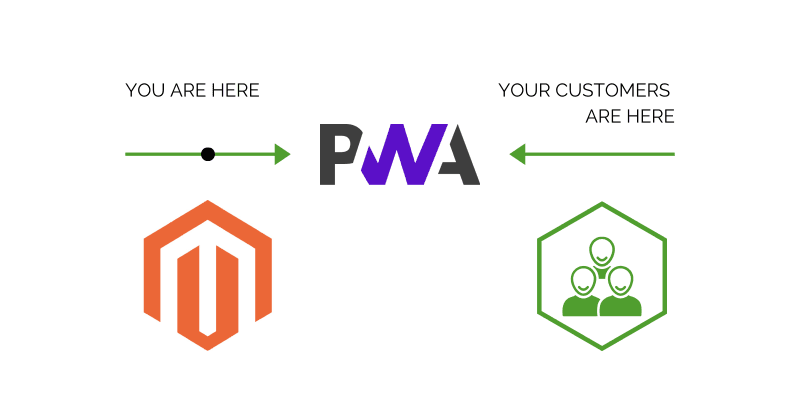 But the implementation of PWA is NOT A PLATFORM MIGRATION. Migration is a process of rewriting one system to another. In PWA step-by-step, piece-by-piece, we change and improve your eCommerce. And you don't need to change or update your back-end.The best example is our client, Eyerim.com. Eyerim has PWA in the frontend, but all back-end is still mostly on Magento 1 - and eCommerce looks and works great.
Easy implementation with any backend
We have years of experience in projects to join PWA solutions with back-end. For our clients, we have integrated simple and effective PWA solutions with platforms:
PWA loves relations
We know how to do it lean and provide value quickly for the business/users for existing projects stuck on legacy solutions. We've implemented enterprise-level projects for global brands and their main selling channels. As well as startup and mid-market.
Software team should be customer team
One of the most critical factors in PWA is team management. Without developing PWA projects, no software team could learn how to do it properly. Change of meaning of project management is key to receive the best results. Successful KPIs of team software should include:
Skilled with reactive programming (Vue/React)
UX / frontend-oriented developers
We actively suggesting improvements based on latest research and solutions.
Performance debugging skills for the browser
You will create a great user experience
QA that knows how to test real devices
Our QA proactively report issues like CLS (Content Layout Shifting)
Prepare different Mobile content
Different images with different DETAILS and not only scale down the resolution.
How we prepare projects?
We step-by-Step recognize your audience and research their requirements and expectations:
Research
know the audience/research Google Analytics (are tablets important ? what is the main device/browser combination)
perform deep QA audit
find and investigate performance issues
how is the project unique - what are the key features?
Plan
fit market available PWA solution to project needs
prepare PoC (Proof of Concept)
make a lean plan that would allow bringing business value / improve UX on scheduled basics (2 weeks sprints?)
pick features to rewrite
Execute
abring new toolkit to the team
train back-office users on content creation for various devices
perform QA and automated tests, including performance and UX checks
rewrite and deploy improved features
Iterate
adapt to changing business goals
research on Google Analytics to find the following targets for improvements
measure the outcome with KPIs
Other possible areas of PWA:
offline mode or limited network access users
great traffic readiness improvements
headless backends / using more SaaS tools like shipping/taxjar/etc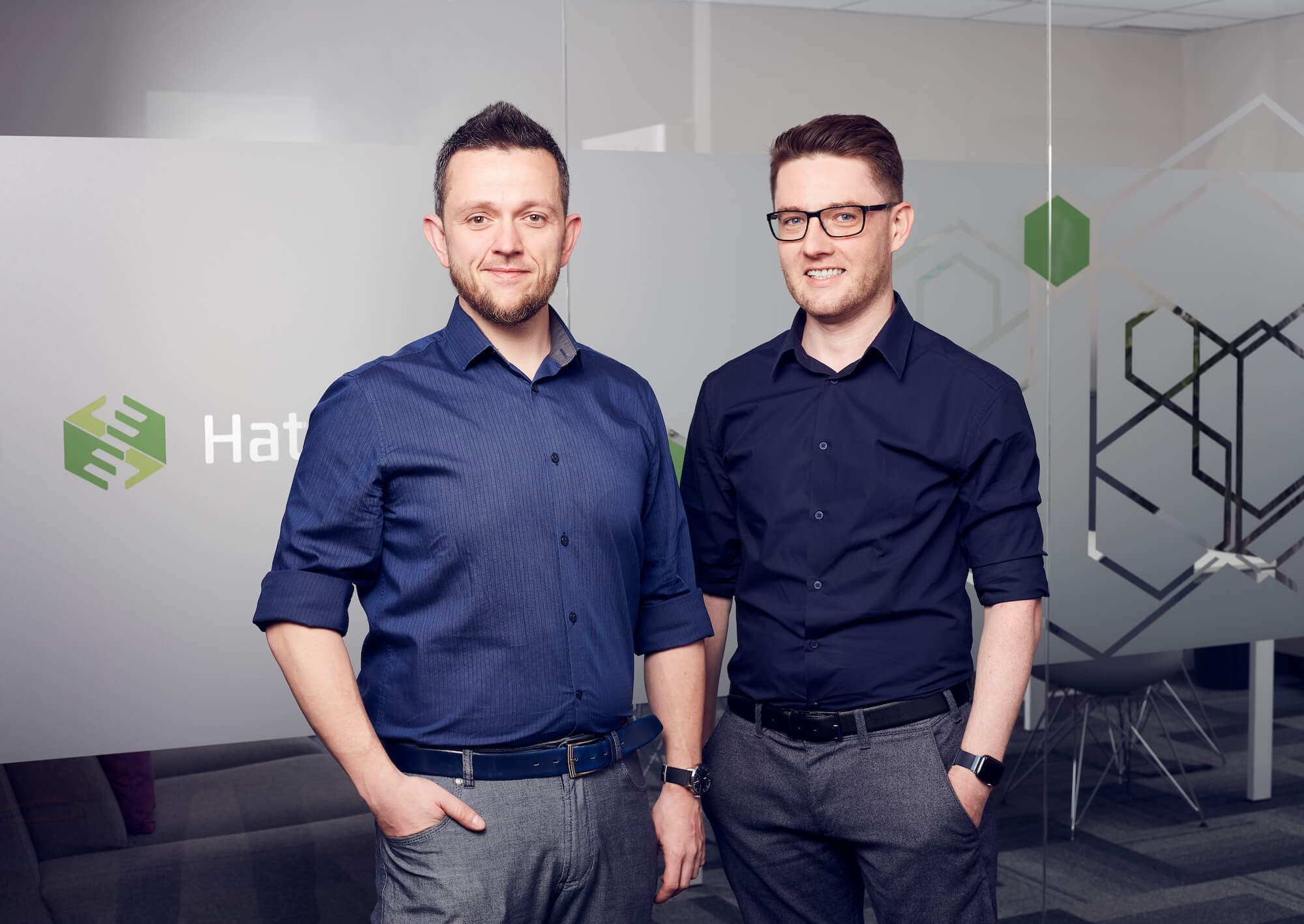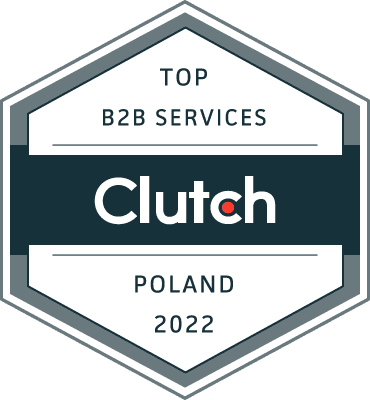 Move your eCommerce to the next level.
Talk to our experts by filling out the form.
Our experts will:
Select the appropriate approach to your needs.

Propose an e-commerce platform, technology and implementation plan.

Answer your questions, even the difficult ones.
We share our experience