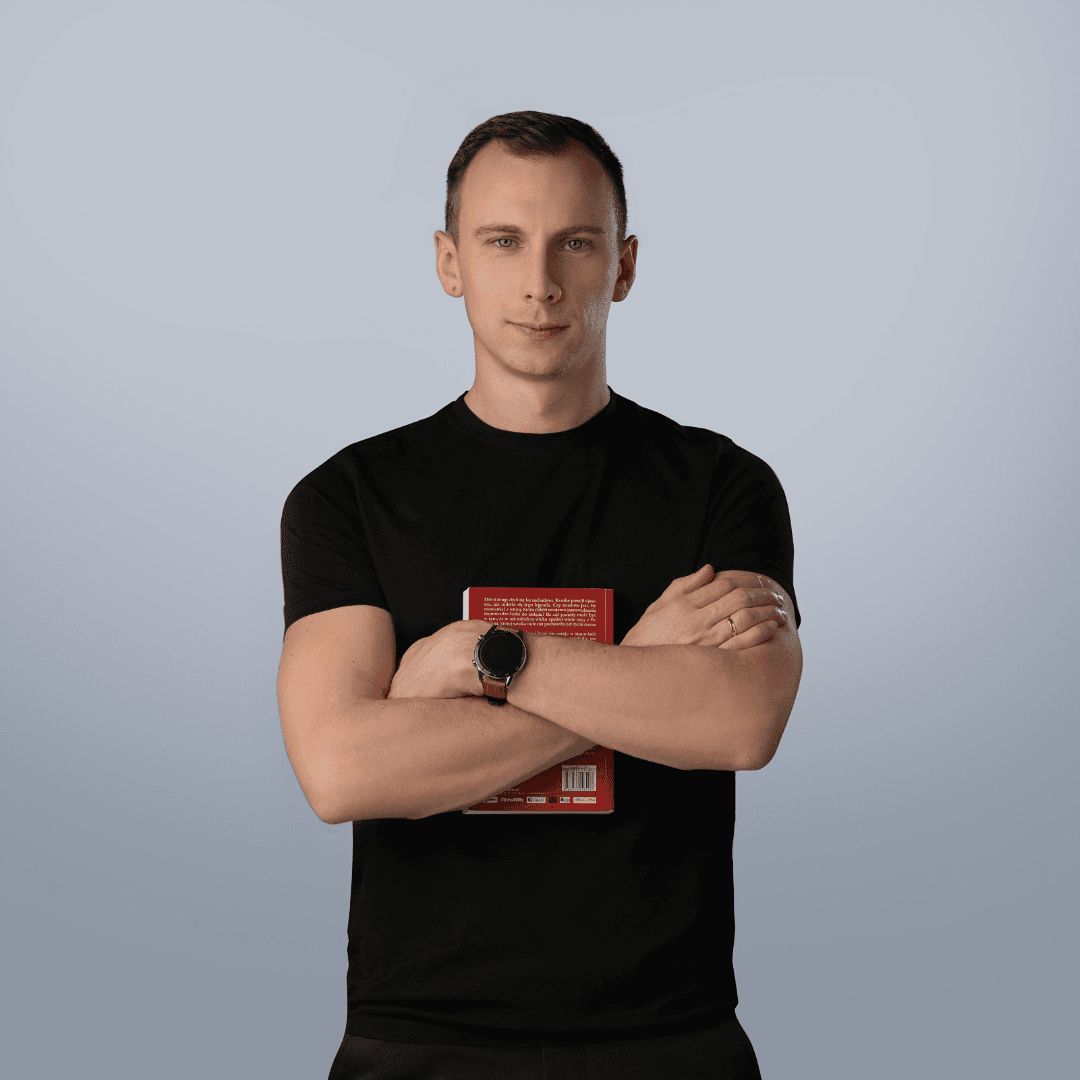 Calculate the real impact of Core Web Vitals on Your Business!
Are you tired of guessing how much you will gain by optimizing your ecommerce? Do you want to know exactly how your CWV affect user experience and impact your business? We have created an assessment tool which will give you valuable insights into your page's performance and its potential for improvement. Let us explain how the tool works and why it is an important asset for any website owner.
Calculate possible revenue growth by improving your store speed
Improved
User Experience by:
50%
ImprovedConversion Rate by:
30-40%
Reduced
Bounce Rate by:
15%
PossibleRevenue Growth is:
$10,000
The tool uses the same 28-day data collected by pagespeed.web.dev to point out information on your page's core web vitals such as loading speed, interactivity and visual stability. Instead of keeping you hanging with a long list of metrics to improve, the tool defines a benchmark that should be a realistic goal for the performance. It is based on our analysis of dozens of cases so you can trust that it's a good target to aim for.
As soon as we have your current data and the benchmark, the tool calculates the possible outcome of your optimizations in terms of revenue, conversion rate and bounce rate. That means you get a clear sense of what you can gain by improving your metrics!
Ok, you know where your future revenue is, what else does the tool indicate?
You will be able to prioritize your efforts and make data-driven decisions
It can help you allocate your resources more effectively
If executed correctly, you will be able to stay ahead of the competition and ensure that your website meets the standards of search engines and users alike
To create the tool we have used proven methods to estimate the impact of CWV on user behavior such as Google's research on the correlation between CWV and bounce.
Just look at all these success stories:
If you are serious about improving performance and boosting your revenue, our CWV assessment tool is the way to go. With its realistic benchmarking and revenue calculation you'll have everything you need to know what optimizing your pages will result in. So why wait?
Author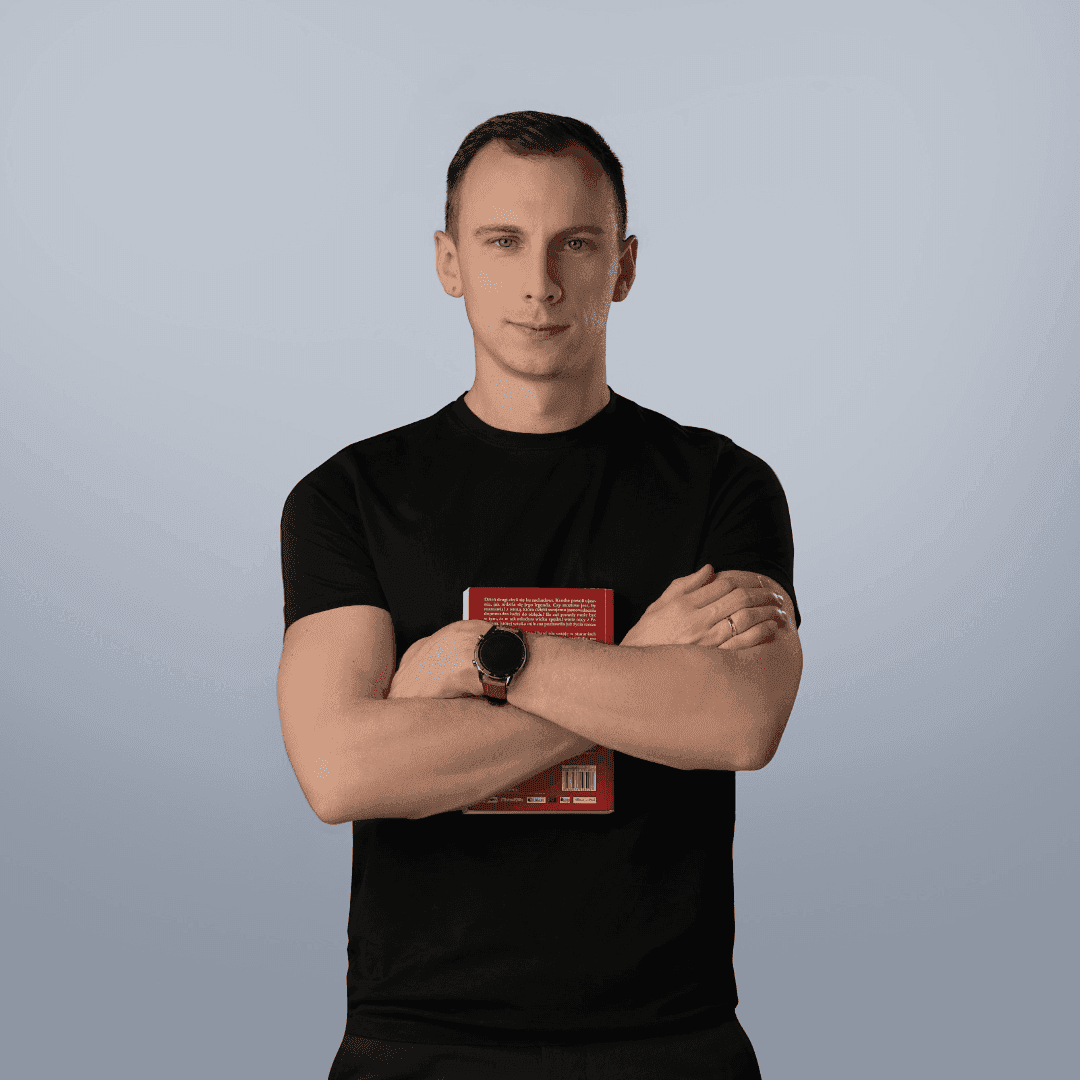 Mariusz
Business Development Manager
A sales specialist who has a soft spot for Litrpg and Gamelit books. He has a knack for leveling up in virtual worlds and selling in the real one. Above all he is family-oriented and loves engaging in meaningful conversations about interesting subjects. He believes that sales are intertwined with everyone's daily life.
Interested in something else?