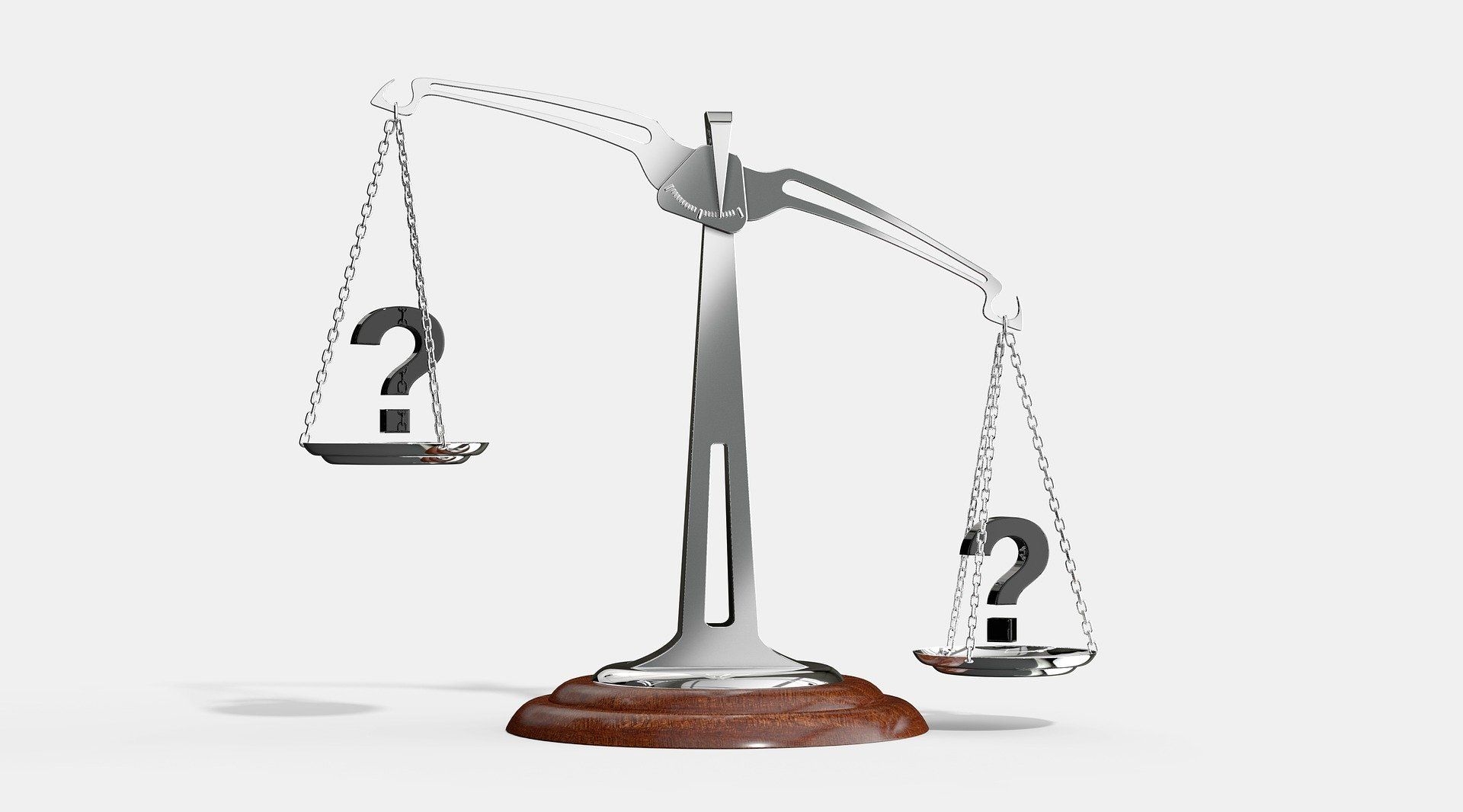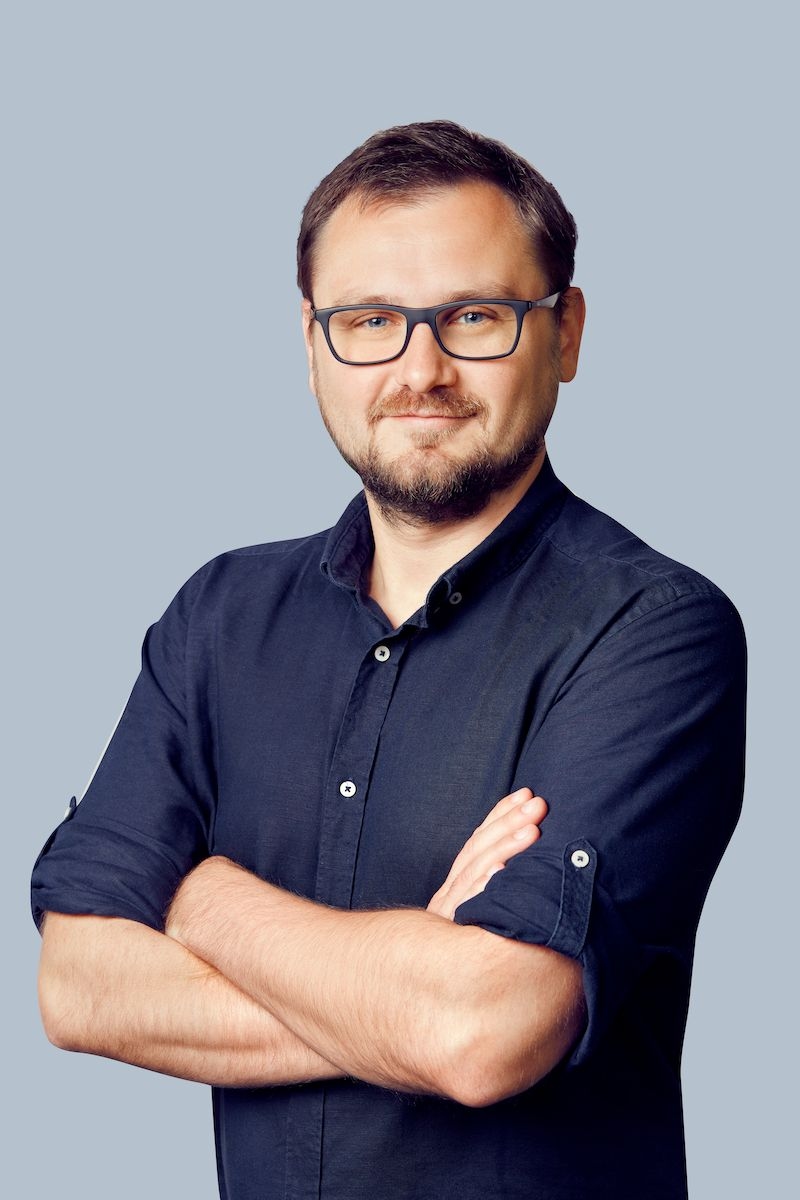 Choose the best type of test for your project
We described the main features and best uses for manual and automated testing in the last two articles. This post will focus on the differences between these types of tests. We will also present the costs of introducing and operating these tests.
| Manual tests | Automated tests |
| --- | --- |
| Time | |
| Because human resources are necessary for manual tests, they are time-consuming. However, this time may differ due to the project's complexity and the tester's experience. | Automated testing requires work and time during implementation. Test execution (running test scripts) is much shorter than manual tests. |
| Accuracy/reliability of tests | |
| The reliability of manual tests largely depends on the tester's experience, accuracy, and knowledge of the product. To avoid failures, testers should draw up test plans and identify risks. Answer the question of up to what point to test. | Automated testing uses scripts and tools that make it reliable and more accurate, but - at the same time - the scripts only work as designed, so they can ignore errors that are obvious to an experienced manual tester. |
| Reporting test results | |
| The manual approach allows you to observe more closely and assess whether the application is easy to use. Specialized tools are also used to support the testing process and logging errors (Testrail, Confluence, Jira, etc.) | The testing process does not involve human skills, so applications may be less user-friendly and the UX assessment may be inaccurate. Test results are saved and easily accessible from the automation system (ex. LambdaTest) |
| Tester knowledge required | |
| ISTQB Knowledge of best testing practices, Knowledge of ecommerce (Magento, databases, API, etc.) Programming skills are not required in manual testing, | Knowledge of programming languages ​​is essential when creating scripts via most tools. Knowledge of ecommerce (Magento, databases, API, etc.) |
| Costs | |
| Labor costs of a manual tester (usually lower than automation tester's) | Cost of frameworks/automated tests tools Labor costs of an automated tester (usually higher than manual tester's) |
Which testing type is better? Manual testing where the highly qualified tester, experienced in ecommerce is responsible for the product's quality? Or maybe automated testing, in which well-prepared test scripts protect the application's quality and significantly accelerate the tests?
The best answer is that everything depends on the project. how big and complicated it is. Of course, the budget and human resources are also of great importance.
Combine the best solutions
We believe that the best solution is to combine these two types of tests. Well-prepared automatic tests guarantee quick checks of the entire application, while manual tests would guard the correctness of the GUI and usability tests.
Such a combination may at first increase the cost of testing, but ultimately can significantly reduce the possibility of failures and errors and ensure the highest product quality. The application's reliability and quality will avoid expensive product repairs in the production environment.
Interested in something else?