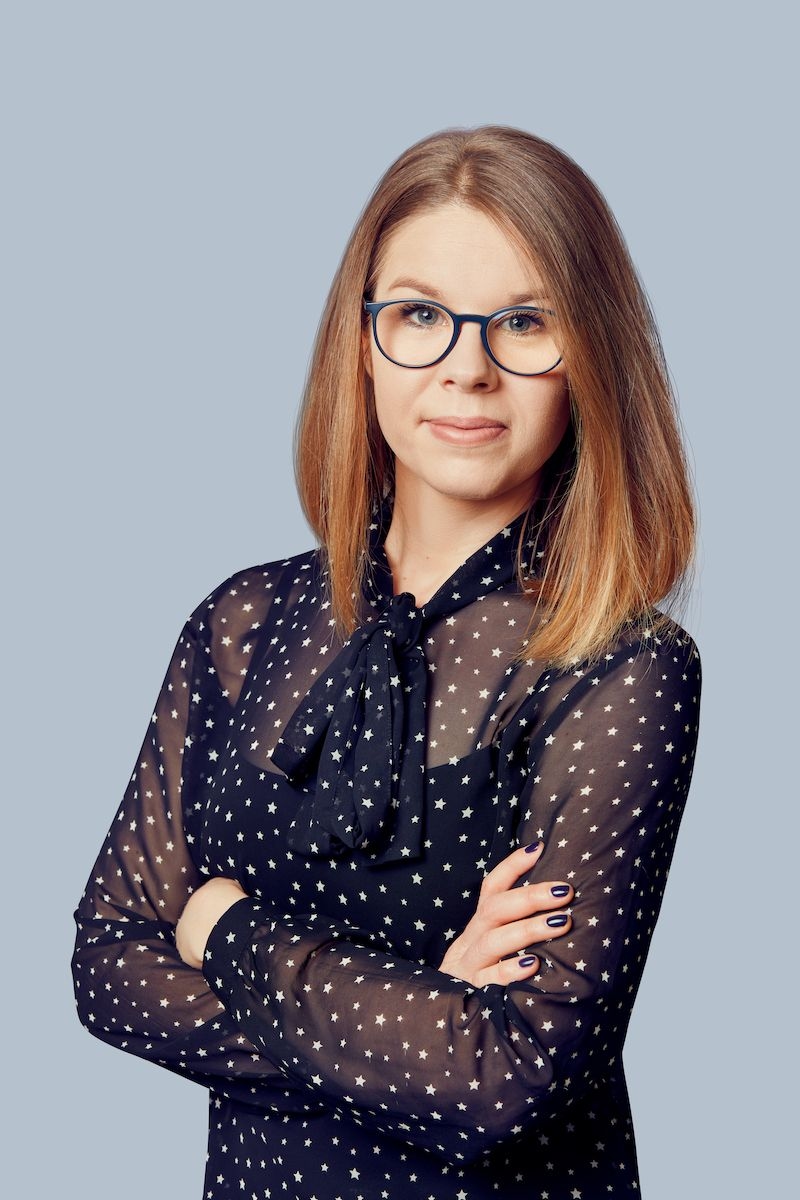 Creating user-enticing category pages with the BigCommerce page builder
Have you been running an ecommerce on the BigCommerce SaaS platform for a while now, only to find yourself stuck with less-than-satisfactory solutions that result in UI, visual, or performance problems? Perhaps your once modern e-shop is starting to feel a bit outdated, but you're determined to keep up with the latest trends as your business grows? The question is, with so many options for making changes, using widgets and leveraging page builders in the market, how do you choose the right one for your needs?
Let's put our heads together and explore how we can transform your e-shop into something as remarkable as your flourishing business.
BigCommerce Page Builder Limitations: Enhancing Shop Category Pages with Custom Content
Selling online goes far beyond simply adding products to a cart. It's about providing captivating content that engages your customers. The visual presentation plays a crucial role in driving sales. Every image displayed in your shop holds significance, as does the overall layout.
Imagine wanting to showcase special category pages with additional content like videos, larger images featuring products on models, extra titles and descriptions that divide the product list into groups. Unfortunately, the default Page Builder doesn't allow you to get creative with such ideas.
Visual Consistency, Performance and User-Friendliness Issues
So, you made a choice a while back and used the Shogun Page Builder with a little help from a developer to achieve some of your goals. But the resulting pages weren't perfect; they lacked consistency with other parts of your site, the product cards looked completely different and the excessive scripts weighed down your shop's performance. On top of that, responsiveness and user-friendliness took a backseat. And let's not forget, you had to pay a hefty $39 monthly fee for that extension.
First Encounter with a Basic Page Builder
Curious about some available updates for the theme you were using, you took a leap of faith and clicked that update button. Thankfully, nothing blew up, but you did stumble upon some intriguing solutions within the Page Builder. One particular discovery was the "Product" widget, which you decided to experiment with, aiming to create a stunning new category page using the widgets provided by BigCommerce. Unfortunately, this led to visual inconsistency and difficult-to-maintain sections. Plus, the lack of a quantity box and a mechanism for seamlessly adding products to the cart proved to be a major setback.
You had envisioned customizing the widgets provided by BigCommerce, only to learn that such customization was not allowed. Instead, you ended up with a few simple UI widgets that fell short of meeting your goals.
Embarking on Widget Research
In your quest for a solution, you delved into researching various widgets and that's when you stumbled upon Papa Themes widgets. Intrigued, you decided to give them a shot. Initially, you tried the Product List widget, which, unfortunately, only resolved some of the visual issues. However, you soon discovered the remarkable Product Feed widget. It allowed you to create entire category blocks and seamlessly integrate them with other content of your choice. All the necessary functionalities fell into place and the styling inconsistencies faded away.

The Outcome
What a relief it was to find the perfect solution that fit like a glove—and the best part? It was absolutely free! Not only did it save you money, but it also enhanced your site's performance. How lucky you are to have stumbled upon such a game changer!
Interested in something else?