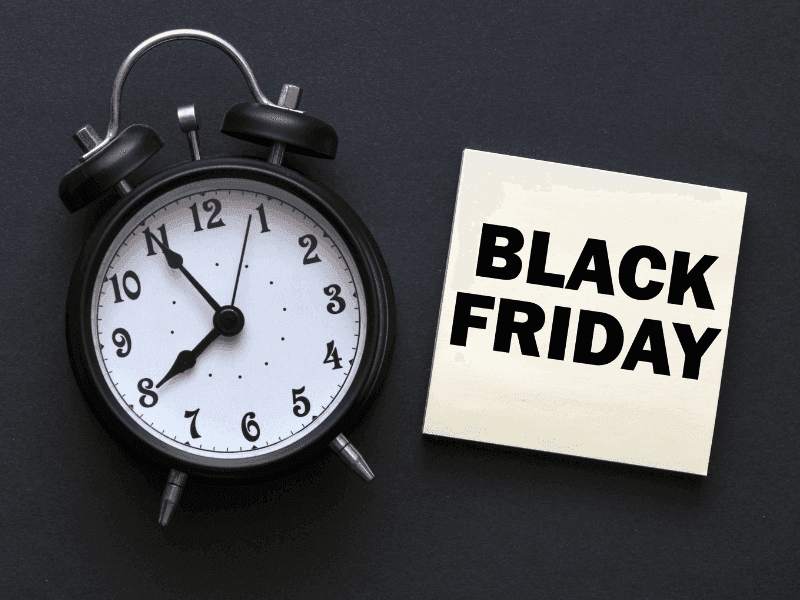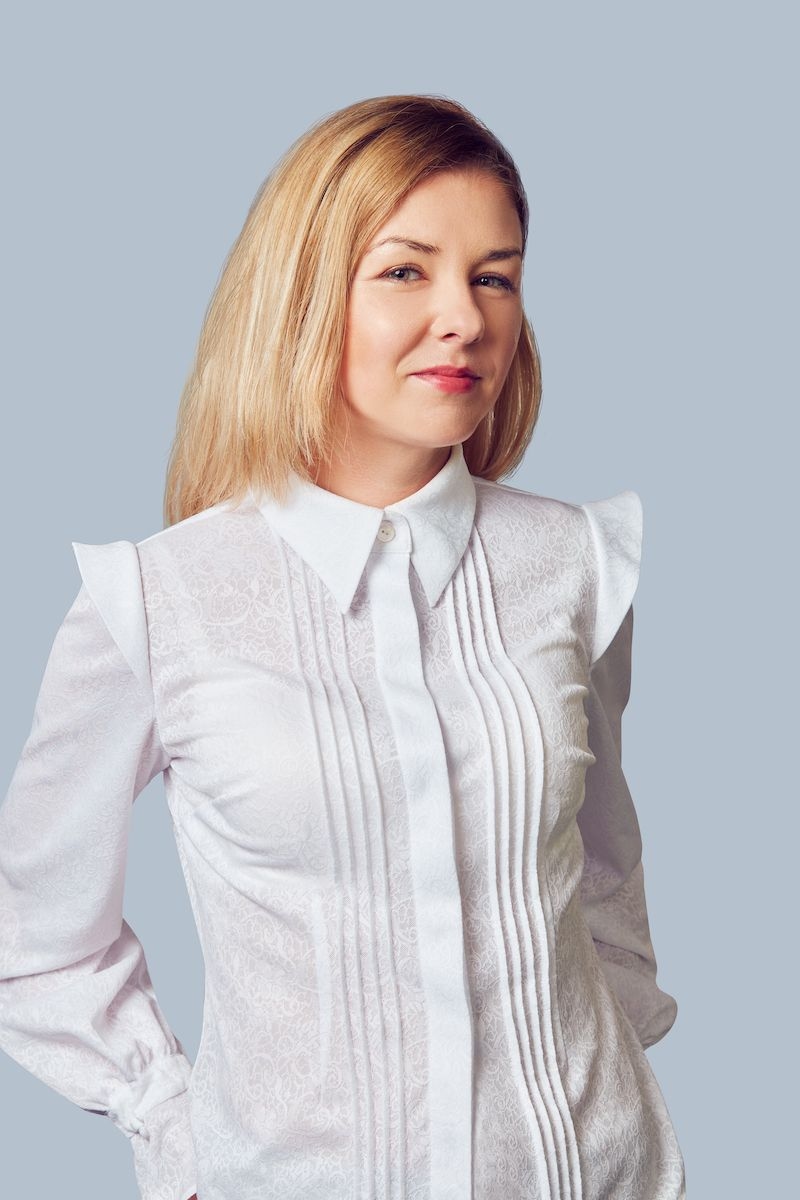 How should you prepare your ecommerce for Black Friday and Cyber Monday (and other big sales)?
November 25th is coming! People will stop celebrating Thanksgiving and throw themselves into the Black Friday and Cyber Monday sales.
And 60.8% of consumers reasoned that they do not plan to shop in-store because there would be too many crowds - they prefer online shopping. That means your eCommerce business may see traffic as never before.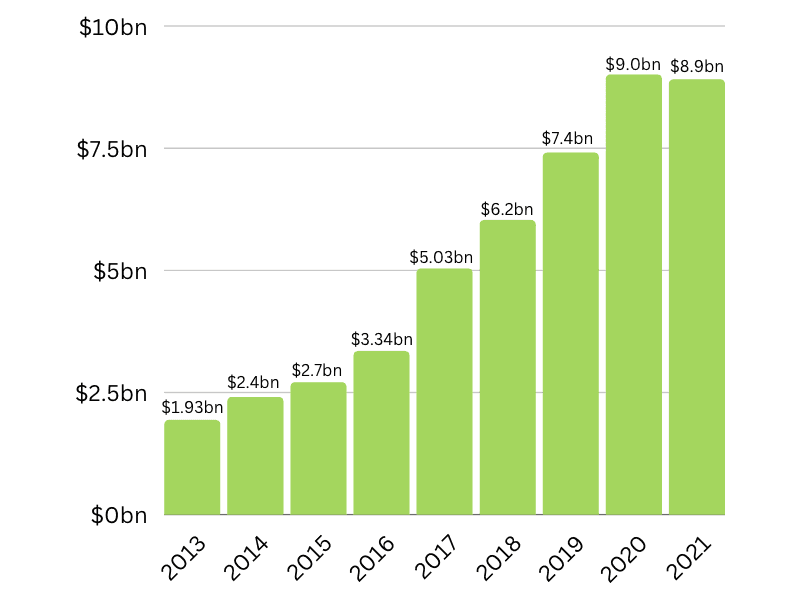 US Black Friday Online Sales Source: Adobe 2021.
Here is some advice on how to prepare your online store for Black Friday and Cyber Monday:
1. Plan, don't improvise your online sales
Black Friday is always stressful for eCommerce business owners and developers. Start preparing for peak sales 2-3 months earlier (now it's too late but keep it in mind for the future). Contact your development team and plan your preparation with them step by step. See your online sales from previous years. Analyze the behavior of your loyal customers, repeat customers and new customers. If you have some special promotions in your online stores also let your development team know. They need to know what kind of load the store is to expect. Also, don't forget about your hosting provider: secure them in case of increased traffic. After all excellent customer satisfaction from online shopping is your goal.
2. Optimize your online stores - your loyal customers are counting on you
Be sure that your online store is optimized for mobile devices. 74.17% of online traffic on Black Friday was from mobile devices and Research from Adobe found that 42.4% of Black Friday ecommerce revenue came from mobile sales. Conduct performance and A/B tests to diagnose bottlenecks. Hire testers who will audit your eCommerce and check the whole shopping path: you may not know that the checkout process is too complicated, prices don't display correctly on the product pages or the search doesn't work. Even small issues influence customer experience. Your new customers are waiting for holiday shopping. Cart abandonment on Black Friday is almost 75%. You don't want your online store to drive up that statistic even more.
Check Google Lighthouse scores and Page Speed Insight. You should have passed the Core Web Vitals Assessment because it influences your SEO. Black Friday is exhausting for you as a business owner but it is also an opportunity for significant sales. Squeeze as much out of it as you can from the holiday shopping season!
3. Monitor Black Friday sales
Keep in touch with your development team and hosting provider. Ensure that you have an adequate number of specialists to watch over service issues around the clock. This will help you avoid technical problems that make online shoppers difficult or entirely impossible to buy. You should also increase your customer support team at each point of the shopping path. There will indeed be more orders, contacts from clients (especially from new customers) and more returns. You must be prepared or even your loyal customers will go to your competition.
4. Marketing never sleeps
If you have an active marketing campaign (ag, email marketing campaigns) be sure that it is optimized correctly. Dotdigital research has found that using the phrases 'Black Friday' and 'Cyber Monday' in subject lines can lead to higher engagement and increase CTR by 64%. Buy Now, Pay Later (BNPL) revenue increased 21%. Read as much as you can on how to improve your marketing campaigns during Black Friday and Cyber Monday.
5. Watch what your potential customers need to buy
Overall, in 2022 the average US shopper is planning on spending around $818 and, over the Black Friday Cyber Monday weekend, the average discount shoppers receive globally is 24%. Most shoppers (43%) plan to use BFCM to purchase gifts for friends and family. The second most popular planned spending (25%) during the holiday is upgrading technology or appliances before the holidays. And people buy before and after Black Friday. If your eCommerce offers those products, get ready for an earthquake (and get ready for it).
6. Don't panic during Cyber Monday sales
Crashed and burned? Don't panic. It can happen even if you prepare diligently. Your development team surely already knows about it and will try to help you. Contact them immediately. Don't shout, it doesn't help. They are experts and they will restart your online store ASAP.
If you have PWA (Progressive Web Application) and your eCommerce crashed you are in a much better position. Only you and your developers know that your eCommerce has fallen. Your customers still see your ecommerce and can add products to carts. You can communicate with them. And when your online store is up again, your customers may not even realize that they ever were offline. They can just continue shopping.
PWA sounds interesting? Read more!
7. Draw conclusions
A summary of the BFCM period is the best way to avoid stressful situations in the future and better prepare for the next year and the next high-season sales. Maybe the frontend of your ecommerce is not optimized correctly. Luma, the default frontend of Magento, is slow and inefficient. Implementing Hyva Themes, the new frontend for Magento Open Source is the better option for online business. It can take 3-4 months and cost start from $25k. Not such an expensive investment.
8. Be open to new after the holiday season
The following way is to analyze your communication with your development team. If you have in-house developers it is good to hear their opinion on what went wrong. Maybe they are overworked? There may not be enough of them to do the work. That means you need an ecommerce agency.
Do you already have an ecommerce agency? Be sure that communication and your relationship are good. If you feel that your agency isn't a good match, look around the market. Technologies are changing. You don't want to have a technology dept in your online store. Maybe another agency will be better? Before you choose them, read what you should ask your potential ecommerce agency.
How can Hatimeria help you?
We have more than 15 years of experience in coding. From Magento and Adobe Commerce to Optimizely, Shopify and BigCommerce, we always find the best solutions for our clients. Our developers have a business-oriented approach: we understand your business thoroughly.
Just contact us. We'd love to talk.
Interested in something else?