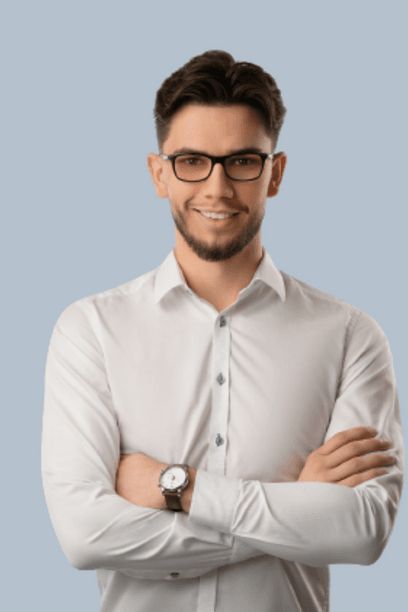 Opticon Stockholm 2022 from my perspective
Last week I had the pleasure of attending an Optimizely conference called Opticon in Stockholm. The conference was mainly targeted at marketers, however technical people also found something for themselves. There were many places to talk with people working on developing the Optimizely platform, people who know the product perfectly and are happy to share their knowledge.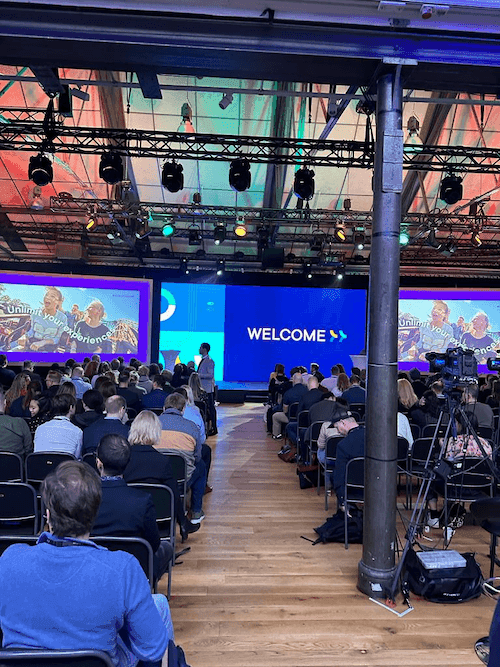 What's new in Optimizely
The whole conference focused mainly on how we can expand the UX through experimentation in order to deliver the best content that will increase sales. The biggest surprise and inspiration for me was a live demo by General Manager of Optimizely Sharat Islam, who showed the ongoing work on integration through the generation of an image by an AI based on text, stable diffusion.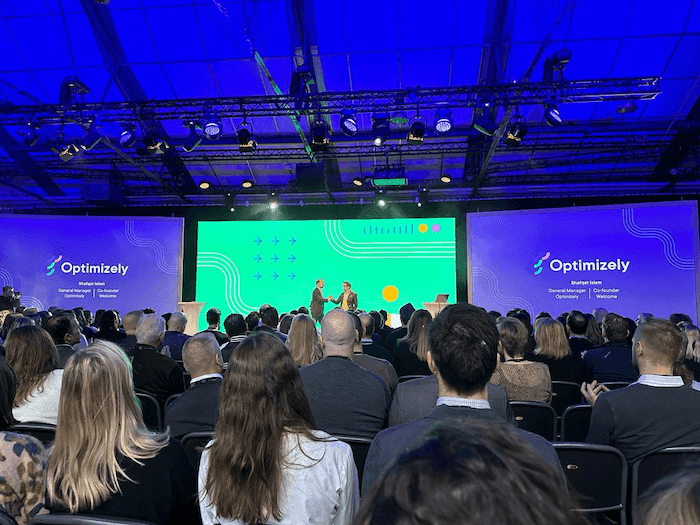 The whole integration and generation of a few images looks really promising. In conjunction with experimenting and choosing the best image without using a photographer, the team accepting the image and the whole delivery chain sounds great. I can't wait to see the effects of the work on product images for eCommerce businesses, where, based on the example given at the conference, we will only need a picture of the product, for example a car, and the whole background will be generated by the AI. If we need a car in a desert for our marketing campaign, there will be no need to go to a desert because the AI will do it for us :)
Winners and Learners
During the speech of Kirsten Allegri-Williams, CMO of Optimizely, and Dina Doder from VP Norwegian Airlines, a statement was made that I liked a lot. During A/B testing we usually say about variance that it is a winner and a loser. Dina stated that she doesn't like this phrase and a better definition of the results is "Winners and Learners" because there are no losing variances, there's only the chance to improve in order to one day become a winner.
I really admire all the speakers, who put in a lot of work to prepare the given topic but also to talk about it in an interesting way and to make a show of it in the process. I really enjoyed the presentation showing workflow by creating content and its review. On the one hand, what was shown was the typical problems encountered when marketers use dozens of different solutions, writing a large number of emails. Right after that, Optimizely solutions like chat, content approval and a host of others were presented which are all in one place and solve numerous problems, facilitating the work and communication of the whole team. It's definitely a must have for a marketing team consisting of several dozen people.
Content efficiency
Later on the lectures were divided into 3 topics, where everybody could choose what interested them the most. I went to "Maximize the potential of your CMS", which presented features of the CMS and how to build it, theoretical examples were further expanded by means of real use cases of clients who use Optimizely, such as Alex from Alm Brand and Michel Dorje, Director of Digital Experience at Optimizely.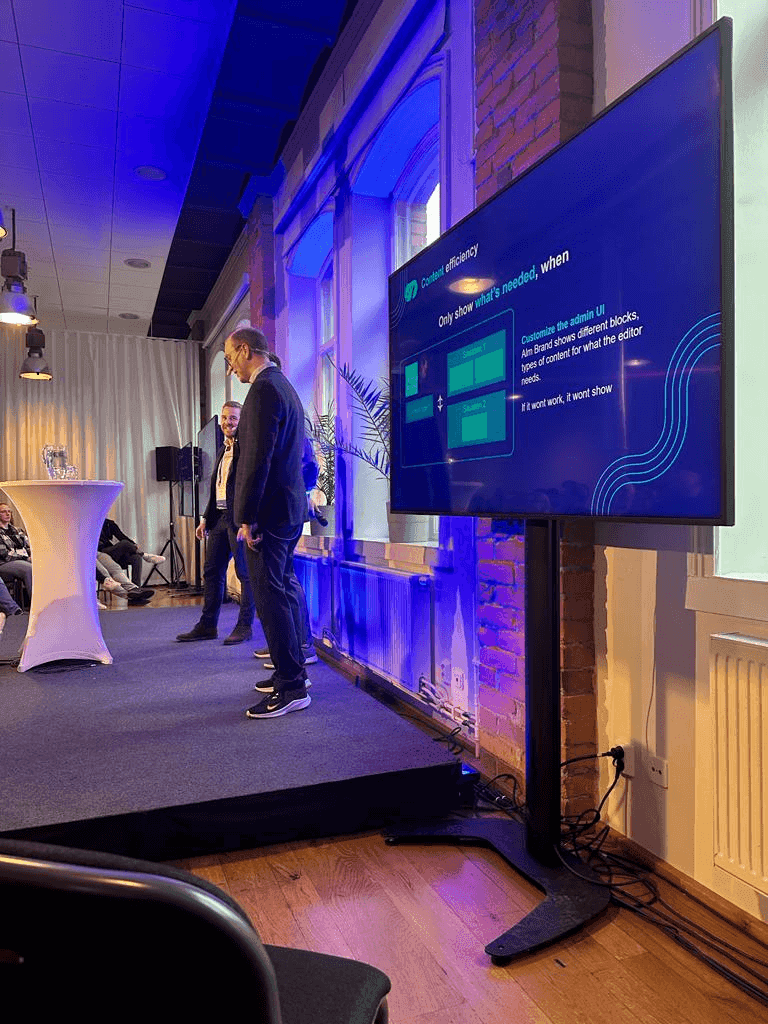 What fascinated me the most was the story of Michel, who talked about how Optimizely.com uses its own solution and the whole content in CMS 11 was transferred to version 12. When the content was transferred, corrections were reported on an ongoing basis while the development team worked closely with the marketing team in order to create the best Experience for marketers. An example of how they presented is a description of each field at the block and page level. In CMS 11 this was unintuitive but in version 11 we have an icon with an inquiry where, after clicking, a description of the field is displayed to explain what it's for.

The good UI and descriptions significantly simplify the job of the marketers and are more convenient than the excellent documentation and recordings on how to use the platform created by the developers. This was particularly evident when Alex provided the example of how they utilize a few hundred blocks in their solution because they have a multisite and, with so many blocks, good descriptions are a must have to avoid getting lost. Alex also mentioned that in their solution limiting the Content Area and providing an accurate description is crucial so that a marketer will know what it's for.
Personalization - how to plan for the future?
The next breakout session I attended was "The evolution of personalization and how to plan for the future." This talk inspired me because it was accurately presented and, like the speaker said, it's worth taking an interest in because if we don't do this we leave money on the table.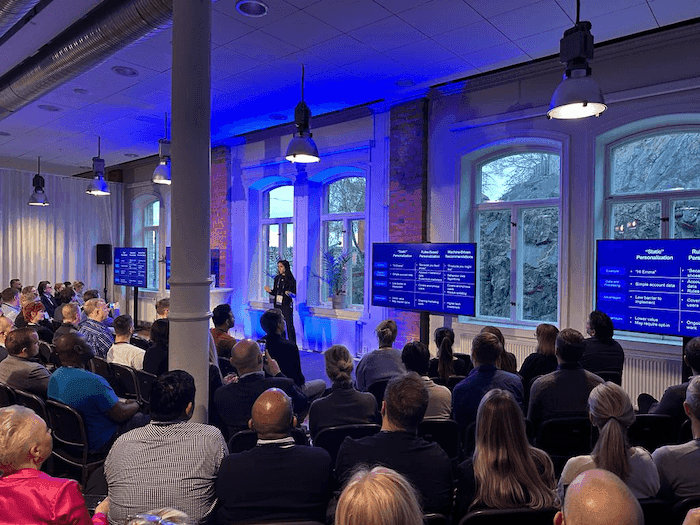 Subsequently, types of personalization and their efficacy were discussed. If we create personalized content by ourselves based on our rules, after a while we can get lost in it, that's why at that point algorithms that do everything for us can help. My take homes from this talk are to collect only the information that we need for the personalization and not to collect data that is not needed and, in addition, sensitive. When we want to deliver personalized content, we must remember to ask the users if they consent and to inform them about what data will be collected and for what purpose. Users will then give their consent much more often.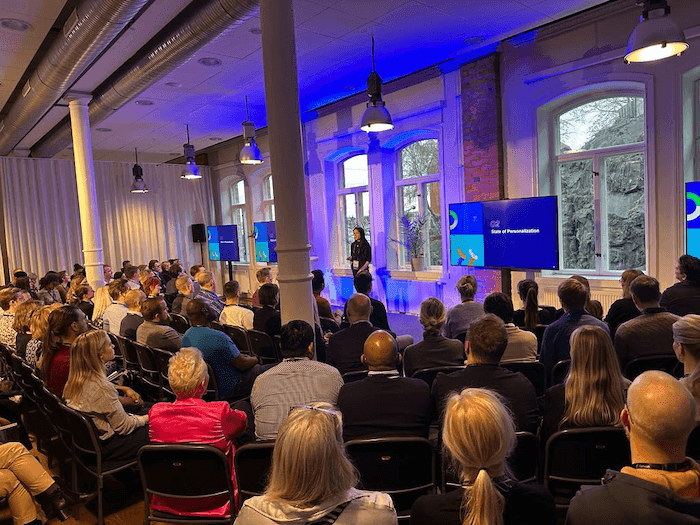 Why experiment?
After the breakout session we all met again on the main stage in order to listen to a session titled "Building a best in class martech stack and quantifying its impact", where we had the chance to hear about how the Red Cross uses Optimizely to collect funds and carry out its mission. By means of experimentation they are able to bring help to even more people. Dina Doder from Norwegian Airlines showed how her company lost many clients during the last and most important phase in eCommerce: checkout. With the help of experimentation they changed the layout of the checkout page and focused on making it as intuitive as possible. This way they increased their sales by about 5x.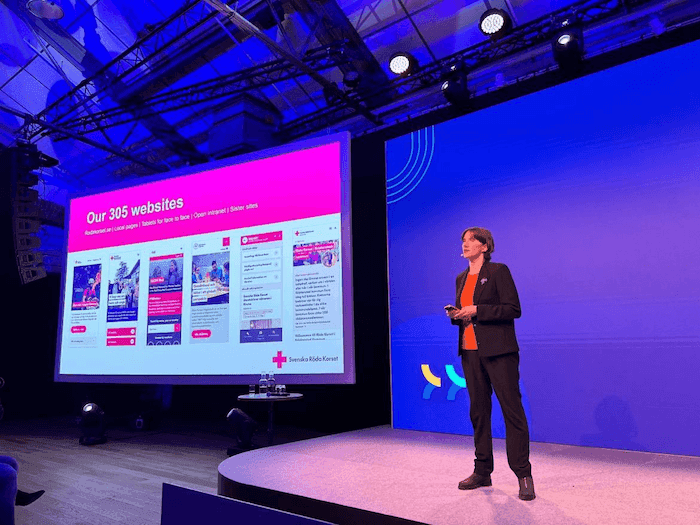 The conference ended with the award ceremony. You can read more on the winners here. After the awards it was time for a party with live music, which later moved to a public spot.
Was it worth attending the conference?
At Hatimeria we have been creating eCommerce solutions for 15 years and, especially for us, there were too few topics about eCommerce. However, thanks to contacts with developers from Optimizely, we found answers to questions that were troubling us.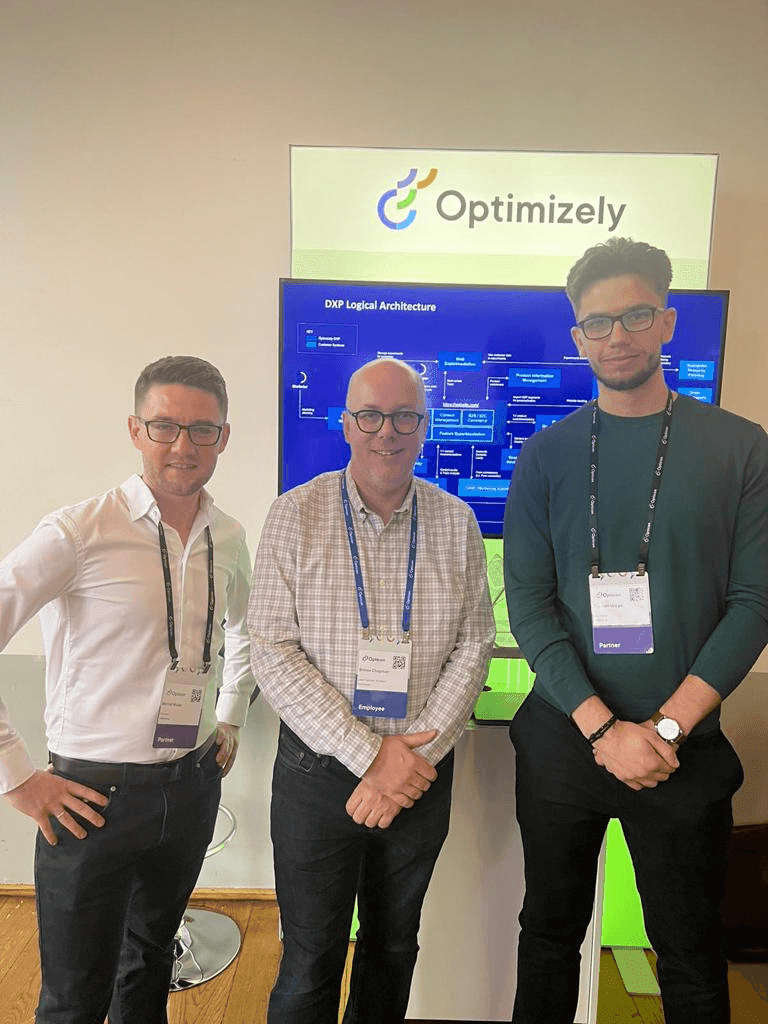 We rate the whole event as a big positive. We learned a ton of new things, we met fantastic people from Optimizely, we got to know other partners and we established many new contacts. Huge thanks to Optimizely for organizing such a wonderful conference. I can't wait to use the newly acquired knowledge in our projects at Hatimeria. We hope that next year the conference will take place again in Europe because we will definitely be there.
Author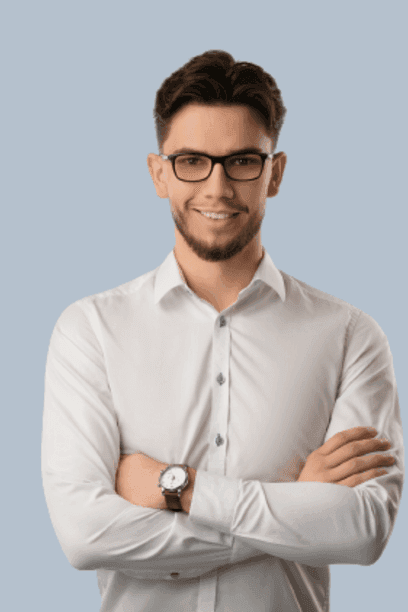 Football and Optimizely enthusiast. Able to conjure up goals not only on the pitch but also in a FIFA game. He is an Optimizely-certified developer and Fifa-certified player. When he's not delivering top-notch programming, he can be found in the gym honing his skills and training for the next game.
Interested in something else?