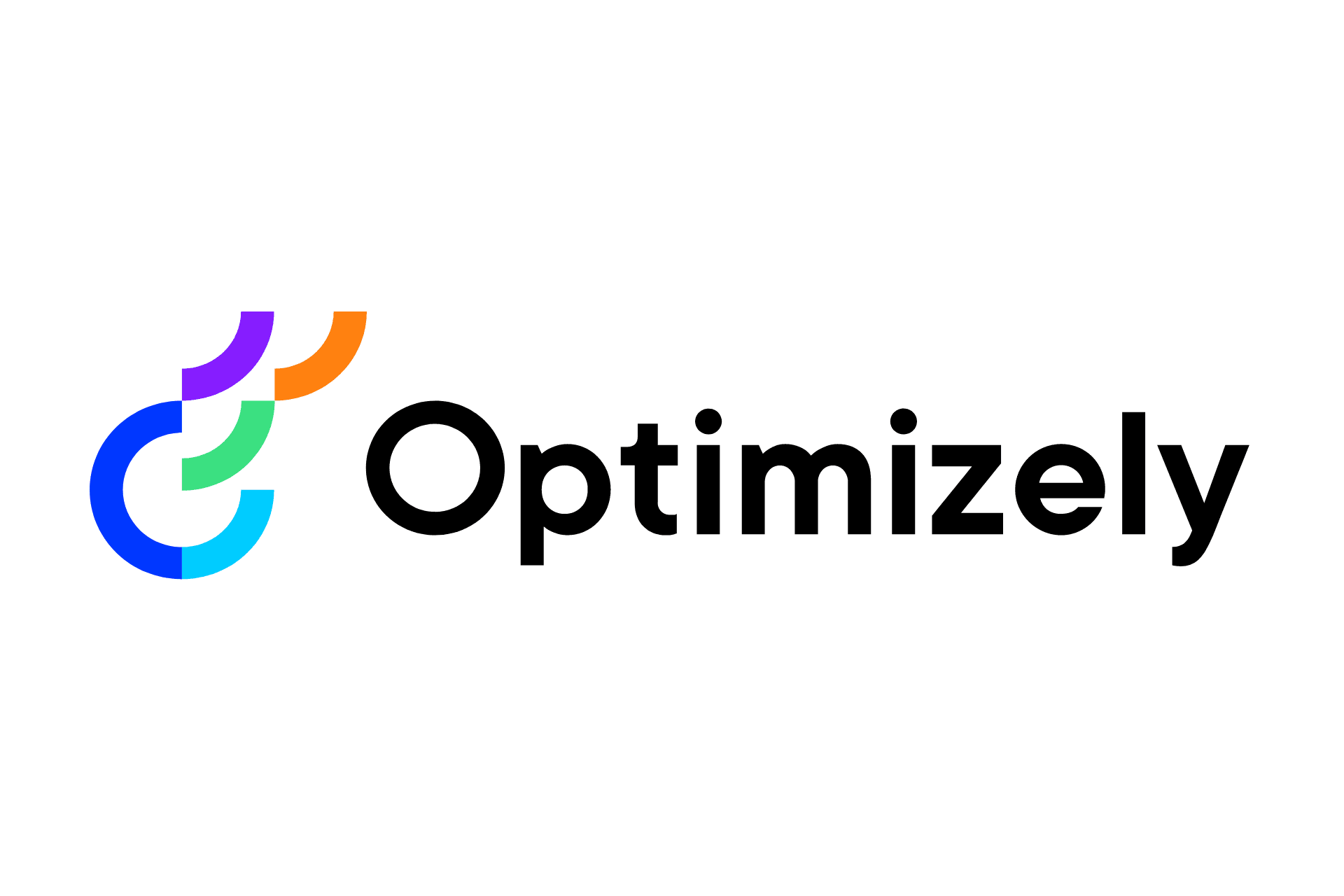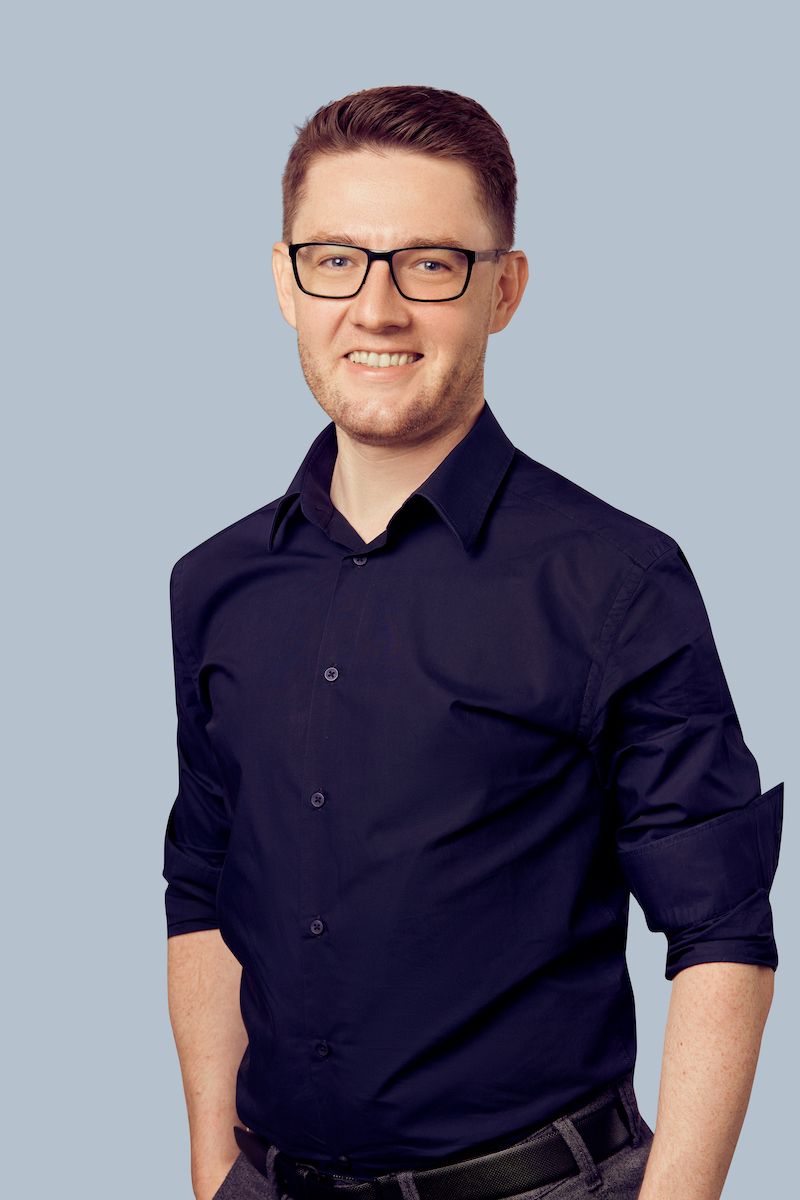 Optimizely as an alternative to Adobe Commerce
As Adobe Commerce pushes Magento and its ecosystem upmarket we look for alternatives for mid-sized companies but sometimes we have an opportunity to also check enterprise level competitors like Optimizely.
Optimizely is the new name for EpiServer. EpiServer acquired Optimizely, a digital experimentation company, in October 2021 and in January 2021 announced their rebranding. In a statement, Episerver CEO Alex Atzberger said this is "the most significant transformation in our company's history – one that will set a new industry standard for digital experience platforms."
Now Optimizely is offering comprehensive digital services through a wide range of products that successfully compete with Adobe products. The documentation is very rich and it includes a developer guide, a technical overview, system requirements, APIs and libraries, video tutorials, a user guide and much more, which greatly facilitates the implementation of their solution. Also, the community grows day by day and is strongly supported by Optimizely.
The whole solution is based on the .NET platform and has roots in Scandinavia. It is heavily focused on smart personalization and performing experiments to improve customer experience and conversion.
It has positioned itself as superior to Adobe offerings core strengths in a few aspects. There's a special article on their page that gives a detailed comparison. There is an impressive amount of features in experimentation and personalization: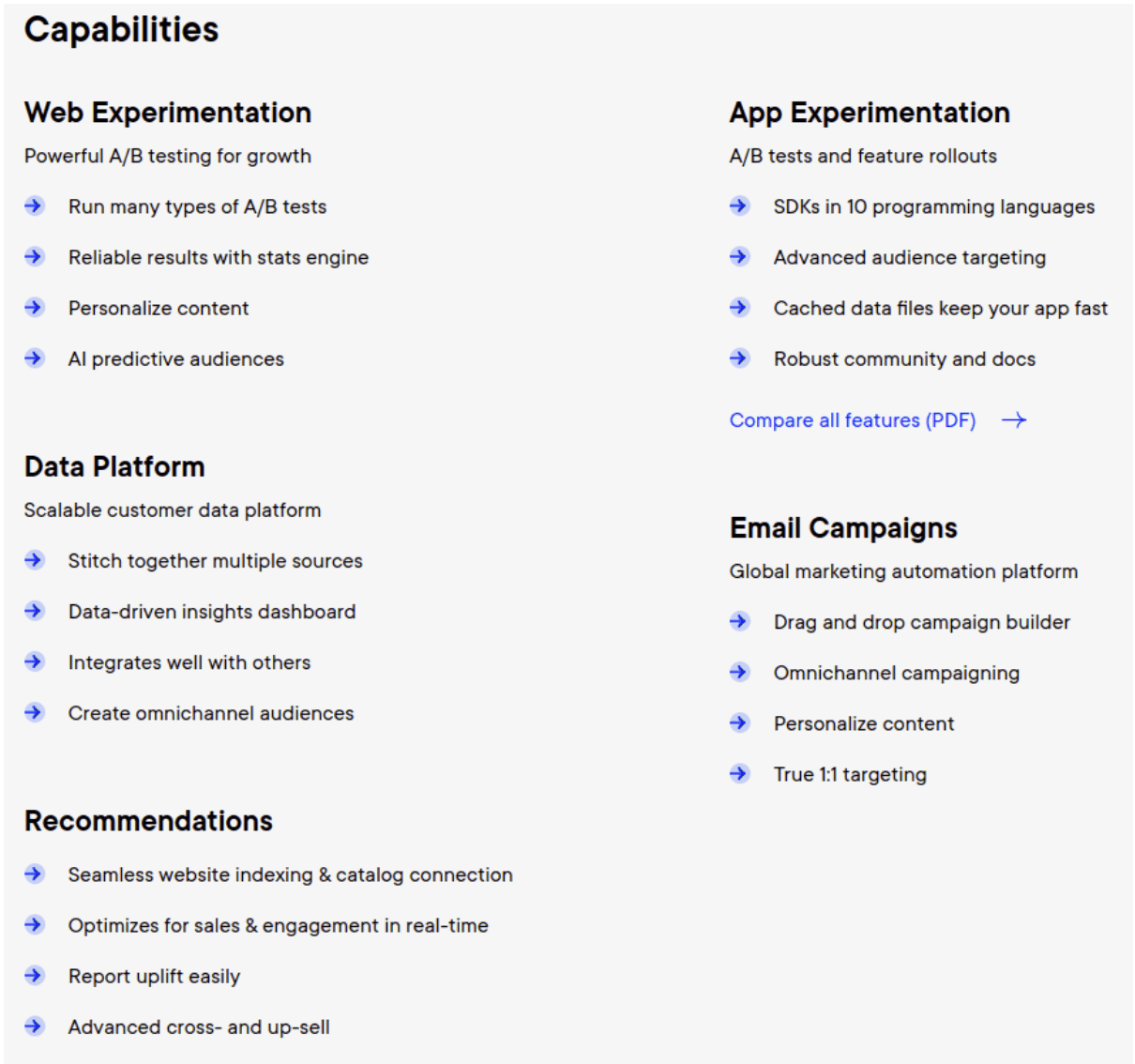 Similar to Adobe Commerce Cloud, it is a PaaS (platform as a service) with high scalability built in using Azure hosting. The pricing isn't public and it is based on content size, traffic and revenue.
There are a few things that we like about the solution from a frontend developer perspective:
CMS content editing is fast and well organized
live preview of the content when editing!
easy to integrate with a modern frontend stack
Windows and its development environment is surprisingly smooth to work with
At Hatimeria we've built a few projects with Vue and Vuetify connected to EpiServer templating and we are exploring new ways to improve the customer experience and the look and feel of the websites based on it.
Experience with this platform adds up to our yearslong journey with ecommerce implementations based on Shopify, Magento and BigCommerce.
Interested in something else?