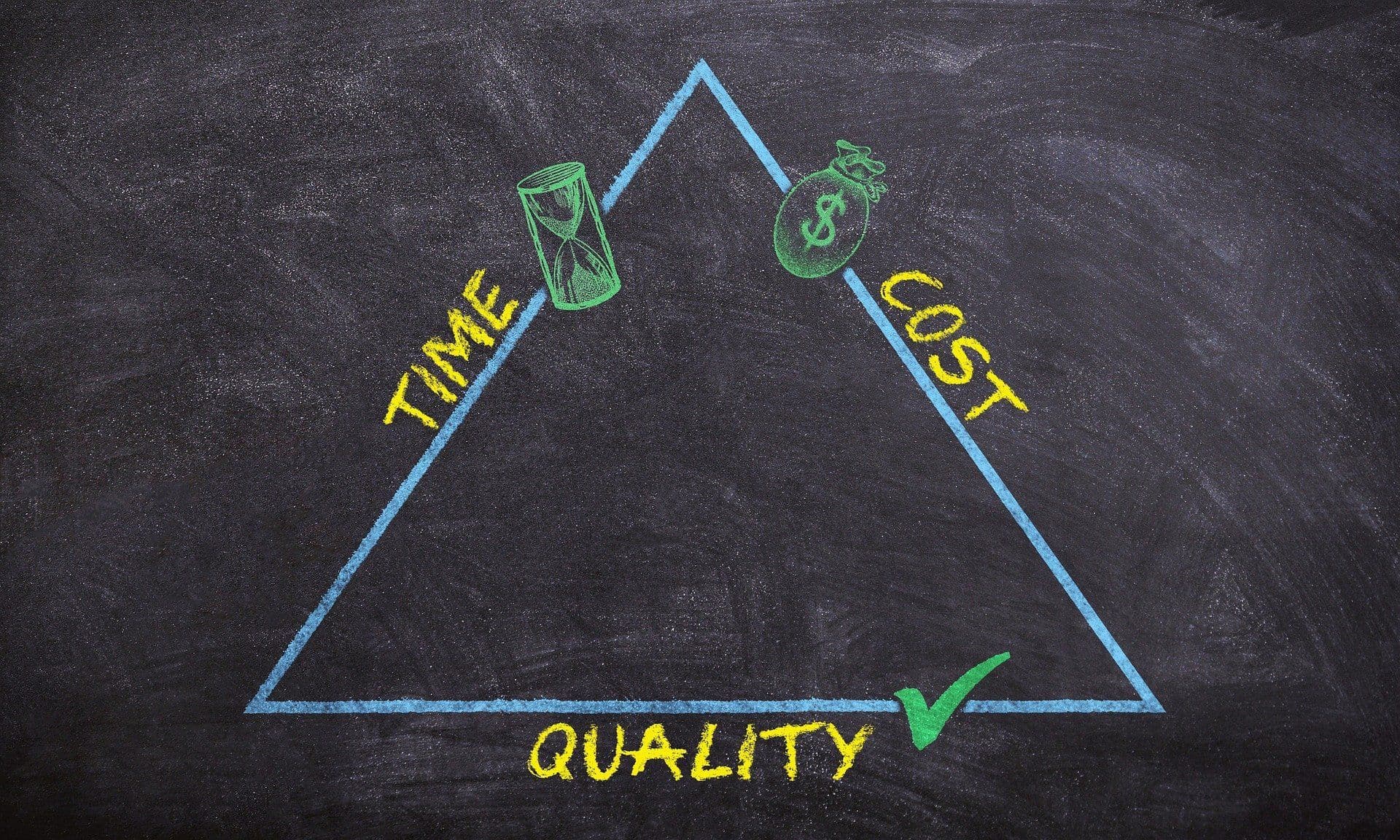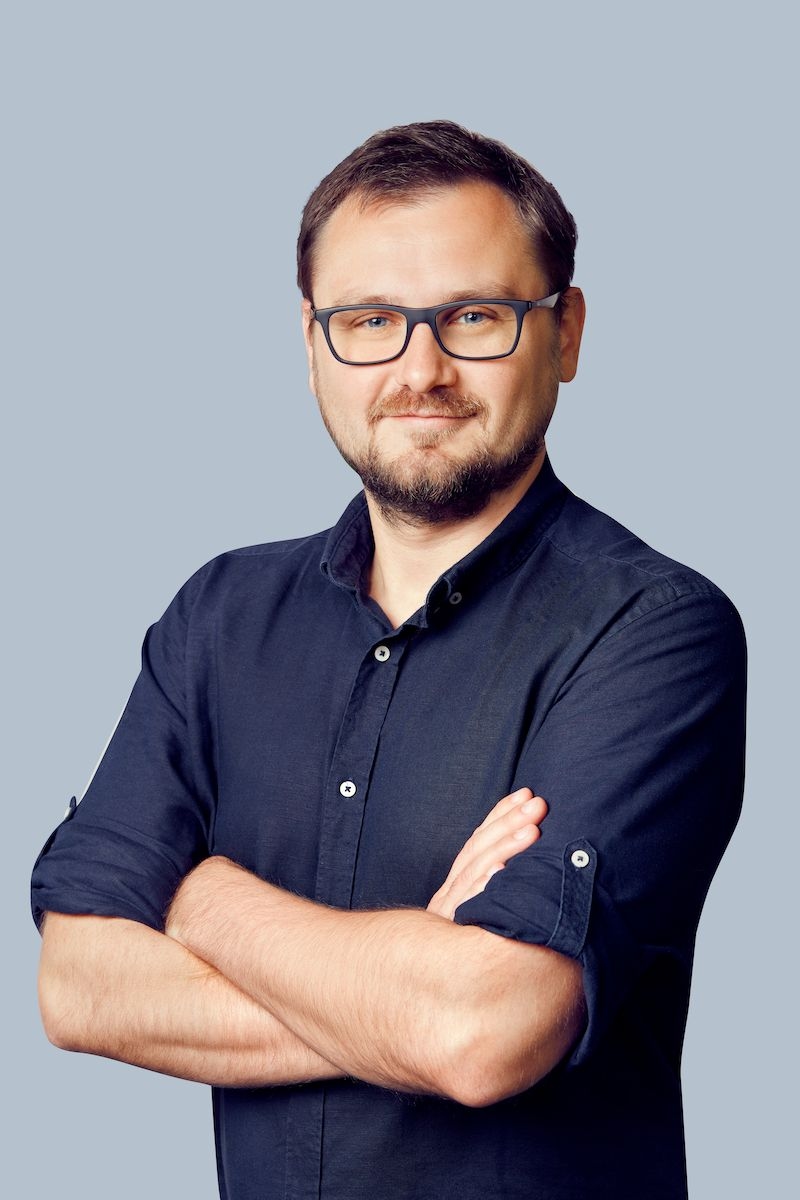 QA Team in IT Project Development
Due to the fact that QA Testers have an overview of the whole process of designing products and the ability to point out inefficiency and gaps, their job is not only the improvement of ecommerce quality but also its development and implementation.
###When to implement tests?
The sooner, the better. If the bug/issue is spotted early enough, then the project's financial impact will be smaller. A typical situation: ecommerce wasn't tested, or tests were failed. The project went live. After that, the customer service team received a high-priority incident. The issue is critical and has an impact on many end users. QA Testers and Development Team's path includes issue analysis, debugging, solving, testing, implementing, and forwarding fixes to end-users. All this is very time and cost-consuming.
In that case, if the problem was detected in the test environment before implementation, the time spent on fixing it would be much shorter, fewer people would be involved, the cost would be lower.
Protection against negative advertising
The detection of issues at the test level limits the number of recipients of the error to programmers, testers and product owners. Customers get a correctly functioning and better quality product. Investment in practicing QA might help to avoid both minor and crucial incidents. Many companies these days are struggling with a reputation undermined by the bad quality of the product.
Unequal gaming world
Who has already played CyberPunk 2077? Time pressure, underestimation of work, and insufficient testing meant that the game did not meet customer expectations. The owners of older versions of consoles (PS2 and PS3) were particularly affected. Players waited a long time for the premiere, and their expectations towards the game were huge. These omissions resulted in a loss of confidence in the company by players, customers, and shareholders, and thus a decline in stocks on the stock exchange. This example perfectly shows how important it is to ensure your product's highest quality and to monitor test, and analyze progress at every software development level.
QA and the pace of development work
There is a conviction that quality control stops the implementation of e-commerce. Instead of going straight to the production environment, tasks are often returned to the developer (rejected) after testing to correct the errors. However, if the QA team is involved early in the product development process, it can save time and costs in the long run. Also, the QA team's involvement in collecting requirements and test planning makes it possible to predict which solutions will work and which will not. Too much of a rush without paying attention to tests and quality control can affect the implementation speed later.
Non-functional tests work as they should
Additionally, performance and load tests and security tests may reduce costs and working time in the future. If performance is optimized, less hardware is required to run the application and less disk space is required if we avoid saving data that we are not using. In return, security tests help identify poorly secured places in our application, e.g. setting up an account, logging in, or payments, i.e., critical areas of e-commerce.
Interested in something else?