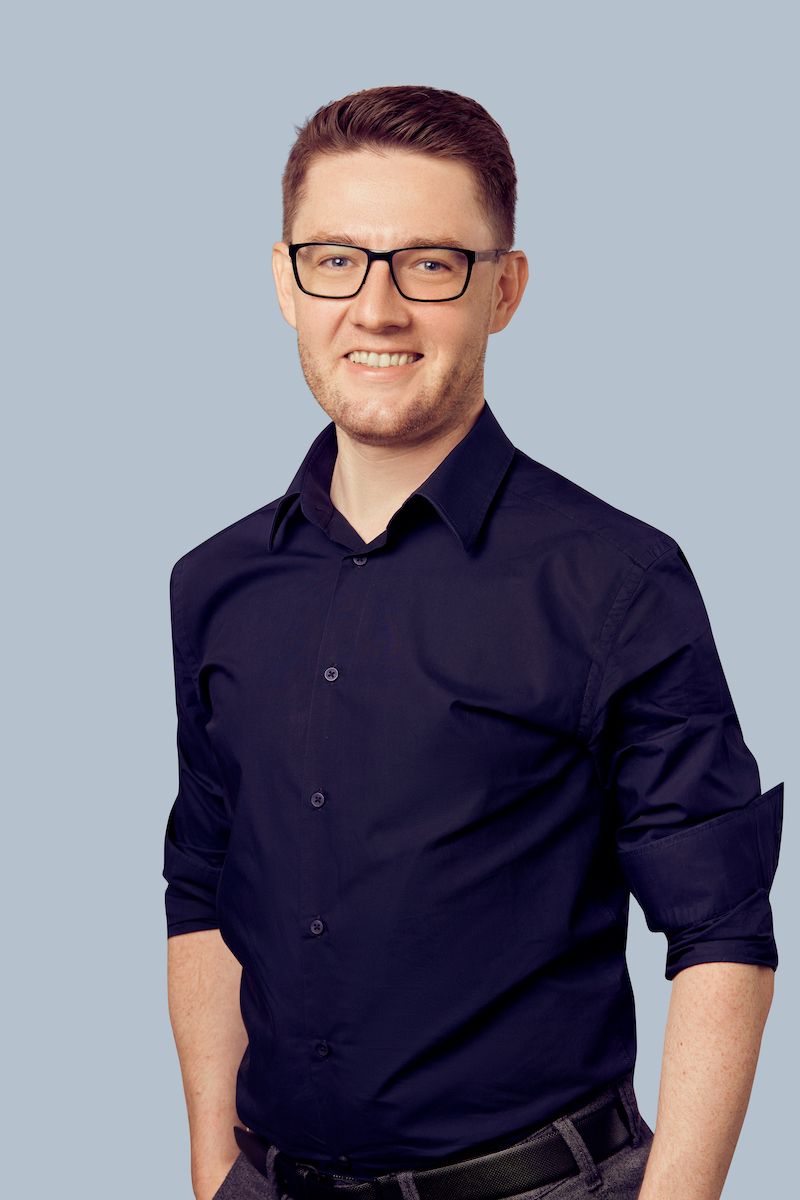 The DNA of the Best IT Projects
Some years ago we received 150 pages of technical specifications that had been made by an outside IT auditor for our client. When I read it I thought about my tailor, about what he would say If I told him how to sew my jacket. Don't worry, it is not a post about a sewing course. It's about the most important part of all IT Projects.
A Story About The Lack of a Website
Once upon a time there were many cases when we heard from a client:
Client: "I need an ecommerce store"
Hatimeria: "Ok, wonderful! What is your website url?".
Client: "We don't have any website".
Wooow! It sounded like a really great match for us! A Client with a proven business and no experience in online sales - we could let our imagination run wild. We saw hours and hours of coding to create and release the best solutions we had ever known.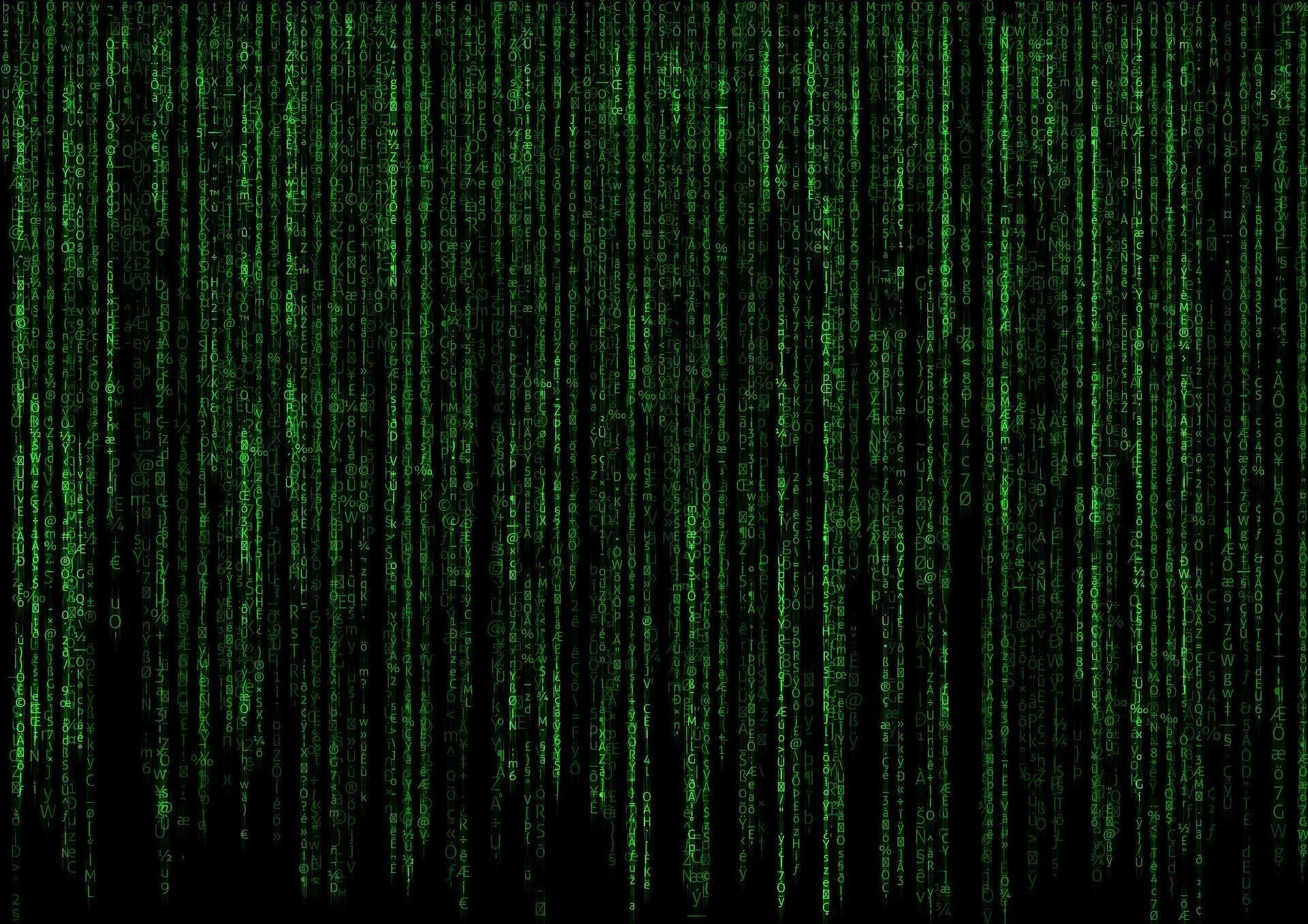 Once upon a time...
Nowadays it's just a story similar to "Once upon a time in Hollywood" or "Once upon a time there was Snow White". In 2021 it's standard for businesses to be built from scratch based only on ecommerce, which is the lion's share of world sales.
Shopify vs Spotify, Magento vs Magneto
Today typical conversation with our clients is:
Client: "We need ecommerce with Magneto"
Client: "We need migration from Spotify to Magento"
Client: "We need Akaneo"
You know what? I have no idea what Akaneo is (Akeneo is a PIM class system), but I'm sure that neither Spotify nor Magneto are ecommerce solutions (Spotify is a music streaming platform and Magneto is one of my favorites X-Men).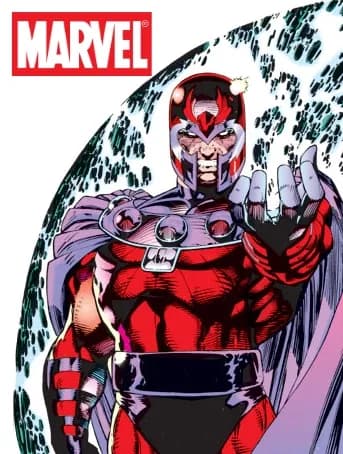 But this is not strange or perplexing! Our clients know what is important in our work. Not software tools. Certainly not IT solutions. And definitely not code.
IT Projects Do Not Equal IT Solutions
The most elementary body of our work is people. People with their knowledge and experience, a sense of humor and a frame of mind. Our clients trust us and give us flexibility in development. Our clients know that we love our work, we love coding, we love ambitious and advanced projects.
Need Tools, Ask People
The name of the IT solutions is seriously a secondary matter. Our relationship with clients we have been working with for ages was built on the foundation of freedom and trust. The key of successful IT project development is a durable and consistent connection between client and developers.
Interested in something else?