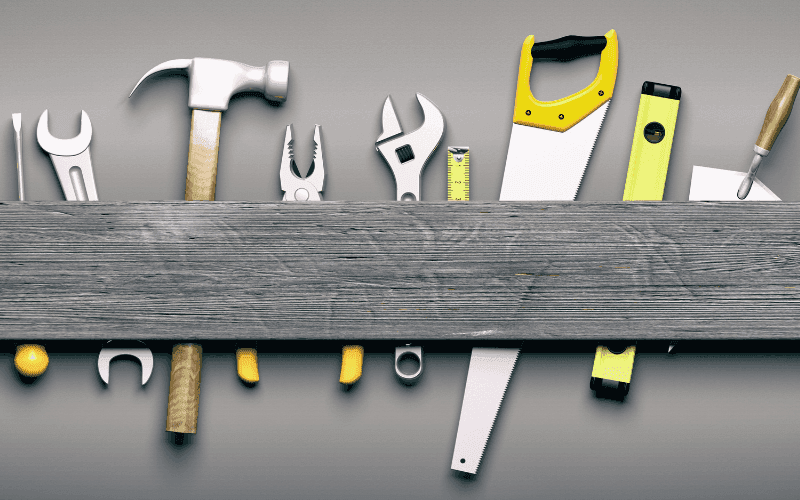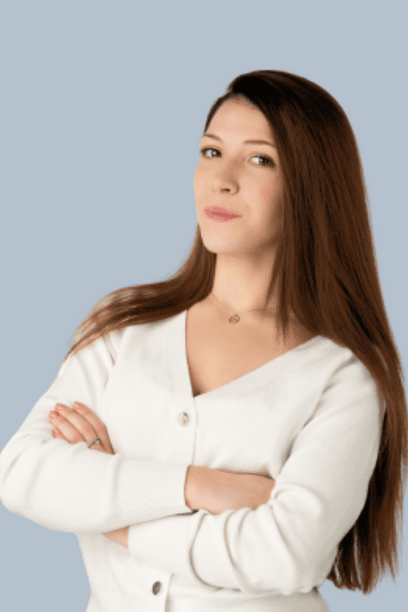 The role of QA in Ecommerce
High quality is one of the top common key factors in determining the most successful projects. In the fiercely competitive digital market, it's becoming more and more difficult to keep up with ever-increasing customer demands.
Customers are looking for a website with a fast load time, a good user experience, secure payment methods and ease of use. If they encounter problems after entering the site or the site is not tailored to their needs, potential buyers may get discouraged and never come back.
That's why your product must be functioning bug-free and the QA team will take care of it :)
Why QA is important?
1. Quality assurance saves time
According to CrossTalk's analysis of The Journal of Defense Software Engineering, differences in the time it takes to fix bugs or problems depend on the phase of the software development cycle. The analysis shows that repairing a production error can take up to 150 times longer than repairing the same error at the requirements design stage.
2. Quality Assurance saves money
Based on the same research, the relative cost of error correction was calculated depending on the phase of the software life cycle.
3. Quality Assurance increases confidence in the product
First impressions are key when it comes to software. Thanks to high quality, confidence in the created product increases. Investing in testing from the very beginning and performing a sufficient number of tests gives us confidence in our software and its compliance with the requirements.
4. Quality Assurance enhances a reputation
A good reputation increases customer confidence and quality excellence means customer loyalty - so even if a different product or service comes out, customers will want to stay with a company they already trust.
5. Quality Assurance increases the safety level
Besides the fact that the QA team will help you avoid breakdowns, during the safety and performance test it can also find areas where normal users cannot see architectural flaws. This can prevent data leaks and improve security.
Quality Assurance Testing in Ecommerce
Ecommerce Websites are very active in nature, constantly bringing in new products, sales, bestsellers, coupons, etc. They use more and more components, such as new payment methods, additional systems for tracking or combined tools to improve specific parts of the website. Additional configurations improve a good user experience and facilitate website management but may cause critical errors.
QA engineers must be able to explain and break down requirements, effectively collaborate with the development team and ensure all features are thoroughly tested.
When testing online stores, the QA team creates test cases that cover all the most important areas of the website, including:
Homepage
Product detail and Listing pages
Categories
Filtering
Recommended products
Search algorithms
Cart and Mini Cart
Checkout
Payments
Test cases are created based on the known stages of the Quality Assurance Processes - Planning, Execution and Reporting. We can divide these stages into different types of Tests such as:
Functional and non-functional testing
Exploratory testing
Integration testing
System testing
Compatibility testing
Security testing
Usability testing
Acceptance testing
We can see how powerful a tool QualityAssurance is, and what a demanding challenge it is, especially in such a dynamically developing industry as Ecommerce.
However, the implementation of best quality assurance practices ensures that the product meets the requirements and performs as it should. In the long run, quality control saves time and money, increases product competitiveness and helps build and maintain a good reputation.
Interested in something else?