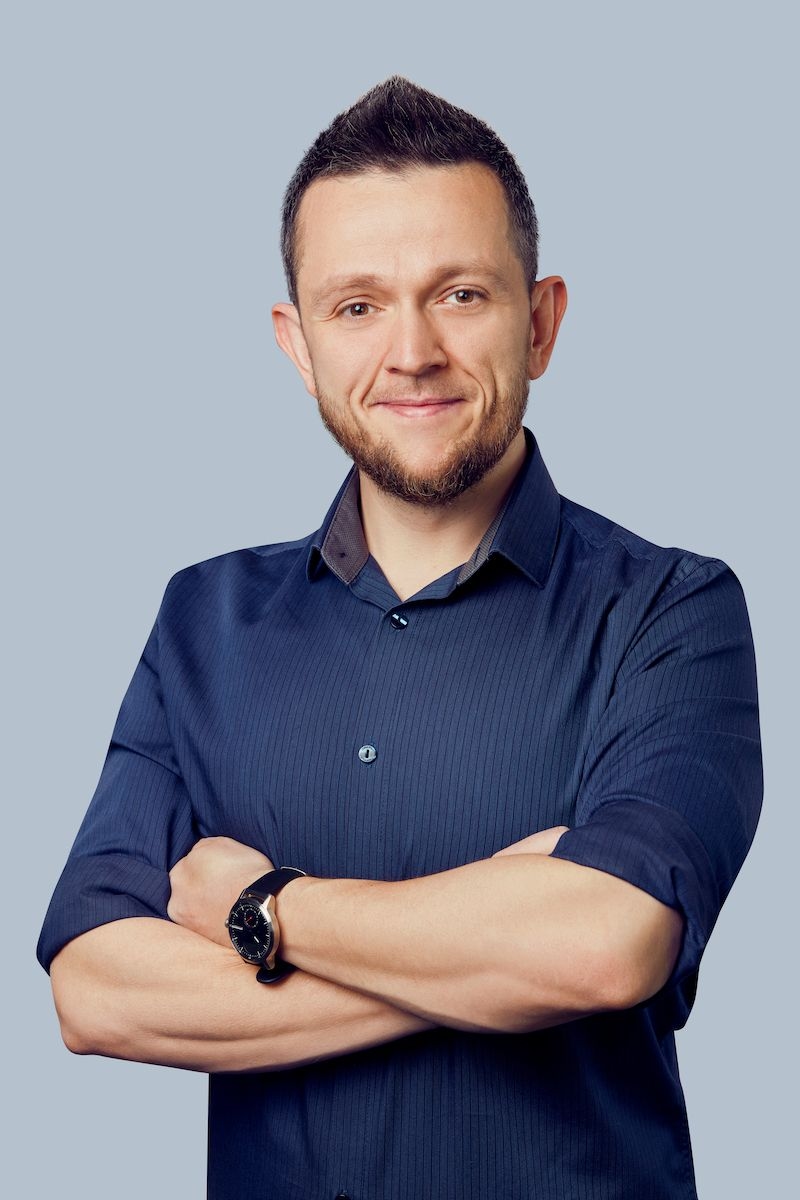 Why I should invest in implementing Hyva instead of optimizing Luma
To Hyva or not to Hyva, that is the question.
As we summarized, passing Google's Core Web Vitals assessment is crucial for every eCommerce system.
This article is to answer the question of when we should invest in implementing Hyva and when it's reasonable to invest in optimizing your current Magento Frontend. Jump to the Summary for the tldr; people.
The third obvious option is to go the PWA way, as Revolution Watch did, but that's not the topic today. However, if you are considering PWA, it is worth starting here: PWA - for whom.
Reasons to implement Hyva: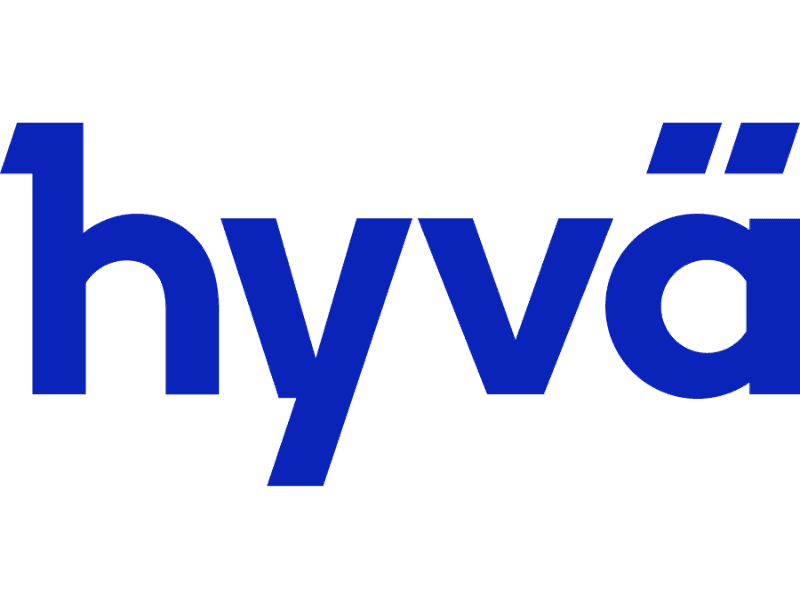 1. It's an excellent opportunity to do a page redesign and not overpay.
Implementing Hyva means creating the Frontend layer of your page almost from scratch. That means you can bring in a new design and there is a good chance that the optimization and redesign won't be significantly more expensive than deep and complete performance optimization. While going lean and taking one step at a time is our credo, this is one of few exceptions where doing both simultaneously makes perfect sense.
2. The newly implemented Hyva theme will be lightweight, more modern and easier to continuously improve in the future.
Google, without a doubt, will be raising the standards of the page experience expectations, that's the trend. Hyva gives you a significantly better launchpad for optimization work. The out-of-the-box theme will have much better results and, by going the Hyva way, you will get much higher overall results than you could probably ever get with your current theme.
3. Hyva is the newer technology.
Newer technologies are usually cheaper to maintain. What nobody might tell you is that the technology stack behind the standard Magento Luma theme was selected around ten years ago, when Magento 2.0 development began. Even now, Luma's optimization work is becoming more and more difficult and time-consuming. Some tasks are more expensive and some are impossible to carry out. The problem will only worsen. With Hyva you can future-proof yourself.
4. The developers implementing (and creating) Hyva are performance enthusiasts.
The group of engineers and companies working with Hyva and able to optimize performance will keep growing. On the flip side, the group of developers who know and have the skills to optimize Luma might shrink.
5. Hyva has a great and dynamic community - new stuff pops up regularly.
Things that weren't available last month could have already been contributed by one of the Hyva Partners or Suppliers or implemented by Hyva as a company. There is a big chance you can profit from the community contributions.
6. Building components with Hyva is very often more pleasant for the engineer.
Developers love to work with Hyva. From a business perspective, you should expect it to be easier to replace your current developer if something happens.
Reasons to optimize Luma: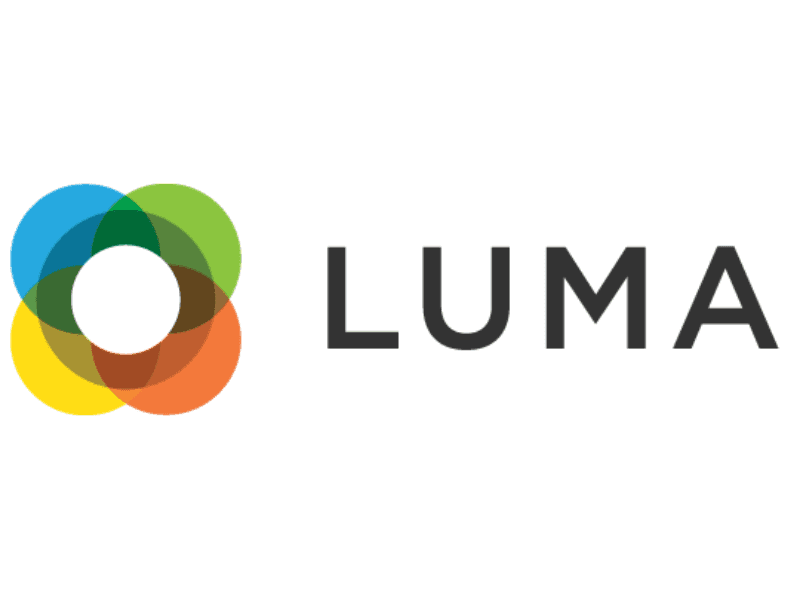 1. You can make minor improvements without rewriting the whole theme.
You can focus on picking just the lowest-hanging optimization fruit. The result will probably be less significant but the time to market for the first measurable result will be quicker.
2. You can iteratively improve the page, which means you can also distribute your investment over time.
That makes especially sense if you are pleased with the current design.
3. If you have a deeply customized Magento instance with plenty of extensions, there is a chance Hyva is not yet compatible with all of them.
In that case, Hyva implementation could get more expensive.
Summary
At first glance Hyva wins over the competition but that's not always obvious, as we can see. If you are on the verge of speed optimization of your Magento store:
Choose to implement Hyva if you expect extraordinary and long-lasting results or if you are planning a site redesign or building a new platform.
Choose to optimize Luma if you need a prompt but lower-tier result and want to invest as little as possible or if you don't see page speed affecting your business that much.
Interested in something else?