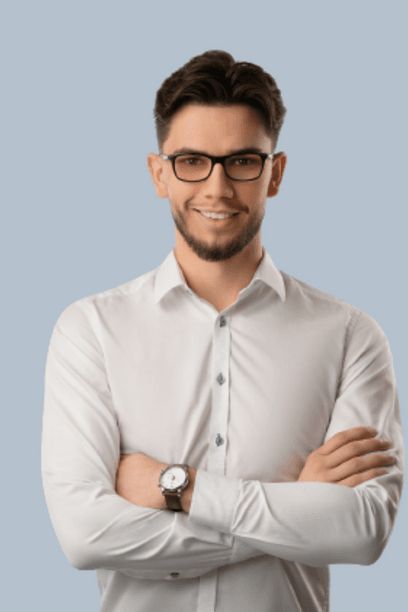 Why is it worth upgrading Optimizely CMS to the latest version 12?
Optimizely CMS is one of the most popular content managers in the world. In 2021 Optimizely released the newest version of their CMS, version 12, which introduced many new features and improvements. Why is it worth upgrading Optimizely CMS from version 11 to 12? Read the following article to find the answer.
1. Security
Security is a key factor when choosing a content management system. Version 12 offers numerous security improvements, thanks to which your website will be more resistant to hacker attacks. Version 12 improves the user authentication process and introduces additional protection against XSS and SQL Injection attacks. It's also worth noting that version 11 is not updated anymore, which means CMS 11 is not resistant to the newest hacker attacks and Optimizely is not going to fix bugs anymore.
2. Speed
Version 12 of Optimizely CMS runs significantly faster than the previous version. Thanks to code optimization and the implementation of new technologies, page load time is decidedly shorter. This is very important because page load speed greatly affects a website's ranking in internet searches. Based on the Cloudfare article we can say that the quicker a webpage loads, the more likely a user is to perform the targeted action on that webpage.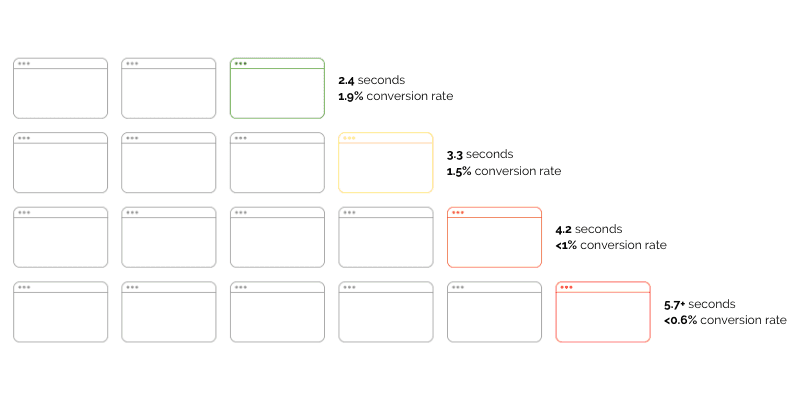 3. New features
Version 12 has introduced many new functionalities, which improve the creation and management of websites. One of the most important news is the introduction of a new user interface, which is more intuitive and easier to use. It's worth noting that despite the many changes in the admin panel, the migration for a marketer is very simple and pleasant. No additional training on using the admin panel is necessary.
4. Headless
Optimizely recently released Content Graph and is at work to cover all its functionalities. Let me explain what that means for business. In point 2 we can read how speed can affect the conversion rate Headless makes it possible to achieve very high results, specifically on mobile. A green result on mobile in lighthouse, i.e. >90 is not hard to reach because we have a better scale and out-of-box performance.
5. Performance
Version 12 is faster and more efficient than version 11. Page load time has been decreased and the performance of content editing on the pages has been improved. Thanks to these improvements your website will work faster and more smoothly, which will positively affect the user experience. What's more, not only will your website work faster but the whole admin panel too. After migrating to version 12 the marketer experience improves dramatically. All of this means that you can spend less time managing the website and you can focus on creating content.
6. Tech support
Version 11 of Optimizely CMS is no longer officially supported by the company. That means that there will be no more updates, bug fixes or tech support. Updating to version 12 is therefore necessary if you wish to be sure that your website will run securely and efficiently.
7. Compatibility with new technologies
Version 12 was designed with new technologies in mind, like .NET Core, ASP.NET Core and new versions of the databases. If you're planning to introduce new technological solutions on your website, updating to version 12 is mandatory.
8. Integration with new Optimizely products
Optimizely is working intensely on the development of the platform and add-ons for it. Soon we'll be able to integrate Microsoft Teams with the Optimizely Content Marketing Platform and many more. If we stay with CMS 11 we won't be able to make use of all the new features and the integrations that Optimizely is working on.
9. Faster work for programmers
The team of programmers works a lot faster using the new .NET Core. Compiling code, debugging and using Visual Studio 2022 is quite a lot faster. Thanks to this, programmers are able to deliver new functionalities in a shorter time. It's also worth mentioning that programmers are no longer limited to working in Windows. .NET Core is cross-platform, which means that programmers can choose the operating system they prefer, whether that be Windows, Mac OS or Linux.
10. Estimation
The update to the newest version of the CMS depends on the complexity level of a website (3rd party platforms) and can last from a few weeks to several months.
To sum up, it's worth updating Optimizely CMS from version 11 to the latest version 12 because it offers many new functions, it's more secure and it runs significantly faster. Ease of use and better tech support are further advantages that characterize the new version. Most importantly, by migrating to the newest version we can keep up-to-date with all the new functionalities, add-ons and integrations. If you're interested in updating your CMS, contact your partner because who will know how to do it best if not the developers who are building your site? If you have any questions, don't hesitate to write to us.
Author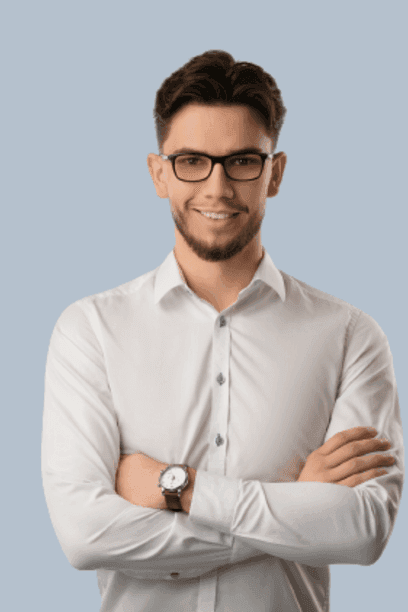 Football and Optimizely enthusiast. Able to conjure up goals not only on the pitch but also in a FIFA game. He is an Optimizely-certified developer and Fifa-certified player. When he's not delivering top-notch programming, he can be found in the gym honing his skills and training for the next game.
Interested in something else?