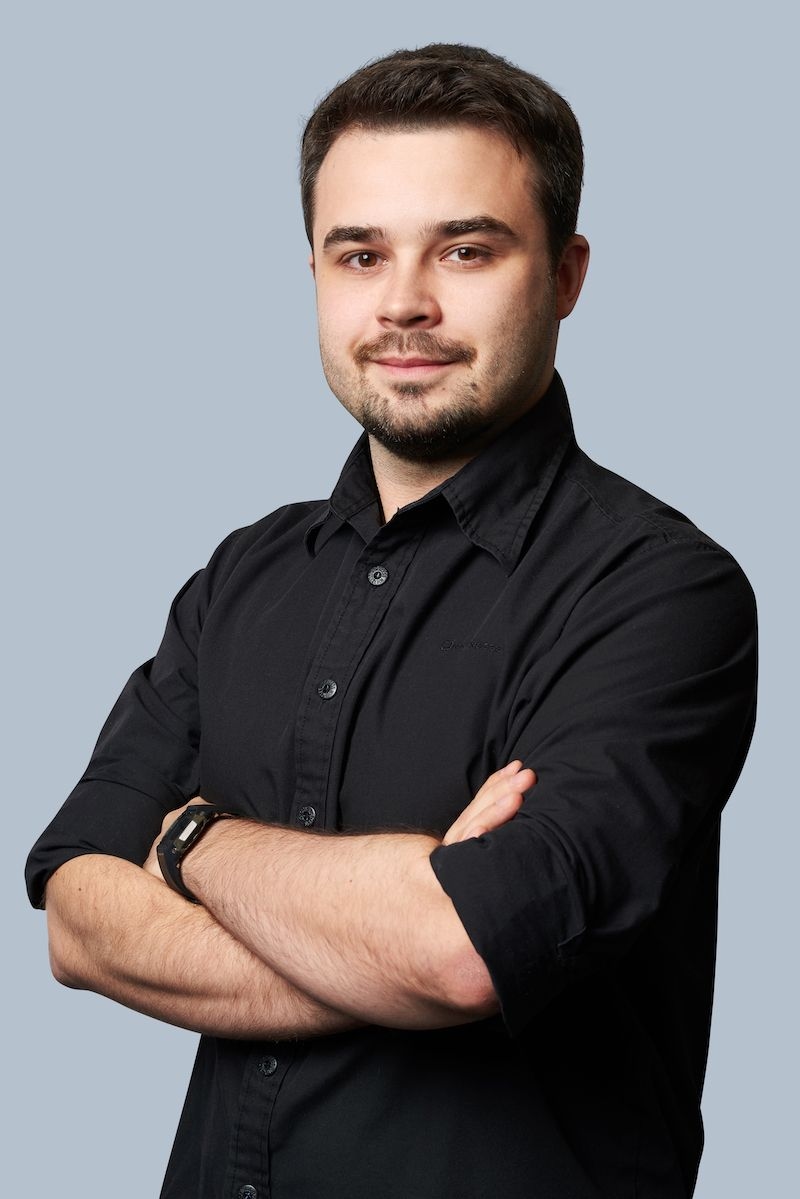 Why QA plays a key role in the development of an ecommerce?
In current times many people take online shopping for granted as it's both comfortable and practical, with easy access to broad ranges of products available from your couch or desk with just a few clicks.
Especially now with the many pandemic restrictions placed upon citizens. However this kind of business may (and sometimes does) involve a bit of risk, for both sellers and customers. With multiple news of scams, data or identity theft, software exploits or vulnerabilities, people, especially at their first experience with a store, will usually interact more cautiously and look carefully for any suspicious signs. More than half of online shoppers leave websites because of poor customer experience. 70 percent of shopping carts are abandoned and only 2% of ecommerce website visits convert into a purchase.
An age-old problem with Cart Abandonment
Some of the reasons for Cart Abandonment, like long shipping times, costs or an inadequate return policy are related to the selected business model so the QA and development teams can mitigate it only to a limited extent. However with others there's much room for improvement.
Any performance issues, like long loading times or perceived page inactivity are huge letdowns for the customers and reasons to look for better places to make a purchase. Additionally misspelled words, missing or inactive website elements, incorrect descriptions or information will lead to customers leaving the store and might even result in negative reviews. That's why proper QA involvement in any ecommerce is so important.
Some may think that it just stops at checking the implemented functionalities and if an order can be completed. That should never be the end of it as it's only a part of the required actions. Correctly done, tests not only check if everything works as expected, but also allow to find possible errors or exploits, either in data handling or transactions. In times where organized hackers or scalper groups specialize in finding systems weak points, security issues should never be treated lightly.
Even more dangerous are all the matters regarding payments, since losing money is never a good experience and is not likely to be forgotten. Even one unfortunate event may negatively impact the perception of the store for many years. Often the use of complete external modules (which are easier to use than proprietary modules) may lead to the conviction that they need less testing. This neglect may result in serious repercussions and damage to the brand image.
Time is money and QA understand it
Moreover, proper tests may and should highlight possible issues from the customer's perspective, which may not be seen as errors despite discouraging users from the shop. For example a complicated, time-consuming checkout will definitely increase the number of people who abandon their payment. The same thing goes for forced account creation. Time is money and not many will be willing to waste it if they can choose other, better suited options. Proper implementation of QA in the development phase is a great way to avoid those pitfalls and help to refine UX and improve the overall "feel'' of the store. Many of these small improvements will mitigate the likelihood of customers leaving and will improve their satisfaction. And satisfied customers are much more likely to return to the store.
Quality is everything
Also whenever you think of getting any kind of certificate, (for e.g. Trygg E-Handel, Trusted Shops) QA involvement will be needed to check if all required conditions and improvements are properly implemented. Since many certificates are paid and require external audits it's only common sense to make sure beforehand that everything is ready. But time and money spent here will return their value since customers will feel safe and appreciate it with their purchases. Any validated signs that you treat your business and customers seriously will only lead to strengthening your brand and getting that little bit of edge over your competition.
Interested in something else?