TIME IS MONEY!
Speed up your online store
According to a study by The State of Online Retail Performance, for every second of delay in page load speed, conversions can fall by 20%. Speed up your online store and earn more money!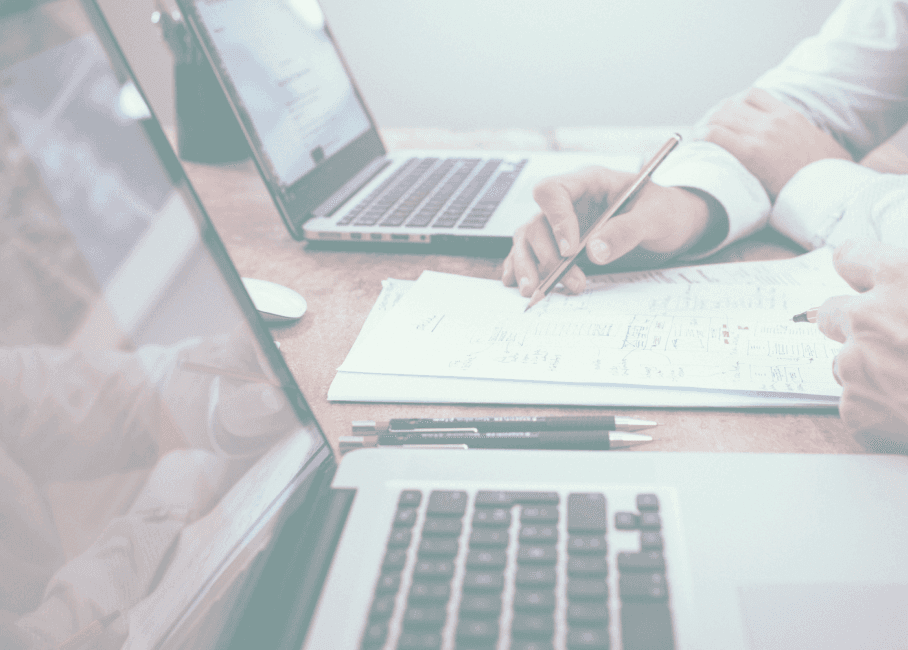 Why should you improve page speed of your ecommerce?
Nearly 70% of consumers admit that page speed impacts their willingness to buy from an online retailer.
(Unbounce)
The highest ecommerce conversion rates occur on pages with load times between 0 and 2 seconds.
Sites that load in 1 second have a 7% bounce rate.
(Pingdom)
Sounds interesting?
At Hatimeria we have been optimizing loading time for our clients for the last 10 years, which has made us aware of every single aspect that can help to make your ecommerce faster.

There are a lot of ways you can optimize your online store:
Frontend optimization
Improving performance (FCP, LCP, TBT, CLS, SI, TTI) by:
Limiting unused JavaScript
Eliminating render-blocking resources
Postponing loading images off-screen
Limiting unused CSS
Backend optimization
Speeding up the whole online store and improving the stability, source code optimization, proper server settings, backend coaching, database optimization, reducing TTFB.
The new frontend implementation
eg. Hyva Themes, PWA/headless
Just contact us, we choose the best way for your business.
At Hatimeria we don't just optimize your online store. Our developers work directly with clients and they understand business goals deeply. Extensive experience in coding and a business-oriented approach make Hatimeria a trusted IT Partner.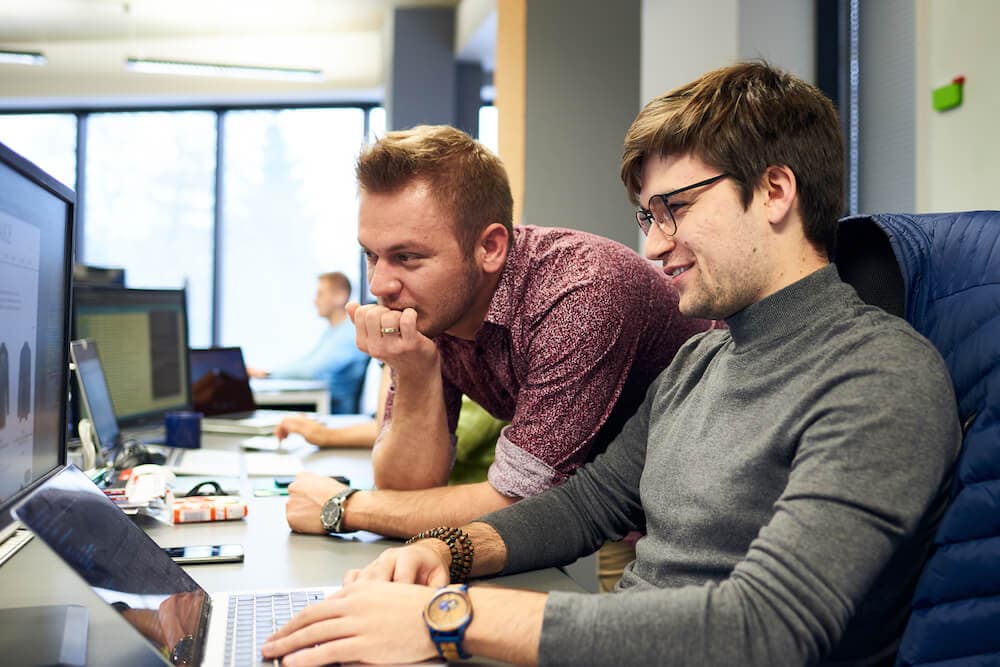 We share our experience
Built with ecommerce in mind
Award winning ecommerce Agency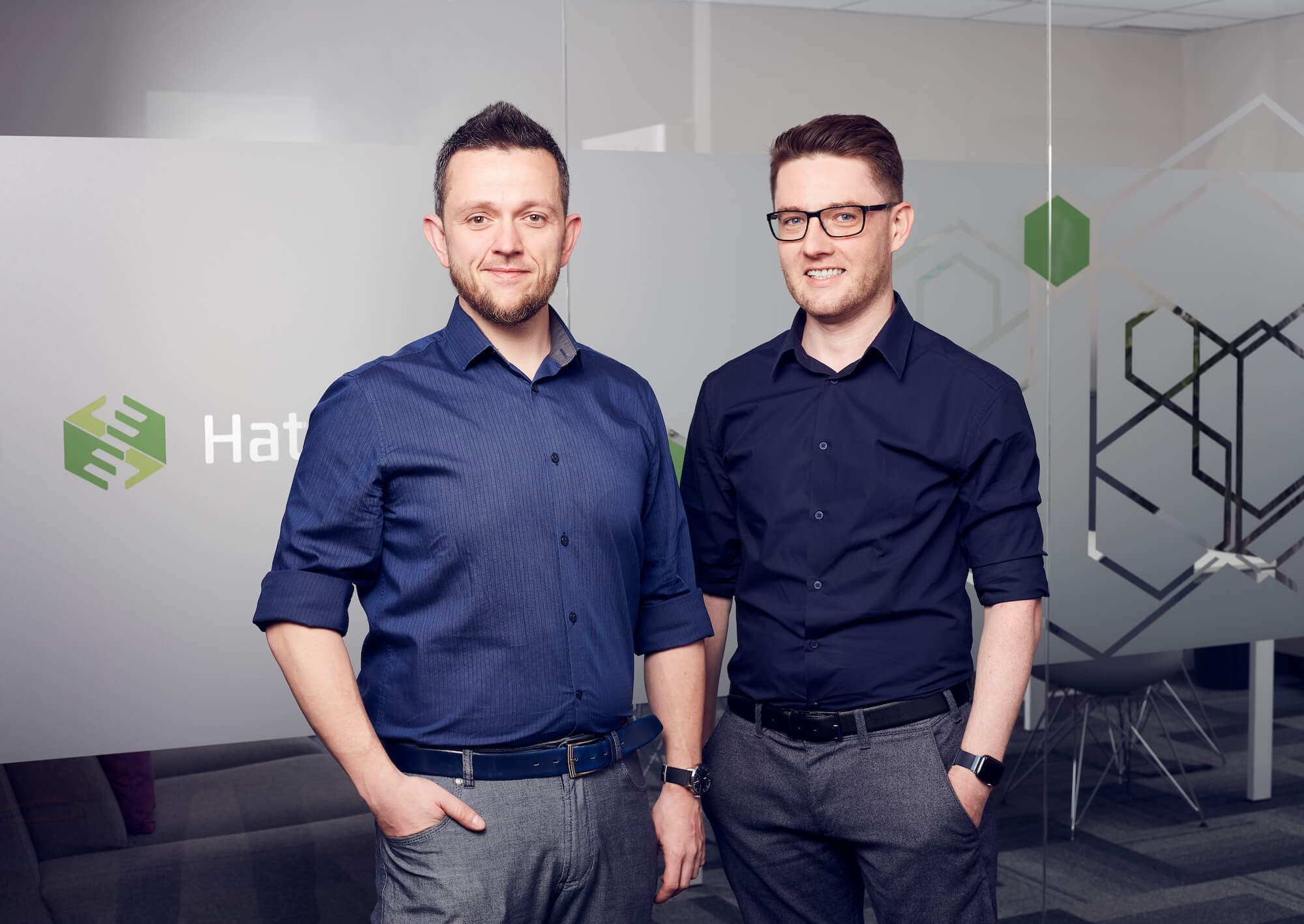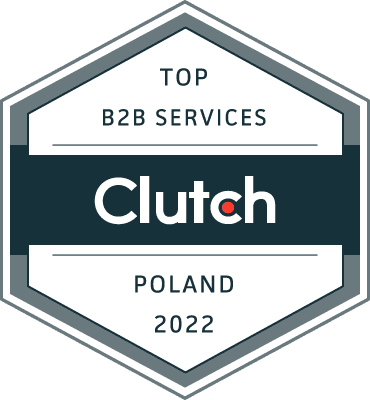 Development team ready to step in.
Talk to our experts by filling out the form.
Our experts will:
Select the appropriate approach to your needs.

Propose an e-commerce platform, technology and implementation plan.

Answer your questions, even the difficult ones.