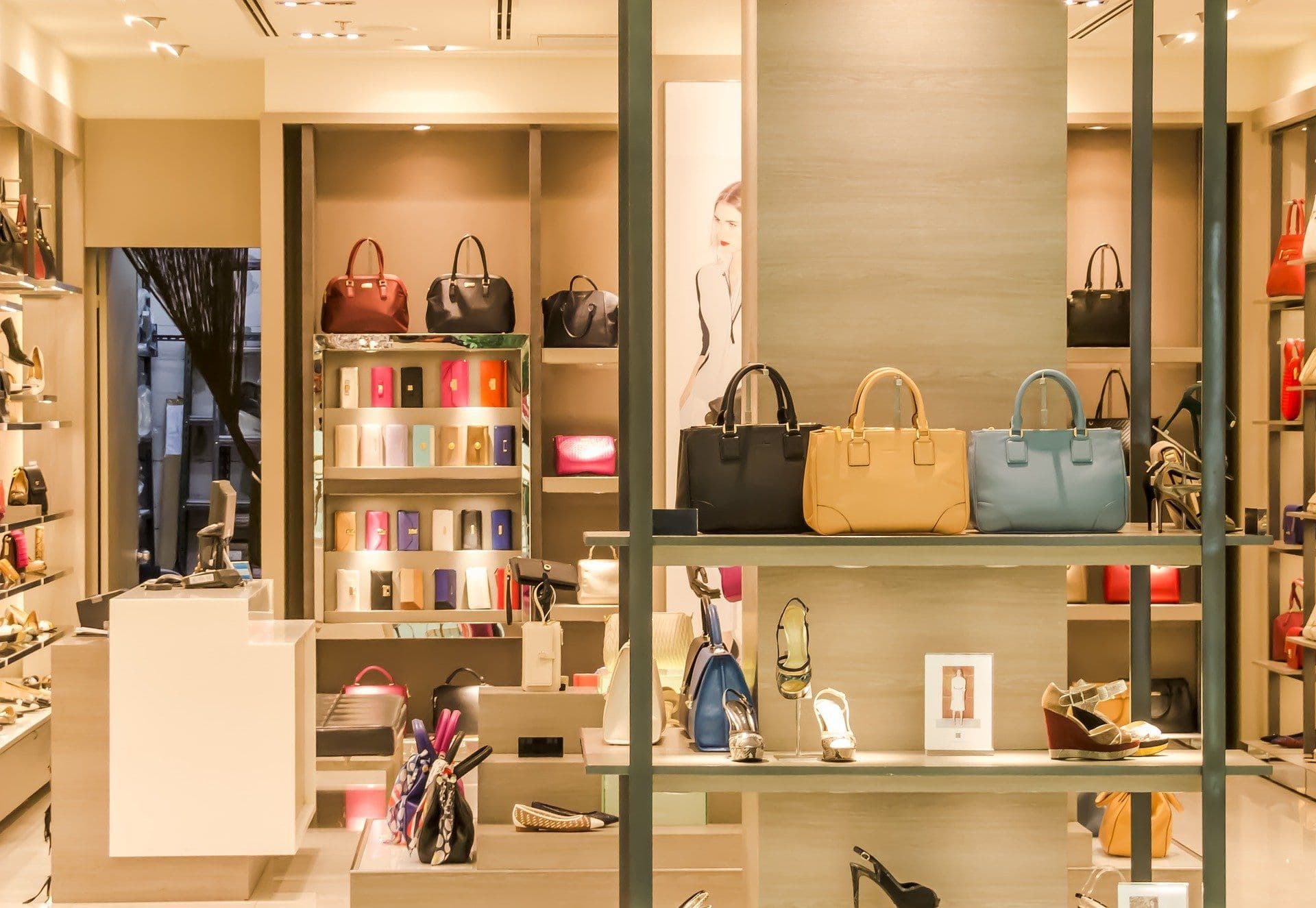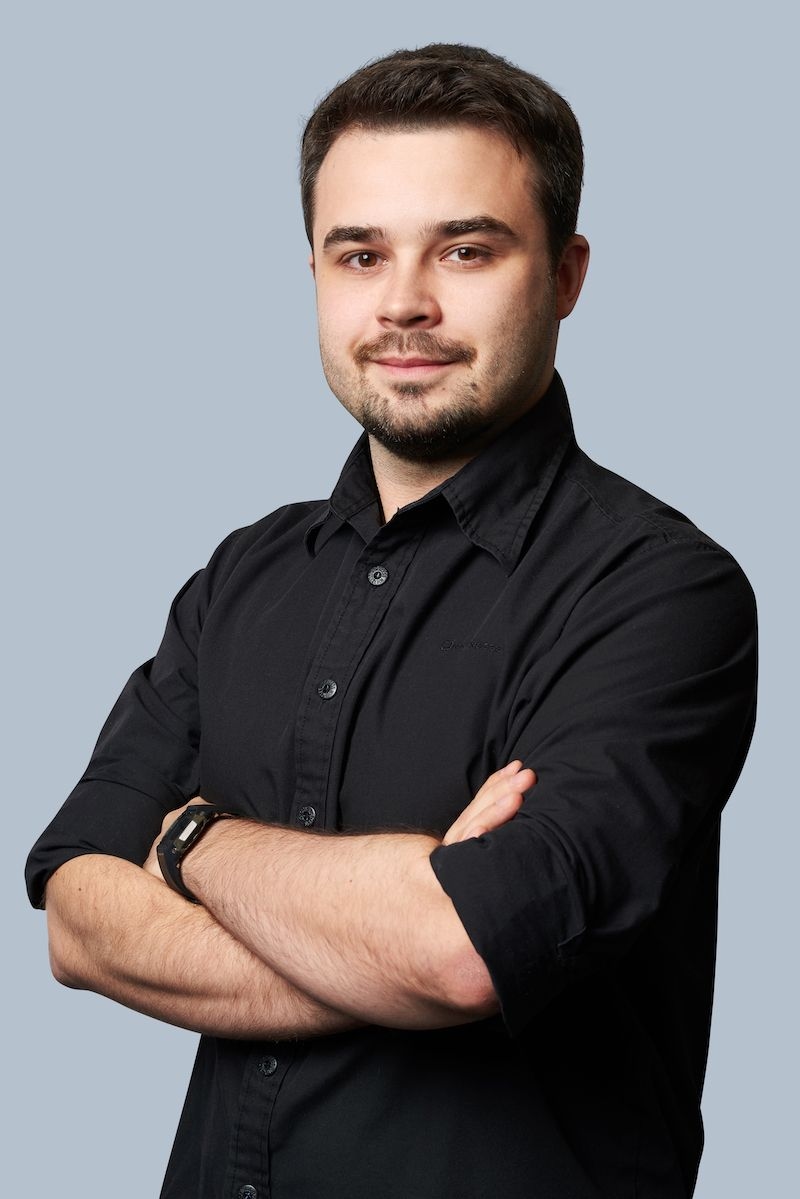 Luxury ecommerce - specifics and how QA can help provide them
Defining luxury is not an easy task as people's perception about what a necessity and what a whimsical treat are changes over time, but it differs from everyday products and as such it can have a different value, with brand, quality and uniqueness being more defining aspects than just the price. In some cases, customers look directly for that "special" experience of buying or having that little "extra" feeling from a product.
Brick-and-mortar vs Internet
Until the end of the 20th Century, luxury commerce was mostly focused on brick-and-mortar establishments with higher-than-average levels of customer service and face-to-face interactions. Even 10 years ago, purchases in Chanel or Dior boutiques were very popular and treated as part of the shopping experience where clients' needs and expectations were directly cared for. Interior design, arrangement, and overall atmosphere were important parts of the business process. All this made luxury to be perceived by some as special and reserved only for a select few. However in the age of the Internet, consumers have multiplied and have shifted towards desiring instant results and products (like with next-day shipping). Consequently, luxury brands have had to rapidly adapt the luxury experience for ecommerce. And while new media offer a wider pool of potential clients, they also require additional attention to details with no place for mistakes to maintain the proper luxury experience.
Luxury ecommerce must be perfect
Correct QA implementation (in the analysis/design process, functional and regression tests, etc.) allows not only to achieve high-quality services or stores, with adequate performance and security, but also to provide a tailor-made UX that best matches the client's expectations. For that, a Persona test is required, performed from the perspective of a variety of fictional character/user profiles created to represent a user type that might use a product or a service in a similar way. As different people have different unique approaches, they may place more importance on specific elements, so it is essential to accurately pick personas representing target clients. Luxury ecommerce requires exceptional focus on the details presented in all aspects of the store or service as people pay more and more attention to USI/UI, both in looks and functionality. And even small missteps or errors can be enough to discourage more picky clients. With a constantly expanding market that's not something any business can afford, especially when it can be prevented with proper QA efforts.
A customer's profile evolution
A change in customers' profiles to more Internet-savvy users is also happening and, for example, in 2019, Millennials accounted for a growing 35% of luxury goods consumers. This is in part because lifetime events (such as weddings), which typically occur in people's 20s to late 30s, motivate individuals to splurge on luxury items. This is also due to the age Millennials are currently at, the age individuals generally start accumulating more disposable income. Although some of these luxury-seeking Millennials may have not yet invested large sums of money, they're likely to be very wealthy in the future, so it's smart for brands to begin to develop relationships with them now. And without a doubt, Millennials (Gen Y) and Gen Z customers will continue to assert their position as critical growth levers for the luxury sector.
An impact on the environment and economic exploitations
Another aspect of the luxury market that is changing is the way people think about its impact on the environment and economic exploitations. Issues like carbon footprint, sustainable agriculture and animal abuse are becoming important arguments when choosing brands or products. More and more clients have become not only aware but motivated to choose according to their beliefs. For example one of the 20th Century iconic luxuries, the real fur coat, is for many no longer an acceptable garment. As such, new or additional efforts like certifications or partnerships with pro-environment organizations are needed to accommodate the evolving tastes of clients.
Ads are not everything
In today's world it's easy to catch the consumer's eye with a clever, well-targeted message. It's much more difficult to build and manage a portfolio of valuable relationships for the long term. During the discovery phase of a brand (in which a consumer becomes familiar with the brand), the best way to hook the "new luxury consumer" is to employ storytelling techniques with video content as an effective way to tell the brand's story. The Burberry short video has executed this social storytelling technique flawlessly. The Oscar-winning filmmaker created an ad in the form of a YouTube short film that wove a narrative of Burberry's origins. Through scenes of Thomas Burberry's entrepreneurship as an apprentice at a draper's studio, to his hardships, this short film tells the story of Burberry in a way that draws viewers into the essence of the brand.
But, even though it's beneficial, storytelling advertising doesn't end with video content. Millennials are buying luxury goods but their research and purchasing patterns are different than previous generations. Research firm Deloitte looked at global luxury brand discovery processes among Millennial buyers and found social media was the top choice for brand discovery and research. This reflects what can be seen, especially on Instagram and Pinterest, where luxury brands consistently outperform their mass-market competition. Fashion and brand websites as well as print fashion magazines are among the other top discovery methods. Impactful luxury storytelling permeates every platform on which the brand lives, often bridging the gap between a brand's brick-and-mortar stores and its online presence. You can look at our own experience (and a case study) we had while working with The Rake on their blog and store platform.
QA help luxury ecommerce growth
With the current global events, as the possibility of a market regress becomes more impending, it is reassuring that luxury is one of the most resilient industries around. It's also one of the fastest to rebound after a crisis. And in the year 2021 the global luxury industry bounced back faster than expected, with fundamentals looking stronger than ever. Global lockdowns in 2020 and 2021 were the perfect stepping stones for online luxury sales channels to prove their worth. Early digital adopters saw exponential growth, while latecomers were forced to rapidly adapt and (finally) embrace digital. Though 2021 was a challenging year in many ways for the luxury industry (encompassing both goods and experiences), it was an improvement from 2020, with worldwide sales reaching approximately 1.29 trillion USD. It's safe to expect that in the future this trend won't change and the luxury market will keep being one of the most important branches of ecommerce.
But the key to securing or strengthening a position on the market is the ability to provide top quality services and experiences with proper and adequate incorporation of QA on multiple layers of deployment. It's more than likely that the investments on thorough testing and QA will in the future return profits with satisfied customers and more recognizable brands.
Interested in something else?