MAINTENANCE
Online store maintenance
Building online stores just doesn't end with the launch. An Ecommerce is a living organism that is constantly changing. Daily maintenance is essential for delivering to your customers the best experience, increasing your sales and ensuring the growth of your business.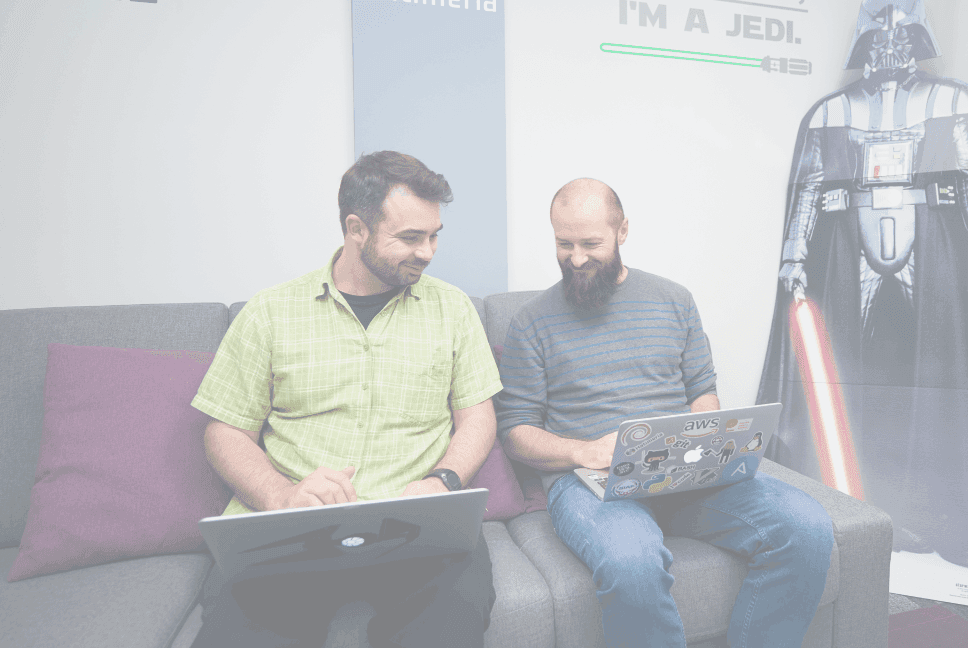 Every day Hatimeria's developers support our clients in both small and bigger tasks. As every step in coding matters, it helps to diagnose areas that need improvement. Marketing campaigns or sales peaks can slow down your ecommerce speed. We can predict that and prepare our clients' online store for more traffic.
We share our experience
Built with ecommerce in mind
Award winning ecommerce Agency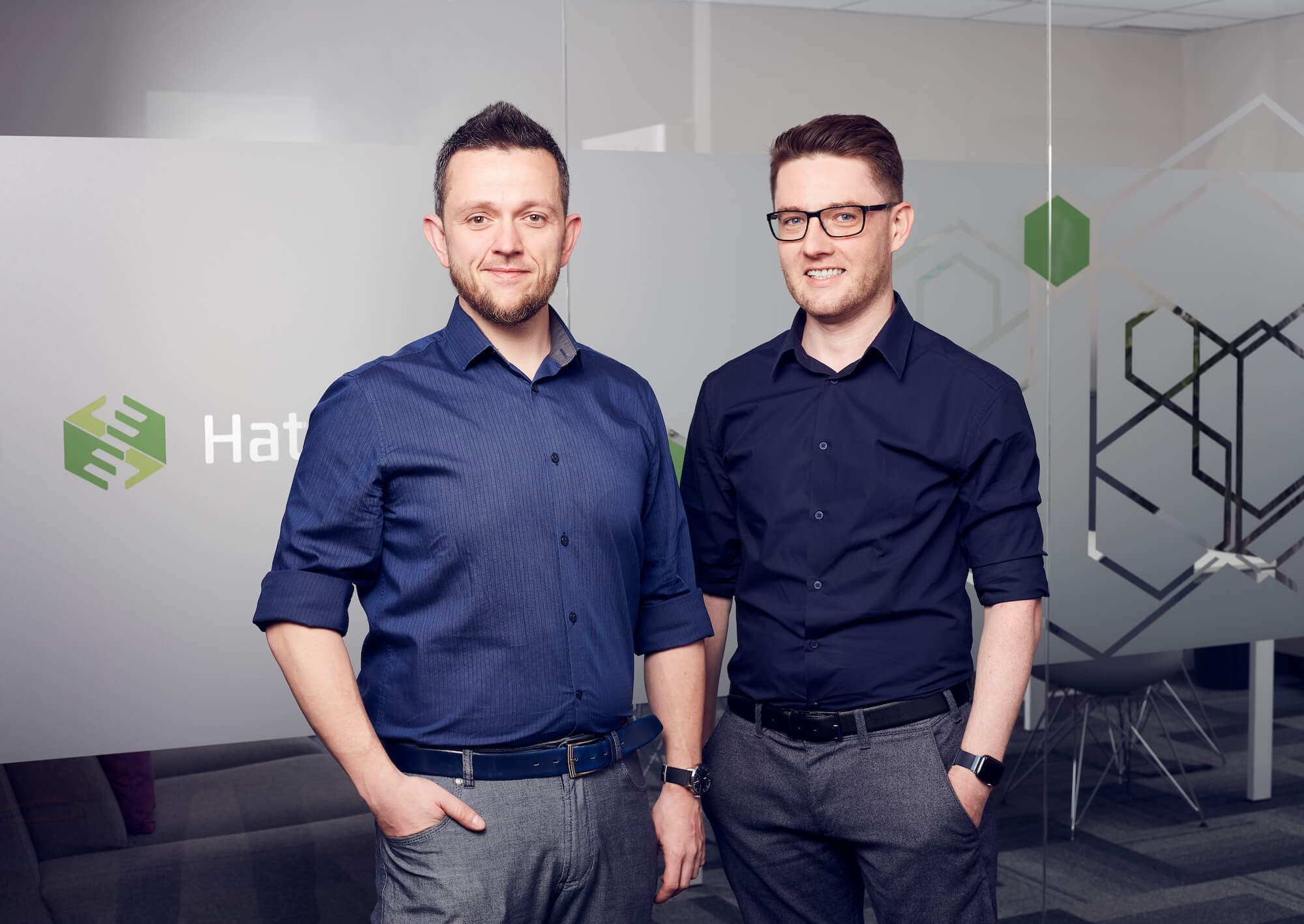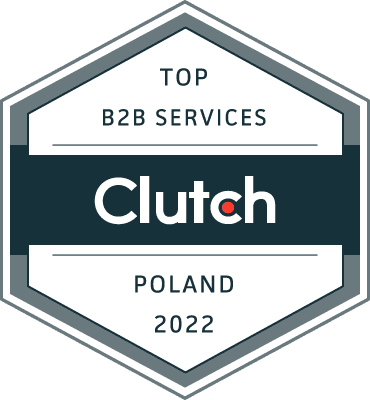 Development team ready to step in.
Talk to our experts by filling out the form.
Our experts will:
Select the appropriate approach to your needs.

Propose an e-commerce platform, technology and implementation plan.

Answer your questions, even the difficult ones.