USER EXPERIENCE
UX & UI Design
Move your users' experience to the next level!
High-quality designs meet your business goals and your customer's expectations.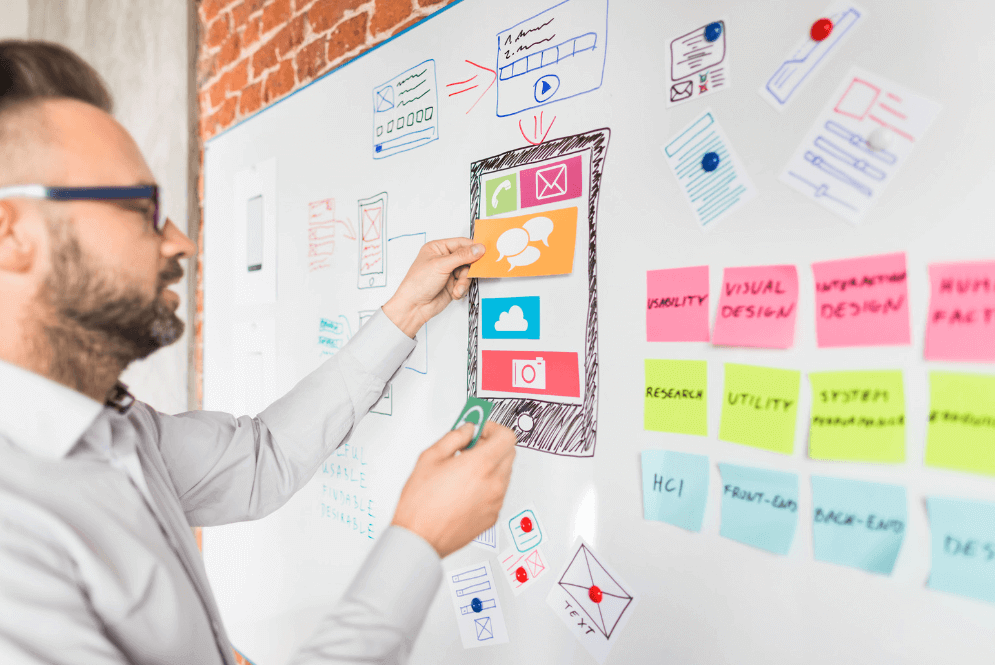 User Experience
The basis of every well-functioning store is how it communicates and how it responds to the needs of its customers.

At Hatimeria, we make sure that each store is designed with the target user in mind. We always make sure that the solution is tested and understandable for the final recipient.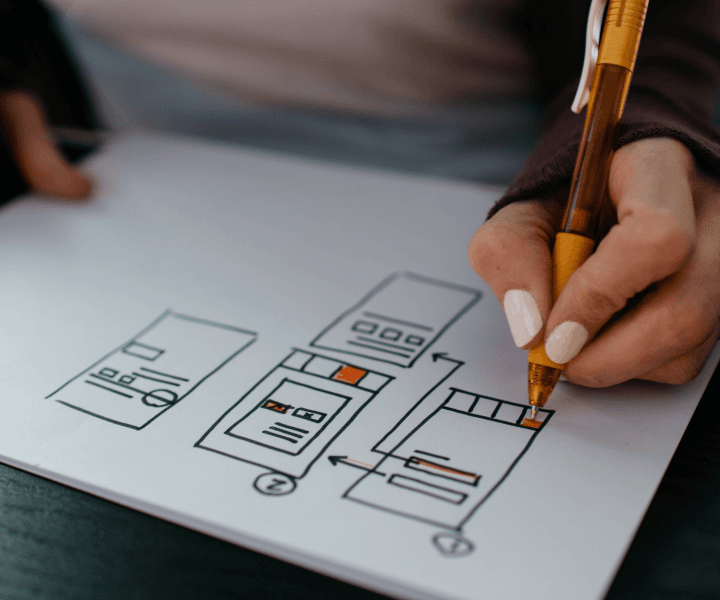 User Experience capabilities
UX audit
An expert audit of your store is the perfect solution to start with. We will check your store in terms of accessibility, usability and readability.
UX research
Once we understand your needs, we will conduct appropriate competition and market research. But that's not all. We will get to know your target group, talk to them and understand their problems. Thanks to this, we can design better and make informed decisions.
Prototyping
We will design a clickable prototype in Figma (interface design tool). Such a solution will give you awareness and an overview of how the store functions before it is developed. This prototype will be tested with users before we touch the development budget.
Usability testing
We will test the initial prototype in terms of effectiveness, understanding and readability. The collected observations will enable us to refine the project at the conceptual stage. Depending on your needs, we will select the appropriate test method, e.g. usability testing, A/B, card sorting or tree testing.
Data analysis
Using quantitative/statistical data, we will check flow paths, verify bottlenecks, analyze click maps and how your users scroll the store. We will identify areas for improvement and suggest changes in the information architecture. Everything to make your users buy more often and more.
UX maintenance
UX engagement should not be a one-time job. By constantly tracking your store over time and acquiring new information, we can react quickly to improve your store day by day.
Our UX tools
We use specialized tools to ensure the efficiency and thoroughness of the user experience process:
And a lot more. We select tools based on implementation capabilities and the security policy of your store.
Built with ecommerce in mind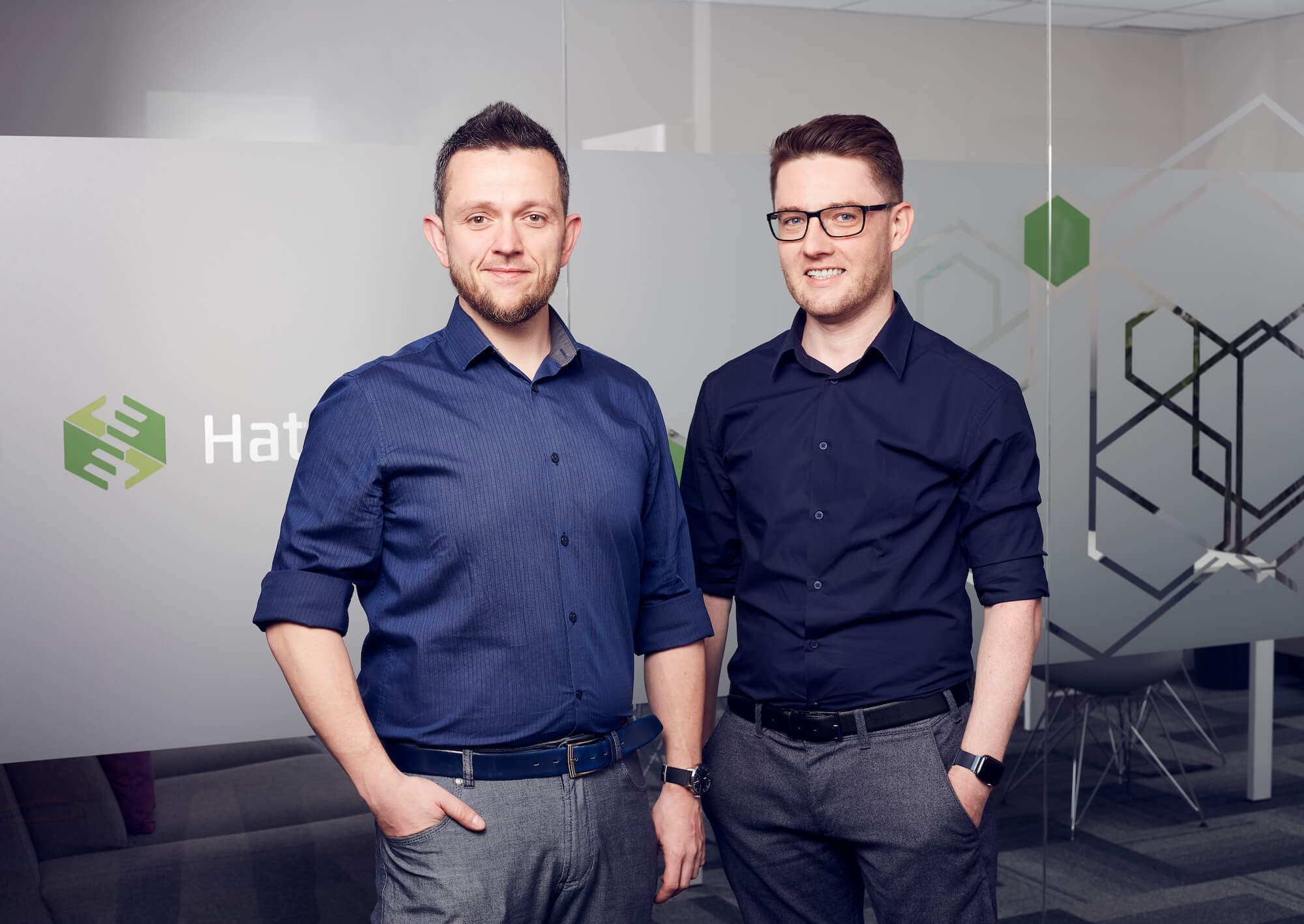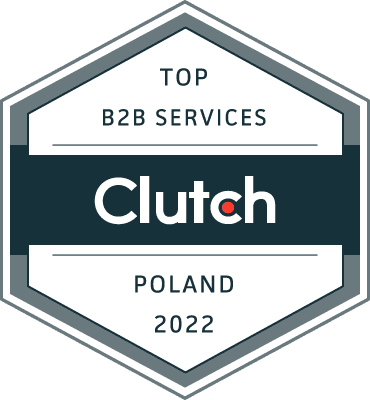 Move your eCommerce to the next level.
Talk to our experts by filling out the form.
Our experts will:
Select the appropriate approach to your needs.

Propose an e-commerce platform, technology and implementation plan.

Answer your questions, even the difficult ones.