ONLINE STORES
Build an ecommerce website
The best way to prove our skills is by showing the results of our work. In the last few years we have developed a significant customer base, building shops all over the world. From Europe to the US and even the UAE, our customers are everywhere. From brand stores to wholesalers, B2C or B2B, enterprise level or start-ups, our developers have built it all.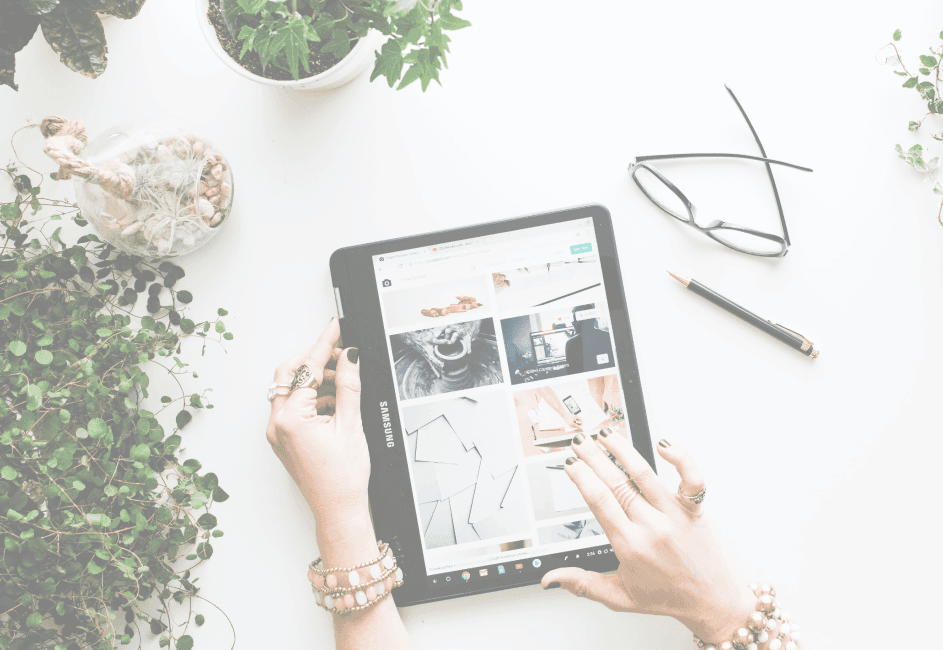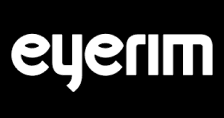 Eyerim.com started with us a few years ago. With an initial budget of several thousand euros per month they achieved success. Now they are market leader in eyewear sales and have several thousand orders per month now!
How we work?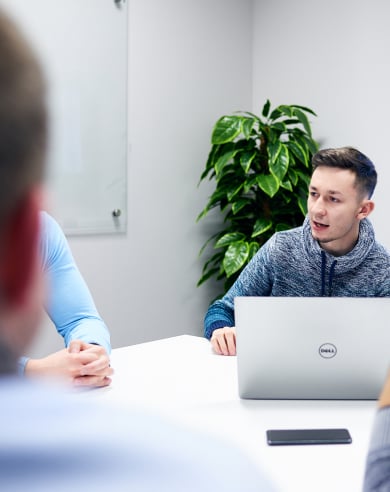 Discovery Phase
Once we understand your business needs and expectations towards the store we do research that helps us solve the problems, reduce the odds of making expensive alterations and increase ROI. Then we plan the project so that Magento 2 development goes smoothly and efficiently. In the end, we deliver real value for your clients.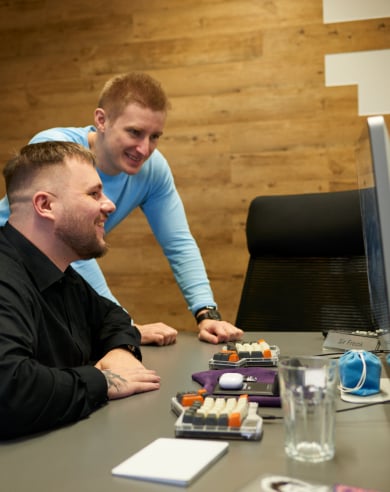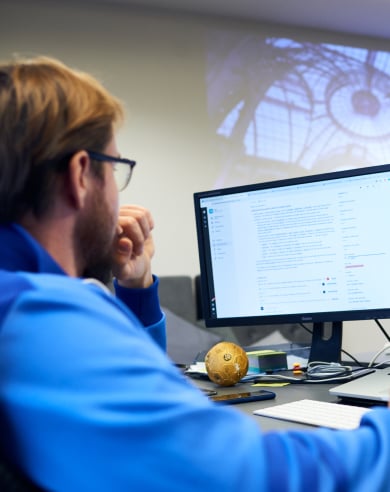 Quality Assurance
Based on various types of tests (regression, performance, functional and more), user feedback and statistical data, we will make your store like a polished diamond.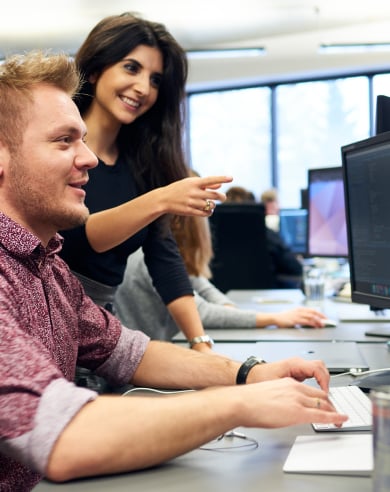 Maintenance
Continuous monitoring of the store after implementation is necessary to react in advance to eliminate potential causes that may disable your store. High season sales, Black Friday or sales peaks - with our support, your clients will never see 404 errors.
The more we know, the faster and better your project will be!
Download our short brief, answer the questions as best as you can and send it to us!
We share our experience
Built with ecommerce in mind
Award winning ecommerce Agency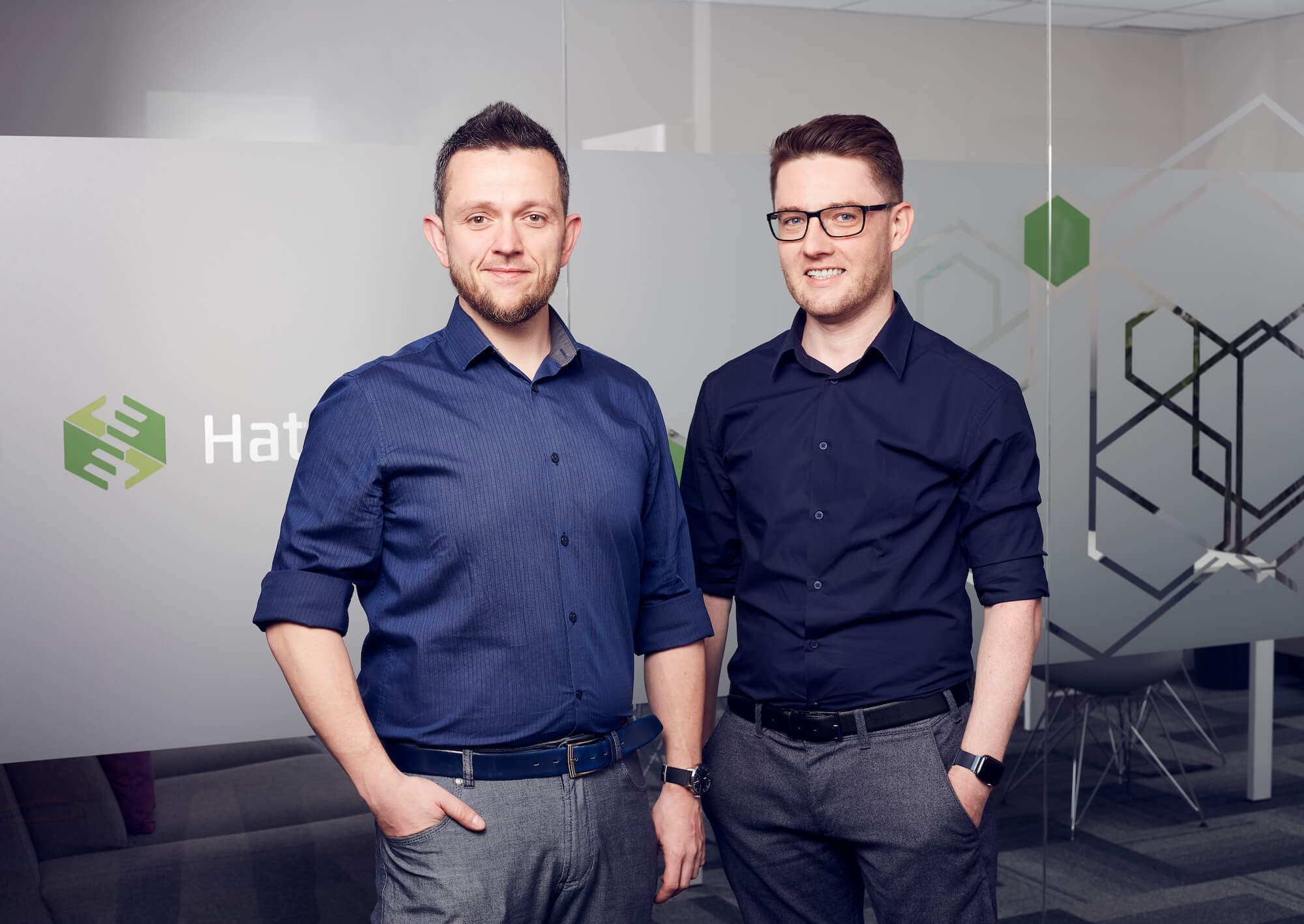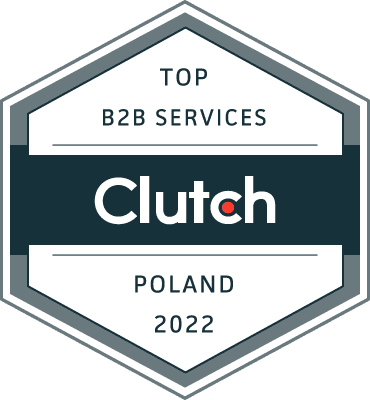 Development team ready to step in.
Talk to our experts by filling out the form.
Our experts will:
Select the appropriate approach to your needs.

Propose an e-commerce platform, technology and implementation plan.

Answer your questions, even the difficult ones.